Let's face it. If you want to play in the NFL, you need to have the right athletic genes.
If you want to be a lawyer, doctor, or architect, there are non-negotiable educational standards you have to meet.
In fact, almost any occupation you can name usually requires early specialization and highly-specific skills. But stock trading is different.
There are men and women of all ages and backgrounds, who have enjoyed tremendous success in the markets. They come from every imaginable profession, and they have lots of amazing stories to tell.
If all these men and women have one thing in common, it's not so much an innate ability or a particular level of learning, it's their mindset.
And there are few stories that better exemplify the importance of mindset than that of Arkansas native, James Rumph.
At age 19, James dropped out of college after just a year and headed to Washington D.C., where he quickly became a successful salesman.
A decade later, he moved his young family to North Carolina and built his career selling for the 3M Company, before setting up his own statewide sales and service business.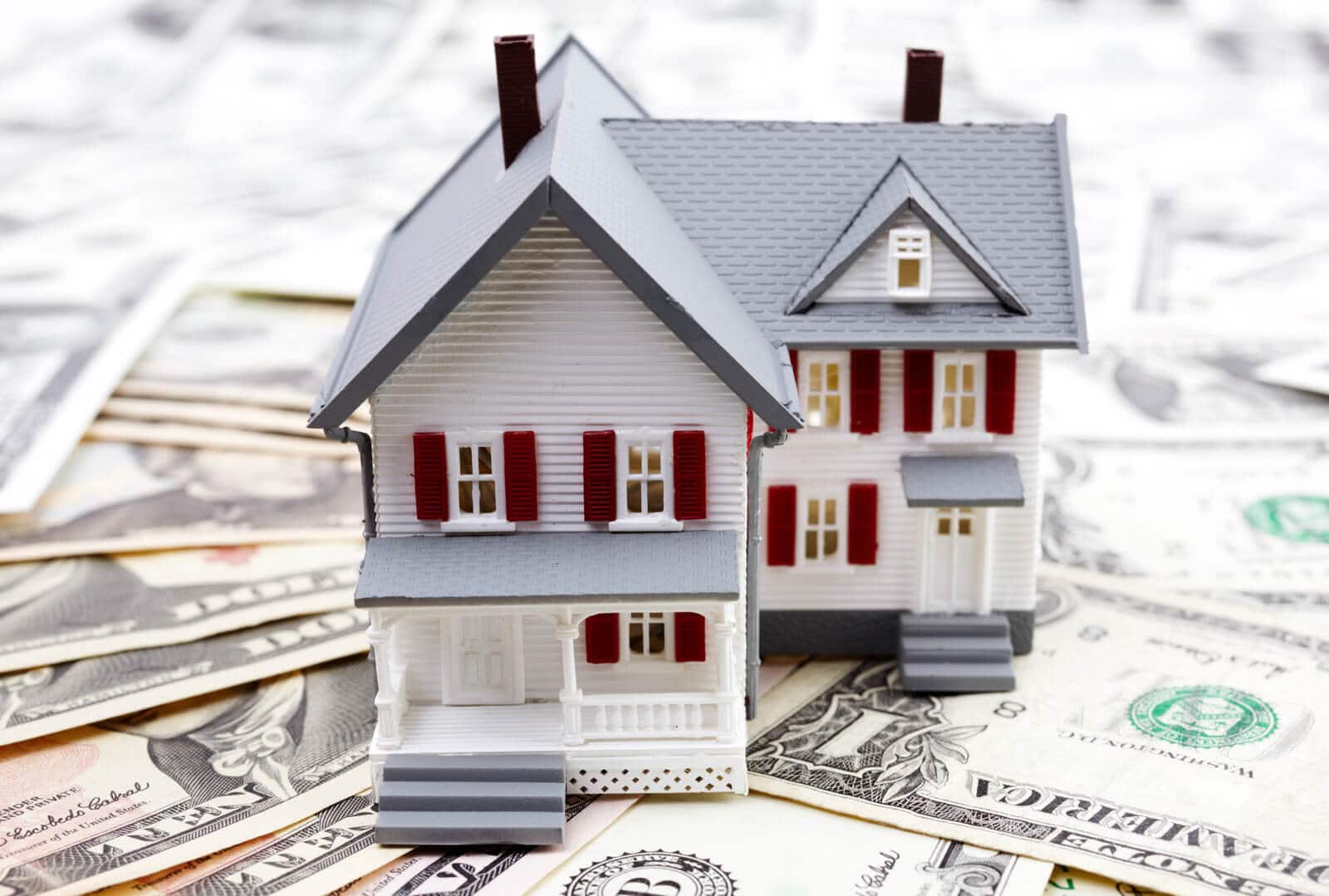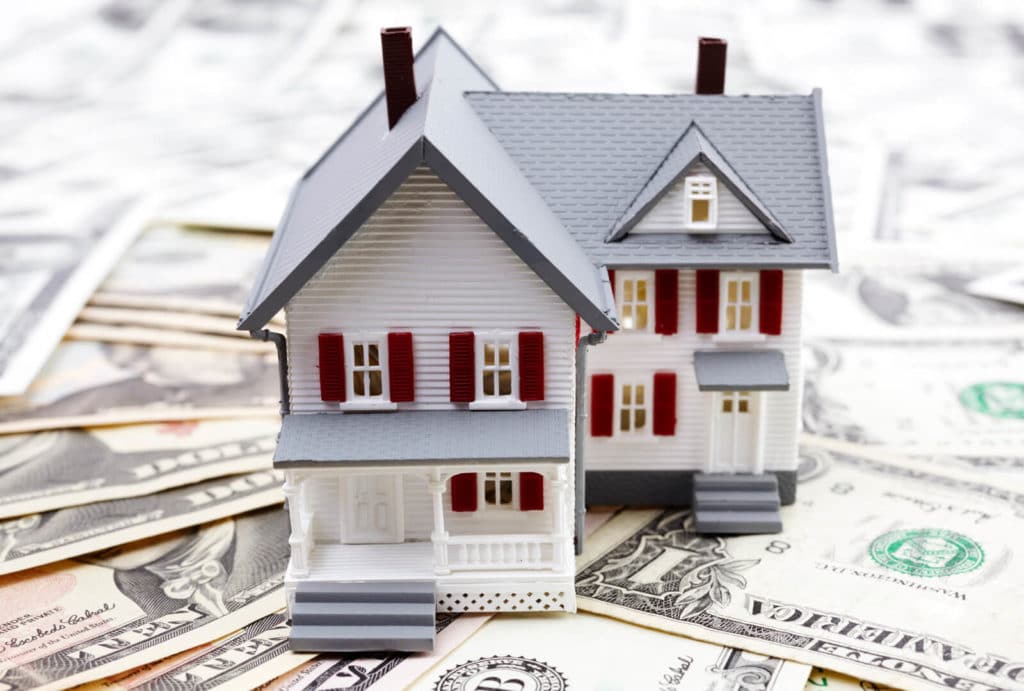 Making and Losing a Fortune in Real Estate
By age fifty-eight, James was in a good enough financial position to be able to sell his company and retire to tropical Marco Island, Florida. However, inactivity is not in his nature, and it wasn't long until he had set up a new enterprise selling real estate.
Like many people in the real estate business at that time, James prospered mightily during the boom and bubble of the early 2000s. And like the others, he suffered the pain and bewilderment of the enormous losses that followed the bursting of the bubble in the subprime mortgage crisis of 2007-09.
James ruefully admits that he "lost most of my rump" during those years, but he was not prepared to meekly accept the loss of so much wealth painstakingly accumulated over decades of hard work.
"Slowly, but surely, I continue rebuilding my lost fortune. Now, I want to expand my knowledge of options trading."
The Long Road To Recovery
Persevering in real estate despite his bruising experience, James moved again. This time to the Greenville-Spartanburg area of South Carolina, and began learning the principle of equity investing.
"Slowly, but surely," as he puts it, James continued to rebuild his lost fortune through equity investing, until now, in his seventies, he came across the team at Daily Profit Machine.
The drive, determination, and perseverance that enabled James to build several highly-successful businesses had gone a long way towards rebuilding his finances.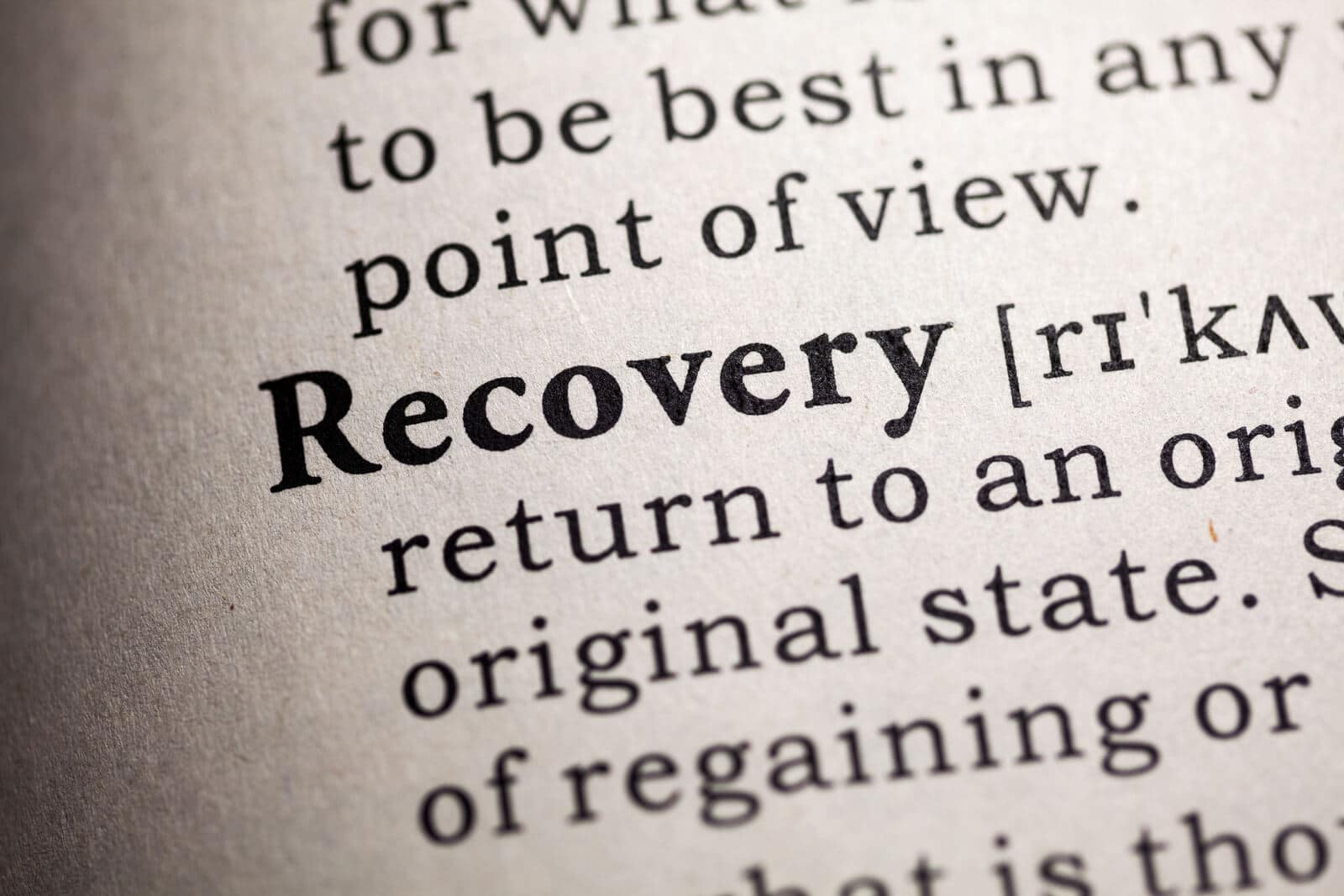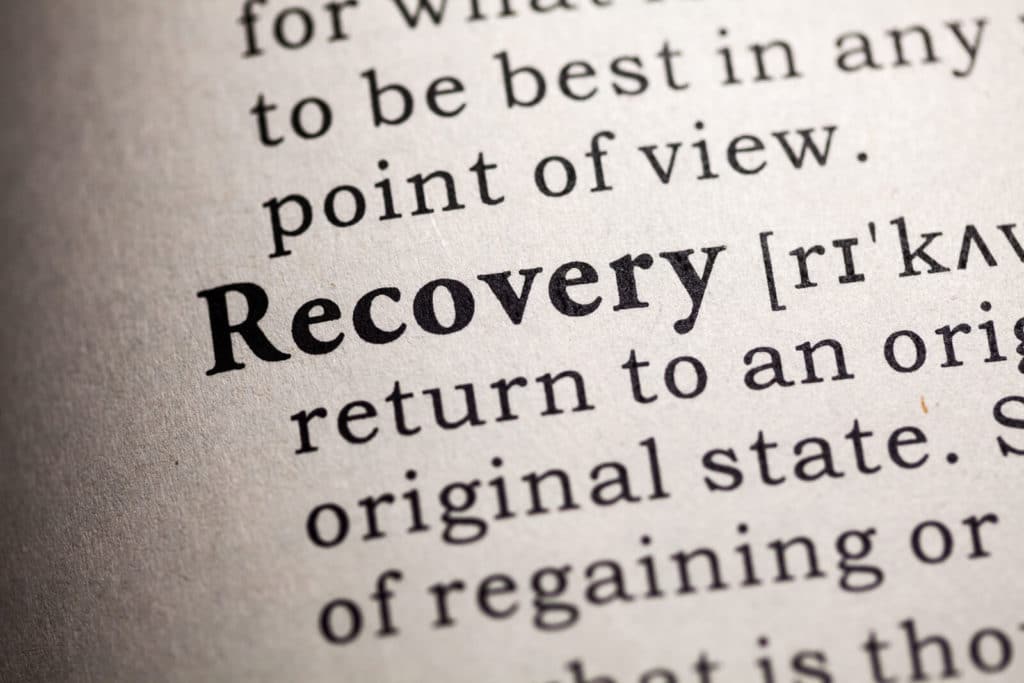 Trading For Safe and Rapid Income Growth
Although real estate sales played a part in his financial recovery, James' traumatic experience meant that he was still understandably anxious to find a more secure source of income.
Perhaps few people would think of stock trading in that way, but James already knew something about options. Enough, as he puts it, to believe that trading options could help him rebuild his finances faster than the long-term equity investments and real estate deals on which he had been relying.
The simple, but authoritative approach to teaching options trading at Daily Profit Machine convinced James that the market could also be a very safe place, and was a major factor in his decision to sign up to trade with Ben Sturgill.
"As 2020 arrived, I met the RagingBull Team. I'm primarily a long-term equity investor, but with a little bit of options experience. Enough to learn it can help me build my cash."
No Bubbles In This Market: How Smart Traders Manage Risk
It's certainly possible to practice risk management to avoid bubbles in a way you can't do in sectors like real estate where price movements are sensitive to macroeconomic conditions and decisions being made by the government or the Federal Reserve.
Traders cannot, of course, control price movements in the market, but what they can and should do is lay down in their trading plans clear rules for when they'll exit trades – both by setting profit targets and stop losses.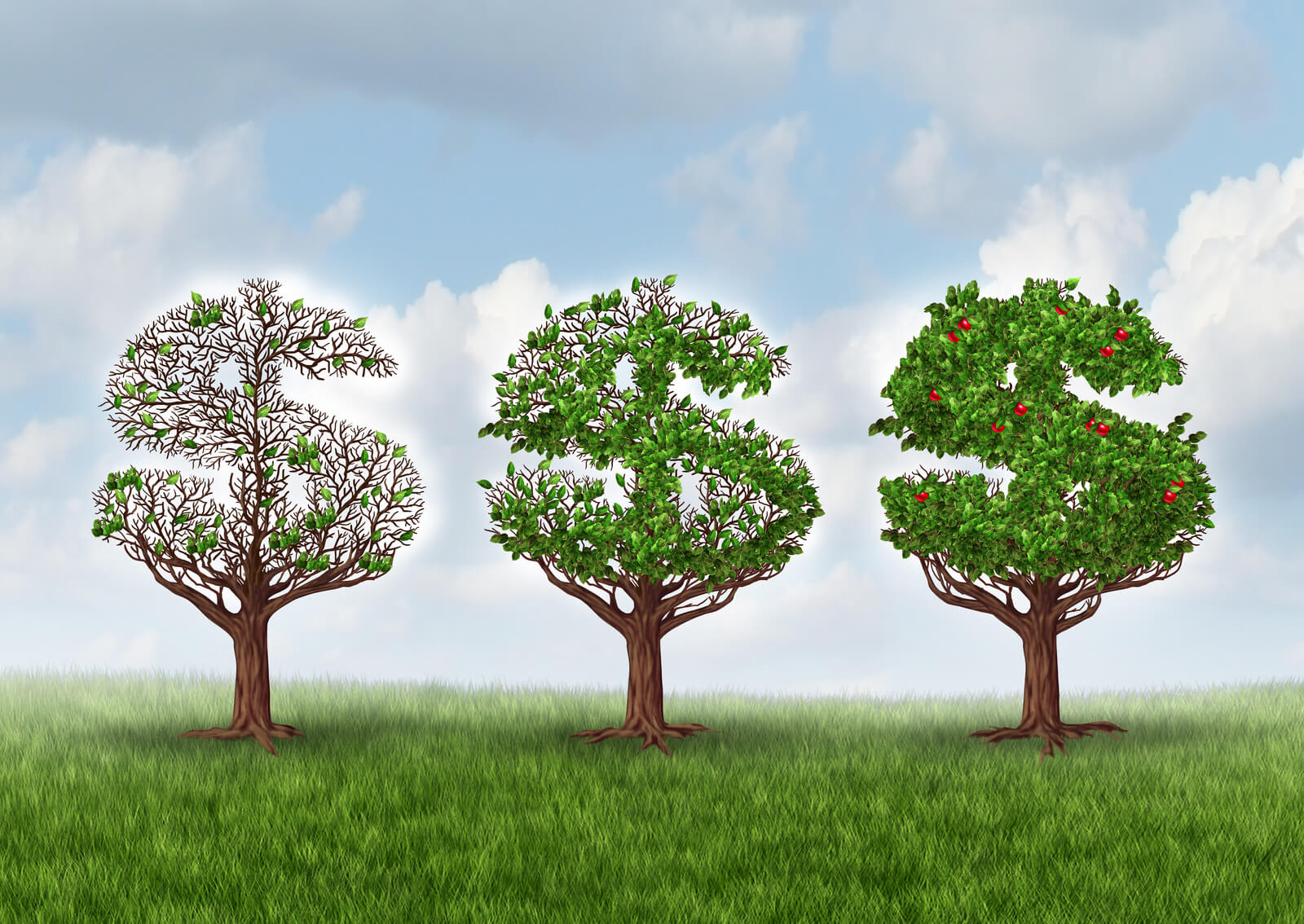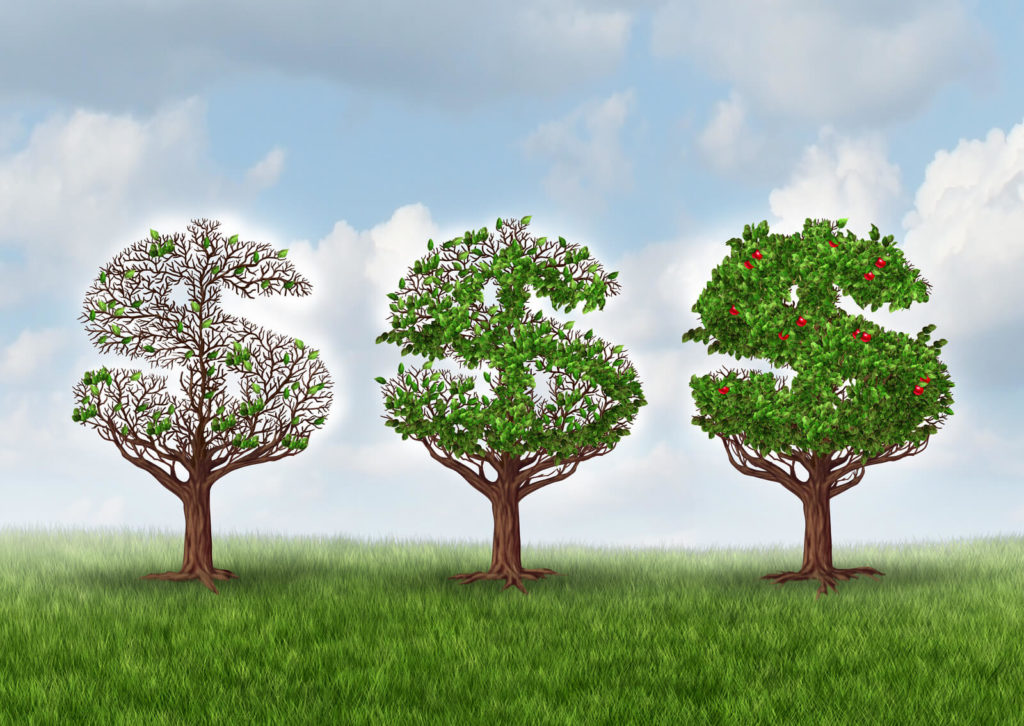 There's an understandable temptation to hang on to a position indefinitely as the price spirals ever skywards, as you might remain living in a house during a real estate bubble, but successful traders know that regularly cashing out for smaller profits is almost always the best course.
It's a lesson that James has already absorbed and he's also determined to adopt a seasoned trader's slow and steady approach to the markets.
"Pay real close attention to your advisor and don't rush," is what he tells himself. "You don't have to make a trade every day."
"Per Ben Sturgill's instruction, I bought 4 SPY [SPDR S&P 500 ETF Trust] contracts at 10 am and sold them at 3:30 pm for a $1,000 gain. Damn good!"
Banking a 100% Win On His Very First Trade
The wisdom of James' own advice was immediately demonstrated by the spectacular success he enjoyed in his very first week.
"Per Ben Sturgill's instruction," recalls James, "I bought 4 SPY [SPDR S&P 500 ETF Trust] contracts at 10 am and sold them at 3:30 pm for a $1,000 gain. Damn good!"
That $1,000 represented a cool 100% profit in just a few short hours. There was no need to get greedy and stay in the trade any longer. And no need to chase this kind of result every day.
It's easy to understand why James's life history should have made him cautious, but he can't resist expressing the enormous encouragement that this terrific win has given him:
"Too soon to tell," he says, when asked how trading will change his life, "but I'm convinced I don't need to sell real estate anymore. Whoopee!"