It's easy to see why so many new traders believe that their success will depend on mastering a particular trading method or instrument.
It's often said, for example, that options are the perfect way to grow a small account quickly.
Why? Well, because options can be bought for far less than the price of the underlying stock, and their volatility makes triple-digit percentage returns a common occurrence.
And, as a matter of fact, many new traders have indeed enjoyed spectacular success (and profits) with options.
Sure, there are strong arguments in their favor, but the truth is, neither options nor any other instrument is right for every trader.
You'll find that the most successful traders are not necessarily those with an encyclopedic knowledge of every possible instrument, setup, or chart indicator.
The most successful traders are those who've found a system with which they are comfortable. A system that makes sense to them on an almost instinctive level.
Moreover, these exceptional traders have consistently applied the system they use within a comprehensive trading plan and rules for risk management.
So, for example, there are wealthy traders who specialize in options, and then, there are those who make fortunes in penny stocks.
Some people love to short the market and there are those who'll only take long positions on potential breakouts.
There are also traders who rely exclusively on Fibonacci numbers and still others who swear by Bollinger Bands.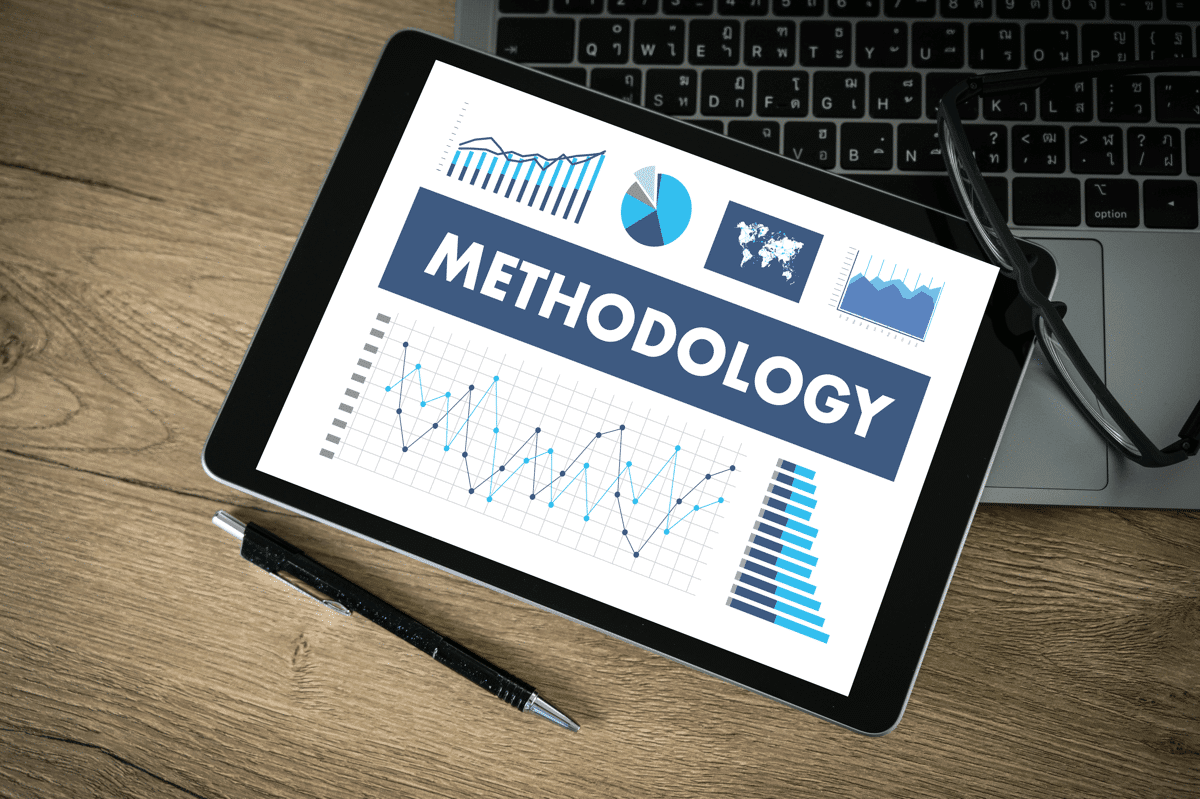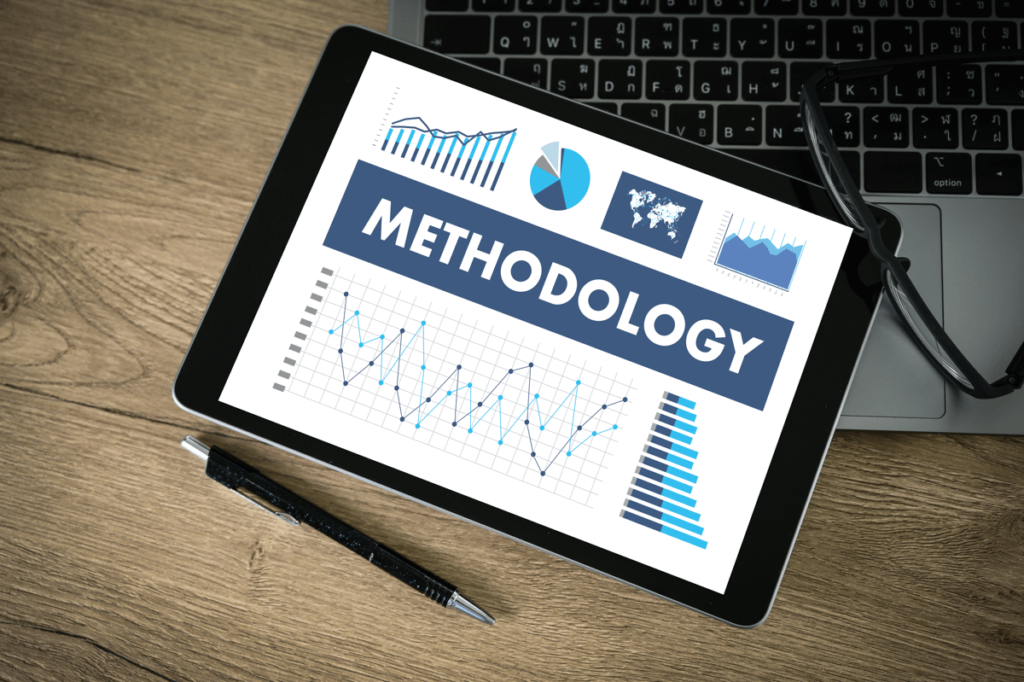 Choosing The Best Method And Instrument For You
Although there are many market-tested methodologies, they don't matter nearly so much as the trader's attitude and determination to stick to the method that has worked for them.
Matt Campbell of Tampa, Florida, for example, is an experienced trader who had lost money on options and came to Jeff Williams' Profit Prism Platinum looking for an alternative.
He lost money before, not because he was reckless, or poorly informed; it was just that options were not the right instrument for him.
And that's why Matt's breakthrough came as soon as he realized that small-cap stocks were a perfect fit for his personality, income goals, and trading style.
"I wanted a trading room with small-cap stock trading ideas. Profit Prism Platinum has lots of stock ideas all day with experienced traders in control of the room all day."
Uncovering Winning Opportunities in Small-Cap Stocks
"Small-cap" stocks are generally defined as shares of companies that have a total market capitalization (share price multiplied by the number of shares in circulation) of between $250 million and $2 billion.
Although most small-caps are small companies, maybe even startups, it doesn't mean that their share price is low.
So small-cap stocks are not the same, and certainly not as risky, as the so-called "penny stocks" that are frequently traded off-exchange and are all too often the subject of "pump and dump" scams.
That said, small-cap stocks are generally more volatile than those of giant blue-chip corporations. This is because their trading volumes are typically lower, and, as smaller companies, their stock price is more likely to move sharply in response to news events.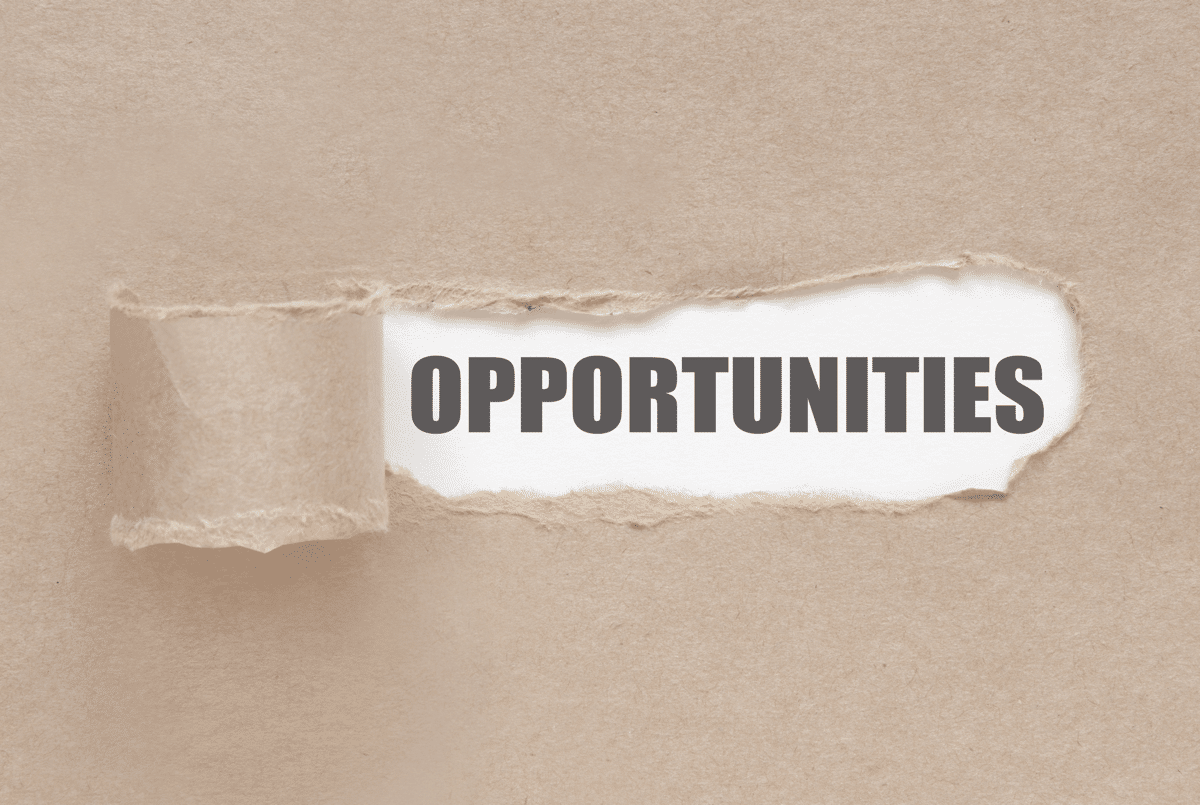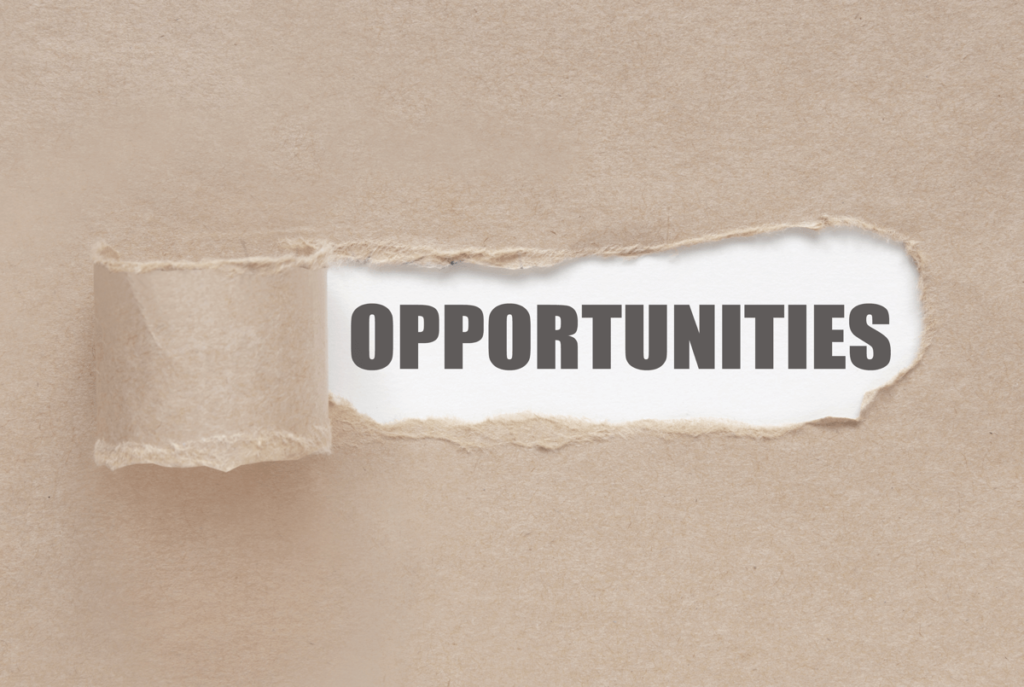 Following a Simple System For Independent Traders
Wall Street is very adept at "pricing in" major news events for blue-chip stocks, but it's much less interested in small caps. And because of this, there's a wealth of opportunities for smaller, independent traders who know what to look for.
Fortunately, small-cap stocks tend to show certain giveaway signs before a big move in price, and knowing how to spot just a few of these on a chart can be enough to drive a long and successful trading career.
So for Matt, working with Jeff Williams in the Profit Prism Platinum trading room has been a revelation. "Jeff teaches a simple pattern that people with very little experience can implement on ETRADE, TDA, etc."
"He makes it very simple and shows people where to stop and where to add. Jeff trades as if he is a new trader, which is a huge help to people like me," explains Matt.
With Jeff's guidance, he now focuses on consistently trading the same few small-cap patterns every day the markets are open.
"I wanted to trade stocks and small caps, not options. I've lost money on options in the past, but I've made a nice six-figure income for 3 years trading the same patterns in small caps."
Banking Consistent Daily Wins
For traders who are mesmerized with chart intricacies and complicated indicators, it may seem unexciting, but there's never a shortage of small-cap trades. As Matt puts it, not immodestly, he's had too many winners to be able to single one out for special mention.
Matt's approach is to bank consistent profits rather than shooting for the moon, and although small-caps may not offer the spectacular returns of some options trades, they do provide a steady flow of profitable set-ups.
In a single recent trading day, for example, Matt scored wins on Ascena Retail (ASNA), Agile Therapeutics (AGRX), and Westwater Resources (WWR). And that day was not unusual at all.


"Jeff Williams follows a lot of the same patterns day in and day out. He's a huge benefit because he's personally in the trading room every day."
The Joys of Working For Yourself
After six years in the markets, Matt's systematic approach allows him to trade full-time, but it's the lifestyle rather than a fascination with the technical intricacies of charts and indicators that truly motivates him.
His dedication to a simple trading style has earned him a six-figure annual income during the last three years. The money is excellent, but above all, Matt relishes the freedom and independence of being a solo trader.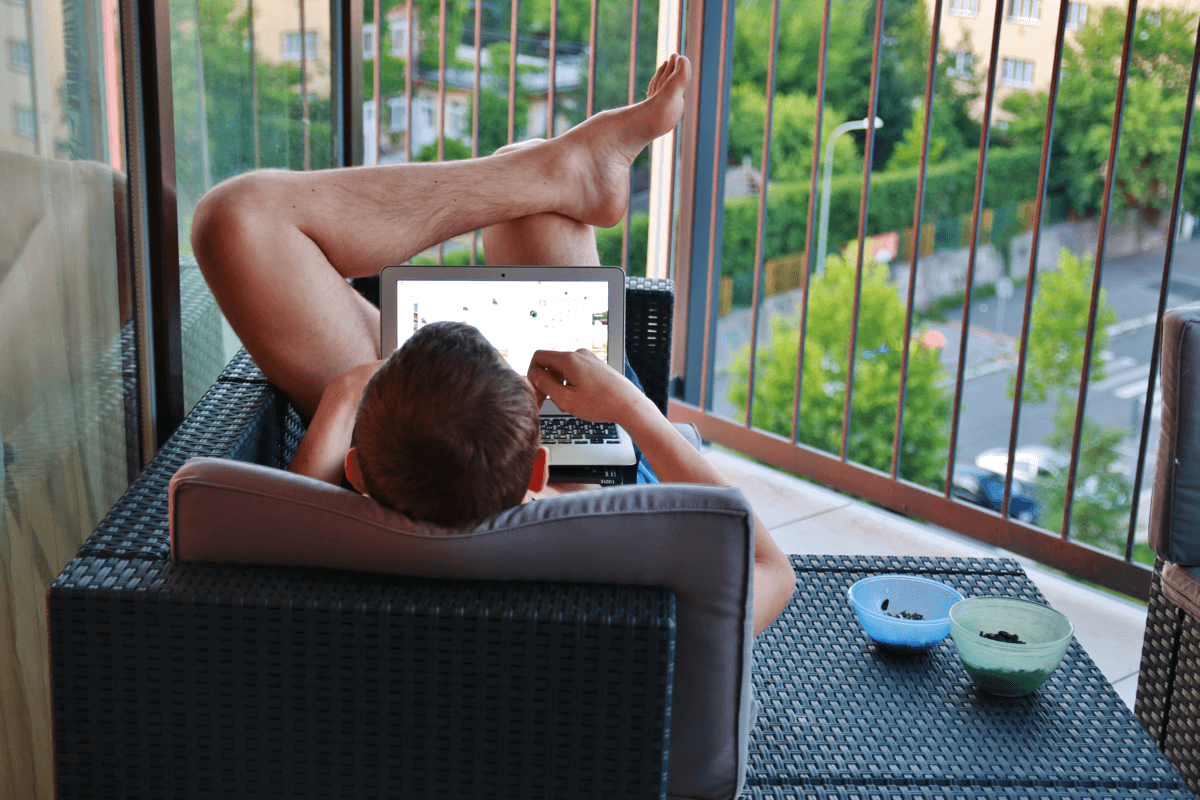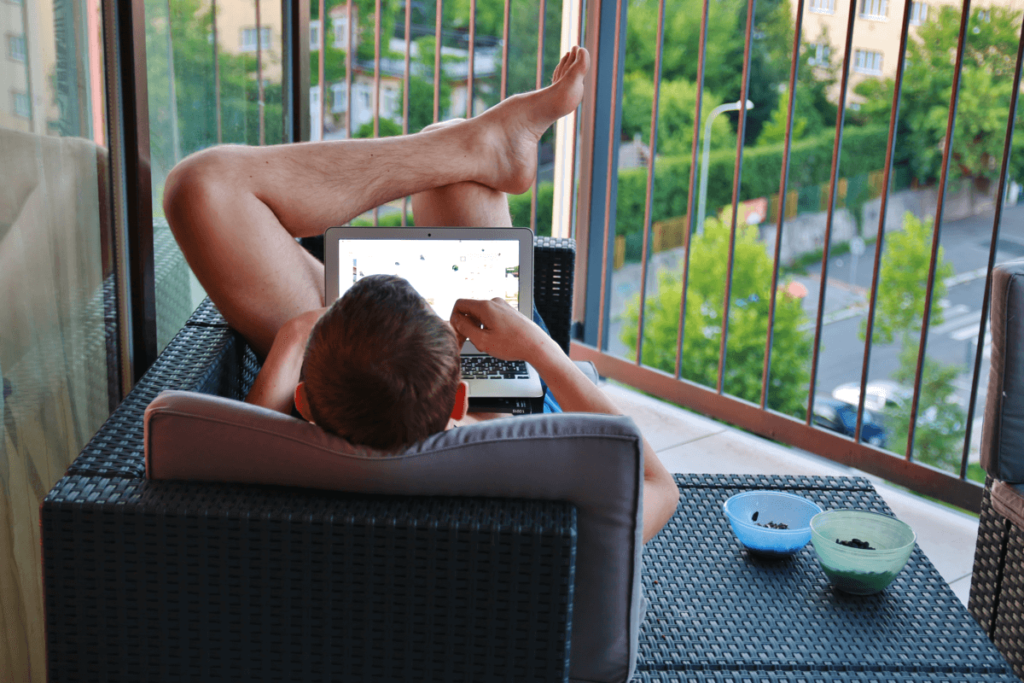 "I work for myself and don't have to work for anyone", says Matt, "Who wouldn't want that?"
Having more freedom and independence is a goal that many people share. And except for his ambitious income targets, Matt's philosophy can be applied by almost any trader, no matter which instruments they favor.
"My goal is the same every day," he says, "Be disciplined, patient, and learn. Make $1,000 to $3,000 every day. It's that simple."
$1,000 to $3,000 a day is a substantial amount of money for anyone to think about, let alone a small-account trader. But Matt understands the amazing compounding power of consistent, daily application.
With a mindset like this, along with expert mentorship from Jeff Williams and Profit Prism Platinum, Matt's undoubtedly destined for even greater success in the long term.