It may seem unlikely that any busy lawyer, let alone one running his own firm, would want to take on the added demands of learning to trade stocks.
But the truth is, a college degree and a well-paid profession no longer offer the so-called "secure" future that previous generations took for granted.
And for attorney Chris Thompson, of Redmond, Washington, seeing that his retirement savings had grown by only 2% during a major bull market was a huge shock.
Chris knew right away he needed a way to start building extra wealth that would fit his working routine, and learning about a single trade a day, set and forget, method quickly persuaded him to sign up with Daily Profit Machine.
"I was curious about simplicity as a new trader," he recalls, "one pick a day, entry, exit. Set it and go about your day."
It sounds easy, but just how does a trader analyze thousands of stocks and dozens of charts, not to mention the 24/7 barrage of news announcements, and reduce them to a manageable number of potential opportunities?
For Chris, the answer was clear; you have to reduce the number of variables you look at, and the best way to do that is with the guidance of a talented and experienced mentor.
He thought that trading options offered him the best and lowest-risk way of achieving his financial goals, and that meant following Ben Sturgill.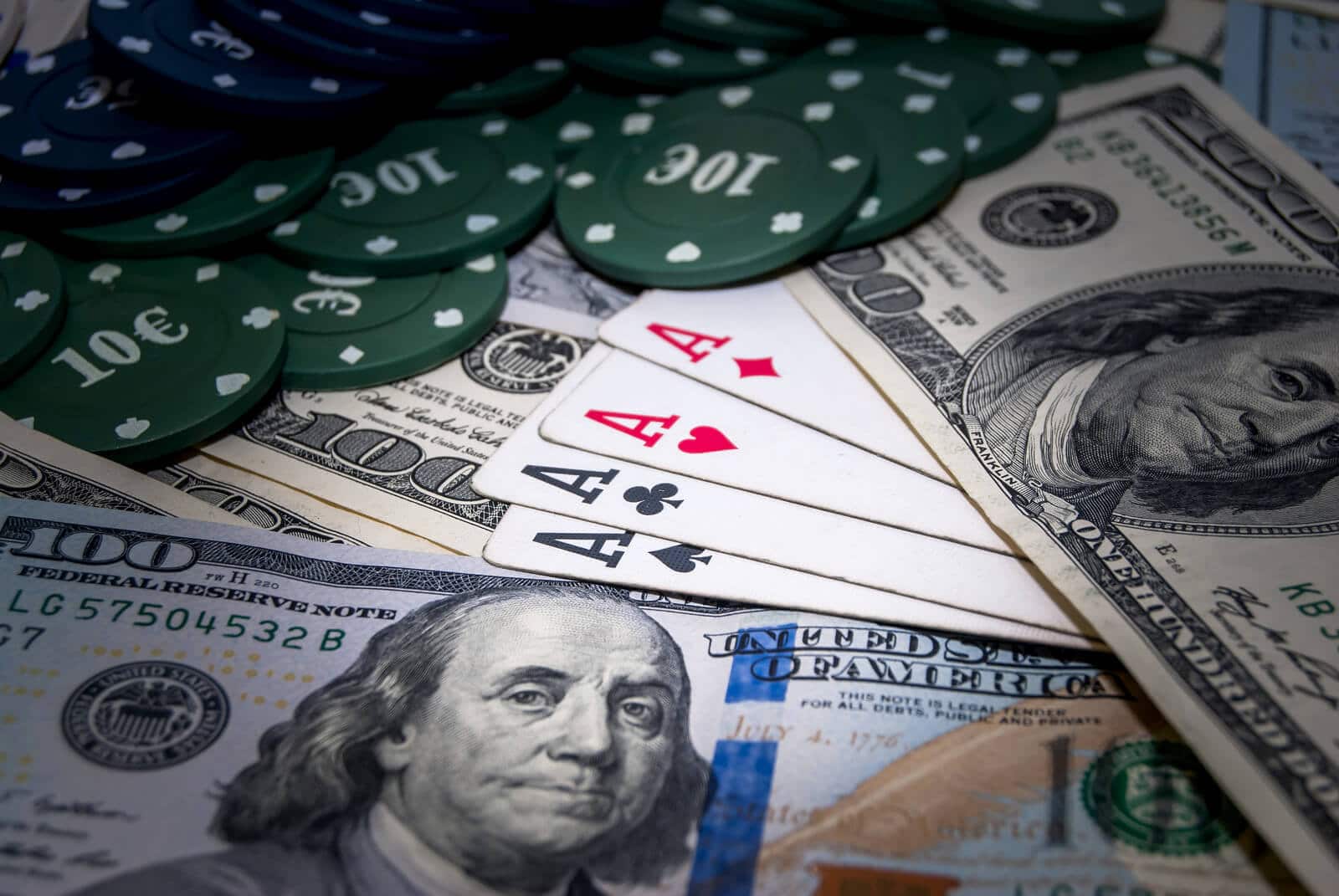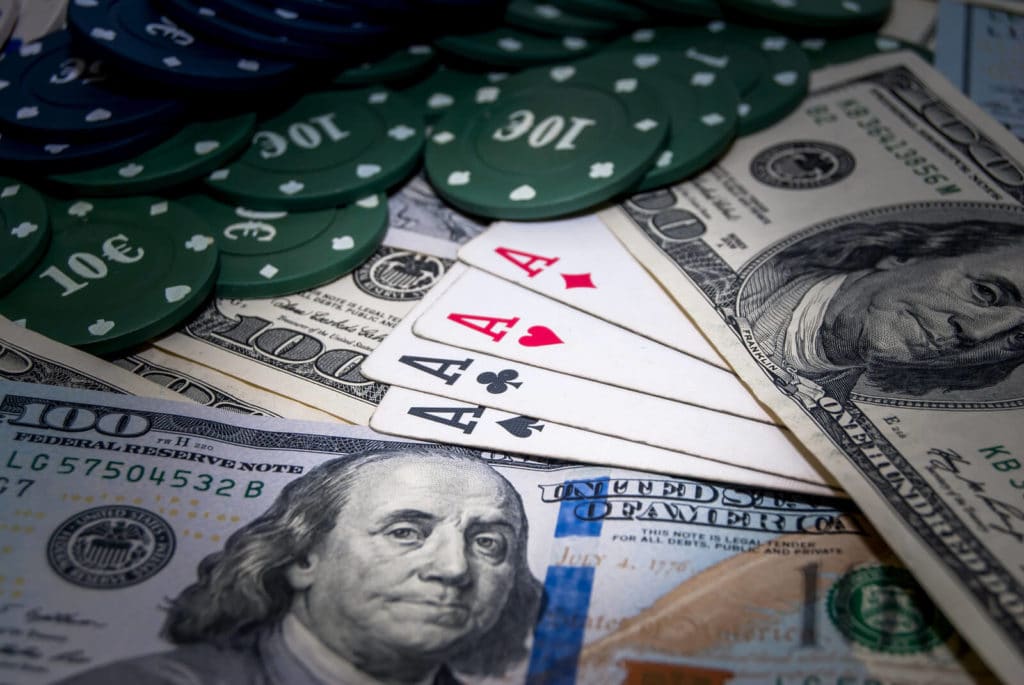 Taking Only The Best Trades… Only At The Right Price
After paper-trading for a while, Chris began risking some "poker money" on a few day trades, but always with the determination that he would not chase the market.
If no viable opportunity is present, he's happy to wait until the next day. And neither will he enter at other than the optimum price.
So, for example, if Ben's recommendation is to buy a call at $2.00 and the price has moved higher, Chris will not buy. His low-risk, "busy-lawyer" strategy is to set a limit order with his broker to buy if the price comes back to $2.00, and then go back to running his firm. If the price doesn't come back, there's no trade that day, and that's just fine with Chris.
Having started with a small account, Chris is, in any case, restricted in the number of day trades he can place, and is more than happy to reserve these for the best of the best setups he gets from Ben and Daily Profit Machine.
"I was curious about simplicity as a new trader. One pick a day, entry, exit. Set it and go about your day."
When Less is More: Why You Don't Need To Trade Every Day
The Financial Industry Regulatory Authority's (FINRA) Pattern Day Trader (PDT) rule effectively restricts margin traders with less than $25,000 in their trading accounts to no more than three day trades per week.
Some new traders resent this regulation and see it as unduly restrictive. However, in reality, it almost always works to their benefit by preventing the overtrading that is one of the most common causes of heavy losses, blown up accounts, and the premature end of would-be trading careers.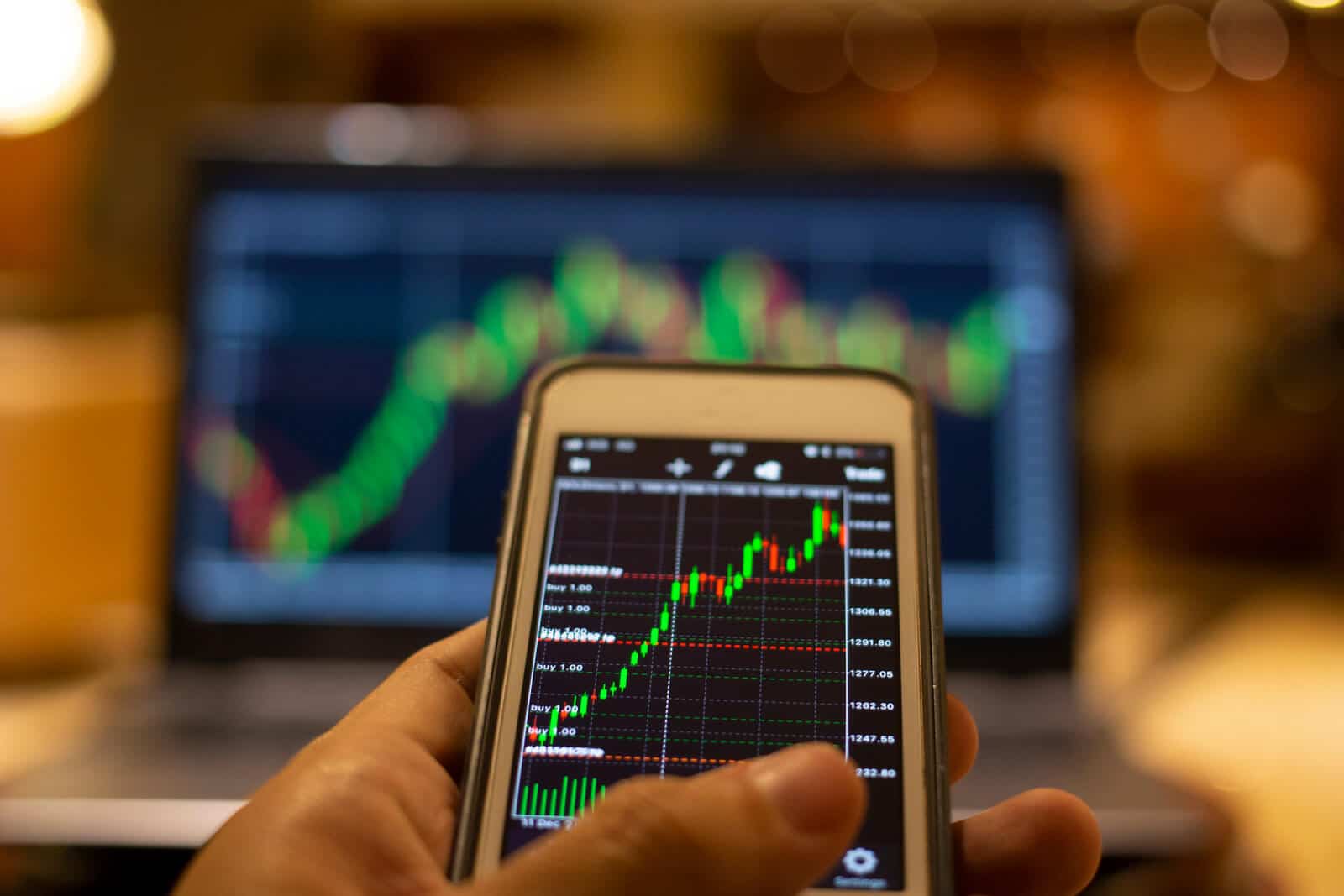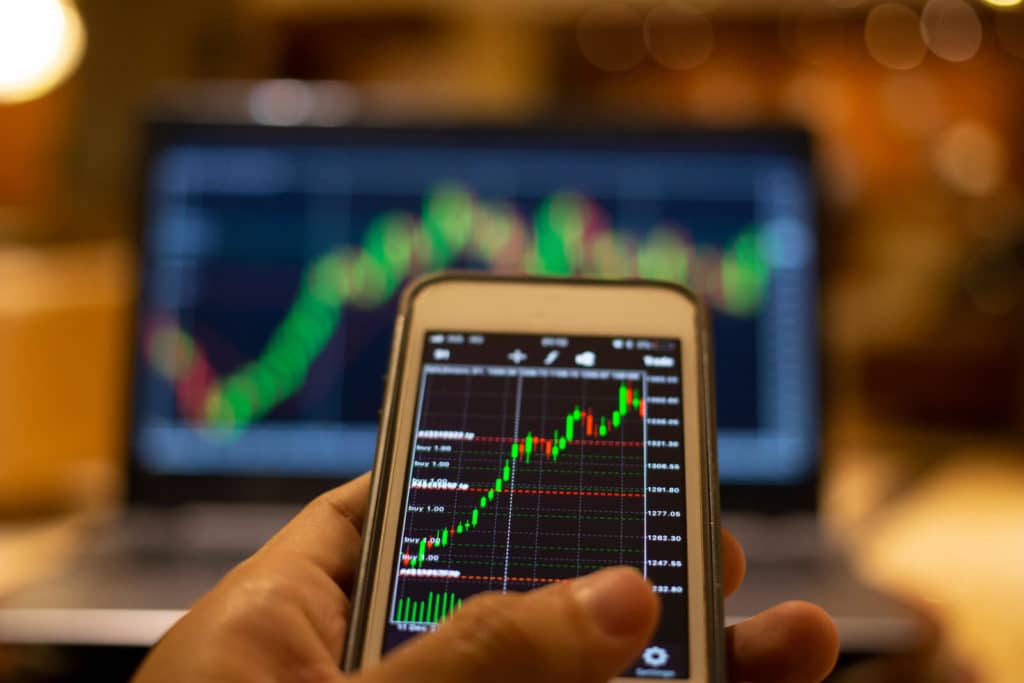 In Chris' case, the PDT rule helps to reinforce his natural caution and disinclination to chase the market by taking low-quality opportunities. It has also helped by pointing him towards his most successful trade so far.
In one recent week, Chris found himself prevented by the PDT rule from taking any more day trades, so he chose instead to take an overnight options trade on O-I Glass Inc, which was recommended by Ben.
"Since upgrading to ELITE I have almost exclusively traded Daily Profit Machine. My small account only allows three day trades a week, so I save my trades for DPM."
190% Profits in a Single Week From 4 Easy Trades
"We got some news that sent the market down to a record day," recalls Chris. On the biggest drop of the week (over 2,000 points), I made over 150% on a put. That, coupled with other trades from the week, gave me a total 190% increase on four trades. I paper traded the rest of the week."
Looking back he realizes that he could have made even more money on this stock, perhaps as much as 400%, if he had been allowed to place more day trades that week. Nevertheless, Chris is well aware that it's not spectacular one-off successes, but frequent smaller wins that build wealth over time.
And he knows, too, that his considered, step-by-step approach, under Ben's guidance, is setting him up for a long and profitable trading career.
It's also an excellent indicator of future success that rather than bemoaning his misfortune at being excluded from the market, he chose to spend the rest of the week paper trading.
Practice is something that both new and seasoned traders can never have too much of, and the patience to put in the necessary screen hours is one of the essential traits that sets the successful trader apart from the failed trader.
"We got some news that sent the market down to a record day. On the biggest drop of the week over 2,000 points, I made over 150% on a put. That, coupled with other trades from the week, gave me a total 190% increase on 4 trades."

More Family Time With Hopes For An Early Retirement
That's not to say that Chris wasn't naturally delighted with such a significant early win. But as befits an attorney, he remains cautious and pragmatic, rather than exuberant, in planning for his future. And it's the quality of life that trading can offer him, rather than the pursuit of wealth for its own sake, which is his primary motivation.
If he can keep learning and profiting from Ben's recommendations, in time, he'll be able to find and act on his own trade ideas. Chris believes that eventually, he may be able to replace some, or maybe all, of the income from his law practice.
"Trading gives me more time with my family," he explains, and will help "reduce the financial stress of owning my own law firm."
Even if his results fall at the lower end of his hopes, Chris is confident that he'll continue to build his retirement funds significantly faster than if he had relied on traditional investments whose returns had alarmed and disappointed him.
In the best-case scenario, Chris hopes to accrue extra wealth fast enough to allow him to retire early. In any event, the trading bug has struck, and he's sure that he'll always be "a loyal Daily Profit Machine member and part-time trader."