Unplugged
Monday September 9 from 7 – 10 PM ET
The most raw, unfiltered, hands on approach to trading to produce a full time income that you will find
I'm here to share my secrets on my every day approach
to turning what you thought you knew about the stock market on its head
Live Training Session
Monday 7 – 10 PM EST
All I need is 3 hours to show you EXACTLY what I do every single day, that produces the most consistent trading income. This is a no BS, no filter, live and exclusive session, in-which I will literally open your eyes to the most simple, effective tips tricks and secrets that paid me a 7 figure income in 2018. 2019; I'm tracking to crack 7 figures yet again. To do this, you have to grossly outperform the market every single day! That's no mean feat. But let me pull back the curtain on just what goes in inside my home office every day. I've already trained hundreds of people, see what they have to say!
Great stuff tonight Taylor — just an excellent 4 hours! I related to your "edge mentality" taking advantage of opportunities as they arise. I could listen to you for another 3 hours so I'll be attending next month again — even though you show lack of judgement being a Cowboys fan lol! Thanks again man, this was $ well invested and I appreciate your time.
Last night in Taylor's seminar he suggested some of the services he uses to gain trading ideas. I subscribed to one of them this morning and, viola, they sent an alert an I made $.30 / share on 10K shares. A quick $3,000 profit in less than 15 minutes. It more than paid for the $499 seminar. Taylor's ability to find these positive edge trades can make the difference in your success.
Taylor's day trading course (Ultimate Day Trader) is an excellent introduction to the psychology/mindset and trading background a day trader needs. He goes through everything from platform details (level 2 and Bid/Ask) to chart patterns to the daily mindset you need to have to succeed.
The seminar is also excellent with many tips and tricks on how to do well and how to do it correctly and repeatably and not worry about the overnight ups and downs such as those we've had this year. Highly recommended!
About

Taylor Conway

A real life rags to riches story? Well, not quite rags, but I certainly didn't grow up with any precious metal spoons to feed from either. Let me give you the quick version of where I came from and how I get where I am today. I grew in just southeast of London, UK. I emigrated to the US in 2012 when I was 21 and landed in Houston, Texas, to marry my now wife of almost 7 years. I had little more than the clothes on my back and a few bucks in the wallet when I moved, as you can imagine, I hadn't exactly amassed much wealth in the 5 years since I left school. I found work in a car dealership slinging Toyotas to whoever wanted to jump in a new car. I hustled like a crazy person for 2 1/2 years before climbing my way into the backend finance department of the dealership. This was a big upgrade for me, and tripled my income overnight! But, honestly, it came at a price. If I thought selling cars was long hours, apparently selling warranties and getting people approved to finance a car was a whole lot more hours! My wife and I wanted to start a family, before I knew it, I had a son and I was a Dad. Life comes at you fast! My income was honestly great, 6 figures in fact, but the toll of time not being my own was too high to pay for me. I had to find another way. Enter the world of stocks, we all stumbled upon the idea in one way or another, my story isn't special there. What is special is what happened so quickly after blowing up my first $10k account. "The flipping of multiple high current switches at once may cause an overload." They're damn right ya know. An overload of CASH! Since joining the Millionaire Roadmap in 2016 led by Jason Bond, I've amassed $2.3M in trading profits (as of July 2019). Check out my house I bought in 2018, and my cool blue toy I bought in April 2019. Need I say or show more? YES i do! Hit the button and I'll show you how.
Early Life
Chained to a cubicle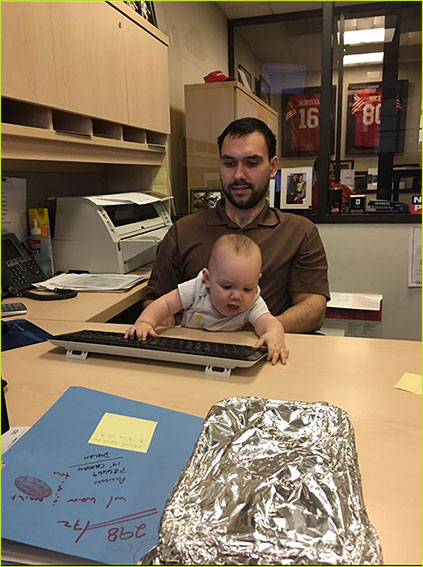 Life Now
Financial freedom for me & my family!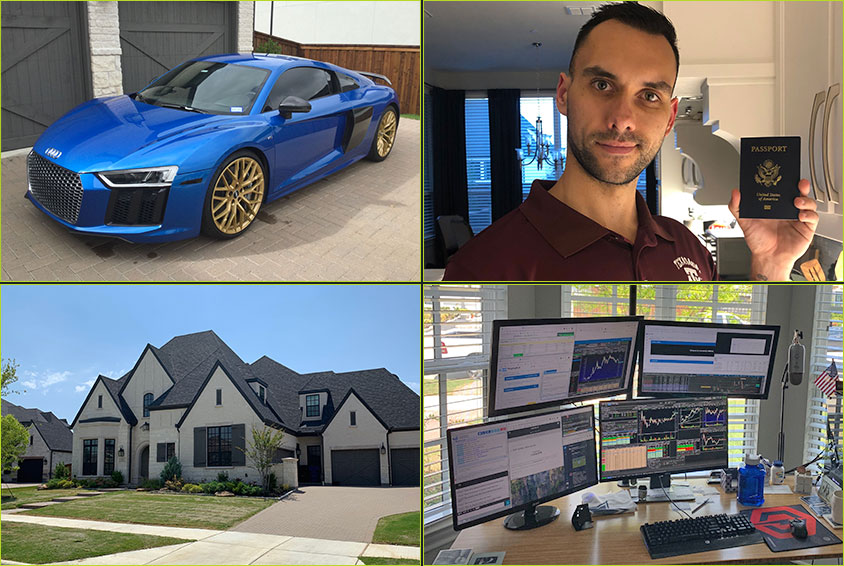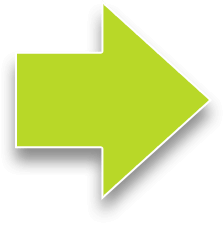 Bonus!
Lifetime access to my Ultimate day trader training program digital dvd course
Please spend some time going through the videos before we get together. It will help you a ton. You get lifetime access to this 4 bundle that i've created. It's more than 4 hours of video, with tons and tons of written material to compliment.
My goal when creating this was to answer the questions i have found so tough to find answers to since i dove into the trading world. I'm confident this will plug a lot of gaps in your knowledge and be a reliable source for you to look back on for many years along your journey!