FINALLY, A TRADING ROOM BUILT FOR TRADERS SEEKING
REAL

TRADES,

REAL

PROFITS,
IN

REAL

-TIME.*
Welcome to the Tactical Edge Live Trading Room. Your secret weapon to life-changing, bank account erupting, powerful trading results that are so good you will wish the stock market was open seven days a week!*
TAYLOR CONWAY
TRADING MASTERMIND
FINALLY, A TRADING ROOM BUILT FOR TRADERS SEEKING
REAL

TRADES,

REAL

PROFITS, IN

REAL

-TIME.*
Welcome to the Tactical Edge Live Trading Room. Your secret weapon to life-changing, bank account erupting, powerful trading results that are so good you will wish the stock market was open seven days a week!*
TAYLOR CONWAY
TRADING MASTERMIND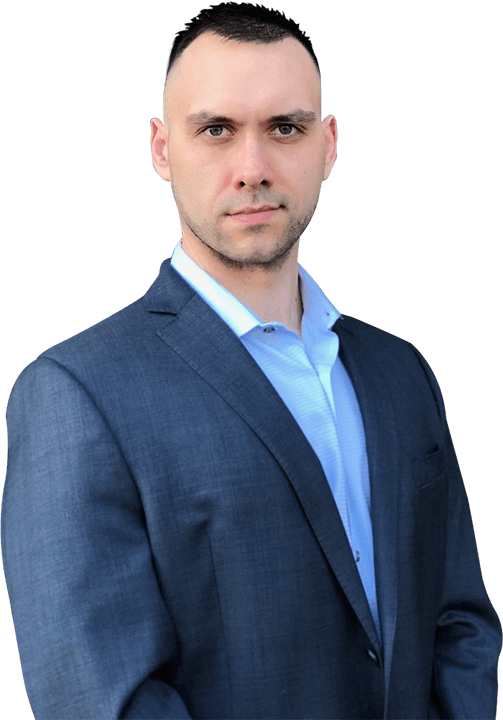 The Pinnacle
of Trading Rooms
Unlike most trading rooms that are out there, this is not one of those fluffy services where so-called "gurus" say they provide market commentary and trade ideas, but actually just talk sports and pretend to find trades. No, our room is built and operated to do one thing: Provide Real Results to Real Traders.
There has never been a room quite like the Tactical Edge Trading Room. Within an hour of you joining and attending your first trading session with Taylor, you will instantly realize that this is the only place for traders who are serious about profits and results.*
Meet the Mastermind
Taylor Conway is the mastermind behind the Tactical Edge Trading Room and has the classic trading success story. He was the full-time career guy enslaved to the rat race of corporate America and was searching for a way out through trading. He tried numerous services and none of them seemed to work, until he found Raging Bull in 2016. That's when everything really clicked for him and has since gone on to become a powerhouse trader that lives solely off his trading profits and was able to kiss his corporate job goodbye. His mission today is to help others reach the same level of financial freedom he's obtained through trading.*
The Making of a Million Dollar Account
After starting with just $30,000 and nearly losing all of it, Taylor restructured his strategy, worked himself up from the bottom, perfected his style, and turned his trading account into a profit factory that's now in range of reaching over $1,000,000 in profits! Here is a look of Taylor's Timeline from working 16-hour, corporate days to complete financial freedom and building a 7-figure trading account:

2015
ANNUAL INCOME: $161,975.85
Click on the dots below to view Taylor's route to profit
---
●

2015

●

2016

TRADING PART TIME

+$125,087.45

●

2016

JOINS MRM

+$46,864 TRADING

●

2017

TRADING FULL-TIME

+$369,582 TRADING

●

2018

TRADING FULL-TIME

+$301,857 YTD
Taylor's Approach to Trading: The Power of Consistency
Taylor's style of day trading relies on a few key technical patterns for long plays, and then the opposite strategy for shorts. Strong on self-restraint that favors protecting trading capital, Taylor sticks to his main principle of cutting losses quickly and paying himself when profits are there. As a full-time day trader, Taylor uses his rule-based system to stay focused on daily profit goals.
What to Expect in the Room*
The hallmark of any great trader is consistency and that's exactly what Taylor brings to the trading room everyday. He aims to provide that consistency and the certainty necessary to profit in an uncertain and inconsistent marketplace by doing the following:
What to Expect in the Room
The hallmark of any great trader is consistency and that's exactly what Taylor brings to the trading room everyday. He aims to provide that consistency and the certainty necessary to profit in an uncertain and inconsistent marketplace by doing the following:
Targeting a
75% Win Ratio*
Hitting Base Hits. Not Power Moves
Going to Cash Daily
Targeting a Max $100 Loss Threshold
Targeting $200 Gains Per Trade*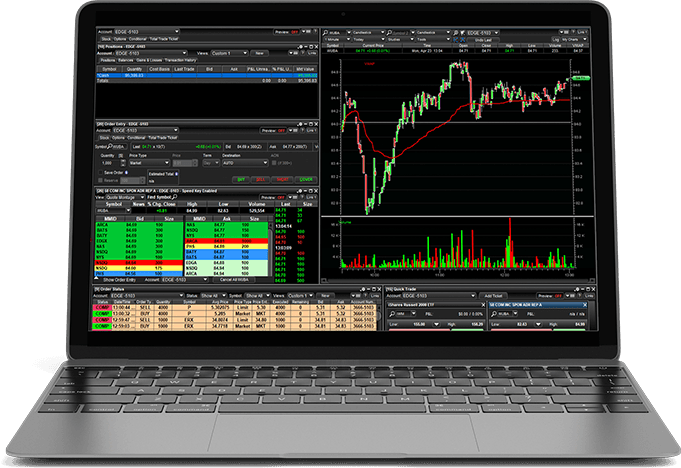 The Total Trading Experience
The secret to learning anything quickly is total immersion. The Tactical Edge Room is a state of the art, custom built, live trading room designed to give you the best experience possible. Each day, you will be fully immersed in the markets like never before and have the ability to follow Taylor's trades in real-time to ensure you don't miss a single tick.*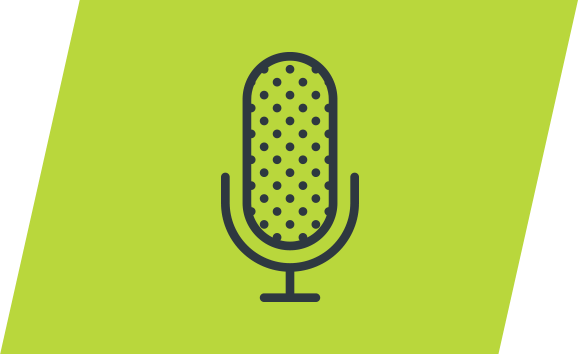 Live Mic
For at least 3-hours a day, Taylor will trade live and call out his trade ideas and thought process so you can learn and adapt his trading style to your own. You will be able to see Taylor as he scans the markets for opportunities, closes out winning trades, makes adjustments to losing positions, and hear his thoughts on why he is taking action, all in real-time.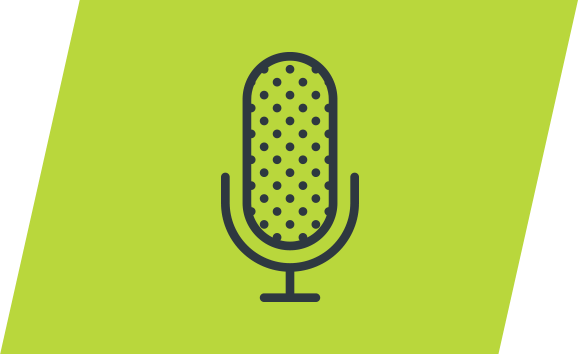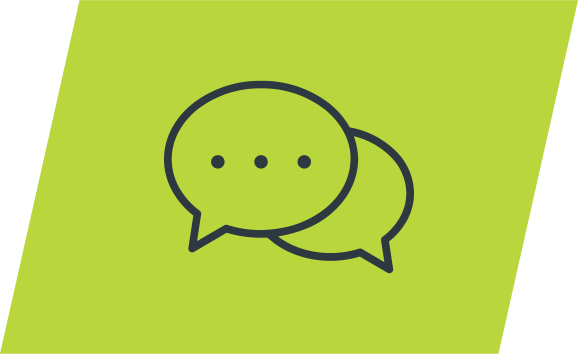 Live Messaging
Have you ever watched a market in real-time and noticed something that just doesn't quite make sense and wish you could get a quick, on-the-fly answer? Or have you ever seen a professional trader and wish you could get real-time feedback on why they made that trade? Now you can get all of that and more with the Tactical Edge's Live Messaging feature. Chat with Taylor directly while the markets are open, ask questions to the group, and get instant feedback on specific questions from a proven professional.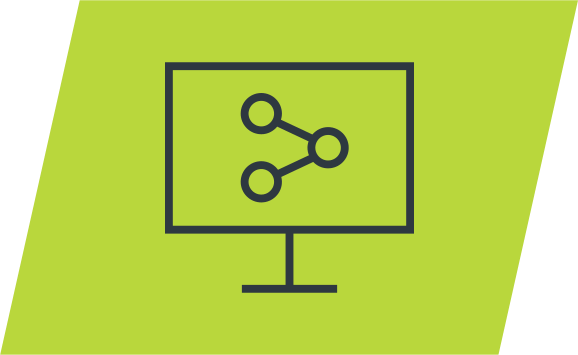 Live Screen Share
For at least 3-hours a day, Taylor will share his screen live in real-time so you can see everything he is doing including all of his trade setups and entry and exit points. Stop trying to learn how to trade by guessing what someone is doing. With Tactical Edge Live Sharing, you can now see everything in front of you when it happens in real-time. Your trading IQ is going to go through the roof as well as your ability to adapt and create better trading strategies that will drive better results and more profit.*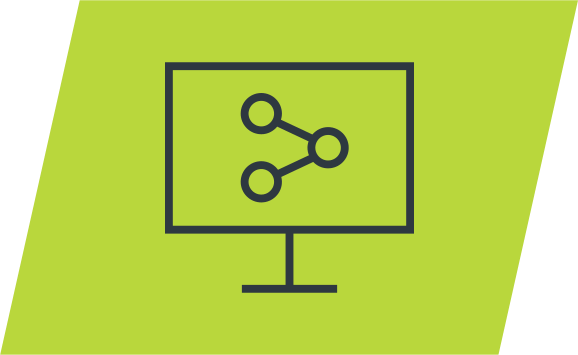 Unlike Anything Else
Real Money, Real Trades,
Real Results
The What truly makes this room unique is that Taylor understands that there is a big difference between telling people how to trade and showing people how to trade. Most trading rooms are just lip service. They tell people what is going on, but don't show them how to actually take advantage of it because they are not trading with real money. In the Tactical Edge Trading Room, Taylor is putting his own money to work for him every single day live. He is risking real capital to generate real results. This is the most hands on trading room you'll ever experience. The difference between the successful traders and the pretenders is the ability to consistently demonstrate wins with 100% transparency. This room is the real deal and Taylor doesn't hide behind paper-money. He trades live and in real-time with real money making this room a game changer for any serious trader. Taylor's life depends on his trading profits. This is no joke to him and you'll experience his eagerness and passion for trading when you do it alongside him.*
Are you looking for your edge?
Are you looking for people who trade with real money and who get real results? Do you want to fully immerse yourself into a trading environment built to help you take your profits and account to the next level?*
Yes!
Then get a step ahead by joining Taylor's
Tactical Edge Trading Room.
Start learning how the real pros trade and create your own journey towards your idea of financial freedom.
Learn & Save Big
For traders serious about wanting to learn and grow their trading accounts, we are offering a very special annual package that includes Taylor's flagship training course, The Ultimate Day Trading Program. This course is designed to increase your trading IQ and teach you specific strategies and techniques Taylor uses daily in his room. Here is the breakdown of what you will learn:
Week 1: Basics, the Correct Way (18 topics covered)
How much do you need to start?
What are BID & ASK?
Limit & Market orders
What is Level 2?
Your Platform
Order Entry
Position Monitor
Order Status
Time and Sales
Charts
Watch lists
Support & Resistance
Stock vs ETF
Moving Averages
Stop losses - Hard vs Mental
Momo stocks
Margin
Daily Routine /Preparation/Goals
Week 2: Your New Trading Foundation ( 13 topics covered)
Cut Losses
Paying Yourself
Avoid Stress - Relax
Position Sizing - R/R
Float Size
Short Interest
Tilt
Basic Patterns
Higher lows
Double top breaks
High poles w/out retracement
Multiple Signals
Discipline or Death!
Week 3: Expedited to Advanced Trading ( 11 topics covered)
News services
SEC filings
Scanners
Psychology of former runners
Magnet levels
Reverse splits
Opening range trades
Intraday Fibonacci levels
ABCD Pattern
Sectors and sympathy plays
Swimming against the tide
Week 4: Welcome to the Big Leagues ( 12 topics covered)
Shorting Techniques
Tax Lot Preferencing
Core Positions
Scaling
Emotions of your Competition
Understanding Volume
VWAP - Volume Weighted Average Price
Opening range trades
Intraday Fibonacci levels
ABCD Pattern
Sectors and sympathy plays
Swimming against the tide
TAYLOR DOES THE RESEARCH,
SO YOU DON'T HAVE TO:
He monitors other chatrooms
He subscribes to 12 NEWSLETTERS & 2 NEW SERVICES
He uses 1 SPECIAL SCANNER
He uses this accumulated knowledge and research to make decisions
and recommendations in the Tactical Edge Trading room.
ALL THIS ADDS UP TO A
$1,793 PER MONTH VALUE


Day Trading Chatroom Access
Live Feed of Taylor's Trading
Live Mic with Taylor's Trade Ideas & Thought Processes
Live Messaging


$199
$59
A MONTH

BONUS!
FREE ACCESS TO TAYLOR'S ULTIMATE DAY TRADING PROGRAM!
Day Trading Chatroom Access
Live Feed of Taylor's Trading
Live Mic with Taylor's Trade Ideas & Thought Processes
Live Messaging
Day Trading Chatroom Access
Live Feed of Taylor's Trading
Live Mic with Taylor's Trade Ideas & Thought Processes
Live Messaging
What Trading Strategies Does Taylor Use
-Momentum shifts, fast paced news moves stocks fast, Taylor stays ahead of the game with breaking scoops.*
-Institutional activity moves stocks, Taylor knows where that activity is and makes trades accordingly.*
-Technical block breaks, VWAP indicator trades, if it is moving, you can bet Taylor is on top of it.*
What Markets Does Taylor Trade?
Small thru mega caps in the US equity market.
How Much Money Do I Need to Follow Taylor's Trades?
How Long Is Taylor In The Room Trading Each Day?
From about 15 mins before the open until the close, with a few breaks in between.
How Many Trades Does Taylor Take Per Day?
Amount of trades vary depending on news flow and market conditions, but Taylor aims to remain very active every day no matter what.
Do I Get Access to Taylor's Ultimate Day Trading Program Immediately After I Join?
Yearly subscribers = YES!
What is Taylor's Average Win Ratio?
Over time Taylor has a proven 75% win ratio.*
Can a New Trader Follow Taylor?
Absolutely, Taylor Believes any level of trader can adopt his strategies to provide a consistent income.
What Trading Platform Does Taylor Use?
E*Trade Pro
Do I Need the Same Platform/Broker?
No, any broker's platform with reliable execution quality will work great. Taylor recommends that all traders feel very comfortable in entering buy and sell orders quickly and efficiently, so be sure to practice!
Can I See Taylor's Performance In Real Time?
Of course! 100% transparent is the only way to be.
Does Taylor Trade Live with His Own Money?
Yes, Taylor is using his own money that he has built up over the past few years trading, in fact, he makes bi-weekly withdrawals from his account directly from profits to pay his every day bills.
Can I cancel at anytime?
Yes, you can cancel at any time through your account or emailing our support team.
Can I Pay with a Credit Card?
Yes, credit card is the sole form of payment.
Does Taylor Teach in the Room?
The goal of the room is to provide a friendly place to trade and create consistent profitability. Taylor will be teaching his strategies in real time every day.
Taylor has a strong grip on the emotional and mental aspect of trading. He believes this is a core concept of a profitable trader and intends to talk about this side of trading on a daily basis, too.
Can I chat with Taylor directly in the Room?
Yes, Taylor will contribute to the chat and is also available in private message.
Can I chat with other Traders in the Room?
You have access to the community chat and anybody can be private messaged.
"My new trading hero!"
I started trading in your service, primarily with Taylor a couple weeks ago. Since I began trading with him I covered the cost of my membership and made $1,000 on top of that.
I love his risk management. Keeping the risk/reward in our favor and letter those winners run really, really adds up to big money quickly!
He is a my new trading hero and a fantastic asset to your company!
Thanks for bringing him on board!
People can make a lot of money and learn a lot from Taylor!
Greg T.
"The mountains are calling, and I must go."
Taylor, I have recently really enjoyed listening and watching your trading style. Thanks for the lessons, I've already started implementing them into my trades with success.
In chat you mentioned your were moving to Frisco, that's great.
I currently live in north Plano, about 5 mins from Frisco. After living in this area my whole life, I have decided to move to Colorado and enjoy some nature; as the saying goes "the mountains are calling, and I must go." At least that's what my fridge magnet says. My move won't be until January when my apartment lease ends.
I know you will be incredibly busy with the move and work in the mix, but it would be a pleasure to meet you. If you're up for a drink or catch the Cowboys game on TV, I'm all in. Would just like to welcome you to the neighborhood before I leave.
Thanks again for all your teaching in the PSM room. Your positive attitude is infectious, and successful trading is nice to learn from.
Tommy Garrett
"Taylor cuts losing positions quick and lets winners run"
Since trading with Taylor since the beginning of June I have paid for my $2000 membership and have an additional $920 profit above and beyond my $2000 cost. I love the way Taylor cuts losing positions quick and lets winners run but not to the greedy state. After all small profits add up quickly. He is a real asset to your company. He is my new favorite hero!!
Gregg M.
Take Advantage of this Limited Time Offer

* Results may not be typical and may vary from person to person. Making money trading stocks takes time, dedication, and hard work. There are inherent risks involved with investing in the stock market, including the loss of your investment. Past performance in the market is not indicative of future results. Any investment is at your own risk.
© Copyright 2018, RagingBull – Refund Policy – Privacy Policy – Terms & Conditions – Disclaimer