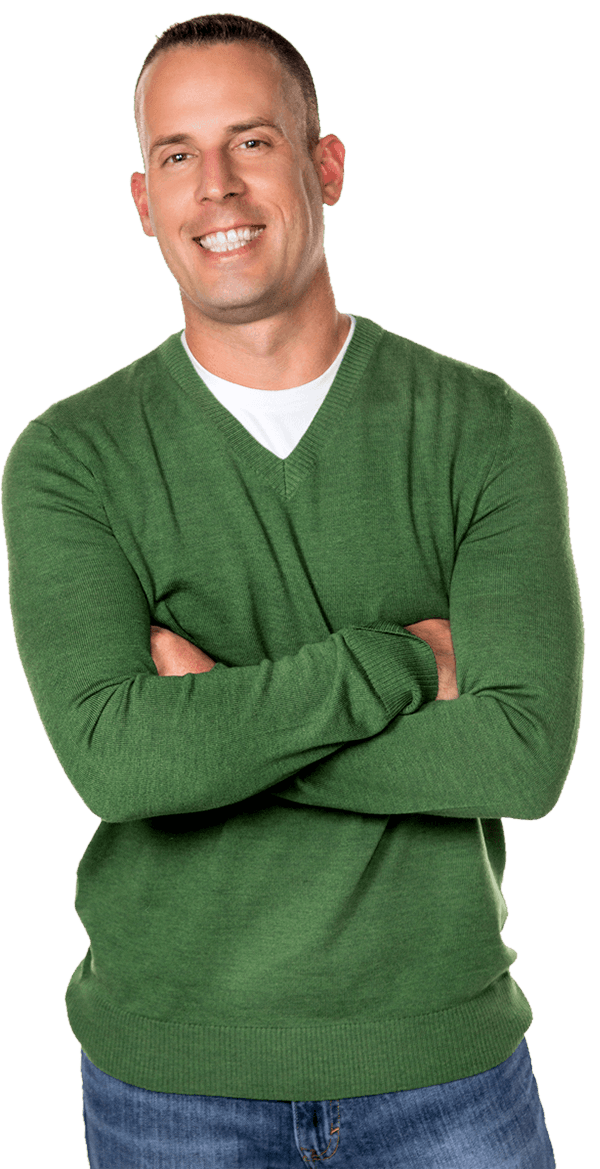 Thank you for your purchase. You will receive an email shortly within the next 5-10 minutes while we validate your purchase and enable your VIP access.
The next steps to activate your account will be indicated in that incoming email. Make sure to check your spam folder if you can't find the email.
Contact the Millionaire Roadmap service desk at mentor@jasonbondpicks.com if you don't receive the email within the next 30 minutes.
Your commitment to Raging Bull Millionaire Roadmap illustrates you are serious about changing your life.
My top priority is your success and while I can't guarantee it, you have my word I intend to give you 110%.
I look forward to speaking with you in the chat room.
Your friend,
Jason Bond