"Getting out of the EU is more difficult than getting out of a timeshare contract."
– Jason
Markets fell on Friday as comments from Richard Clarida, regarding the Fed's monetary policy, spooked investors.
Today we're talking Brexit's big weekend.
Keep raging,
Jeff & Jason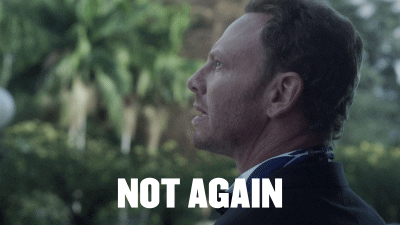 In the first Saturday meeting since 1982, UK lawmakers met and formally requested via letter (despite it being 2019 and that being a comically inefficient way to work) that the EU delay its separation of her majesty's homeland from the bloc for the third time. As you can imagine, Boris Johnson was not thrilled about the letter. In fact, he didn't even sign it. Weird flex, but ok.
BJ even sent his own letter, presumably signed, to the EU decision-makers urging them not to grant the extension. Again, an email would have sufficed.
Let's recap, shall we?
PM Johnson and the EU had finally come to an agreement on the country's plan to separate from the Union late last week. That agreement still needed to be reviewed and approved by the lawmakers but, during the emergency meeting on Saturday, they decided to push back the vote so they would have more time to review (read: change) it. 
President of the European Council Donald Tusk said via twitter that the council received the request and would discuss the extension with EU leaders. The UK is stuck in 2002, while Donald Tusk is out here living in 2045.
The bottom line…
The October 31st deadline is fast approaching and the UK's plan to leave the EU is a mess. Lawmakers and Boris Johnson can't seem to get on the same page. BJ wants the deal done so that the country can move on and start figuring out how to operate independently.
For what it's worth it appears that some of the lawmakers who had previously voted against Theresa May's deal, and an earlier version of Johnson's plan might be coming around. Maybe.
Bottom line: "Has the UK thought about just ghosting the EU?"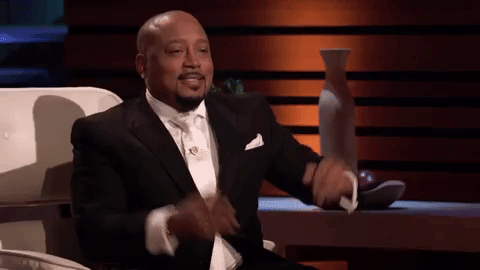 ☑️ Total recall. Back in the news again. Johnson & Johnson has recalled 33k bottles of baby powder after the FDA found traces of asbestos in a single bottle that was purchased online. This is the first time J&J has actually recalled the product, which might surprise people considering the 15k lawsuits linked to J&J's talcum based products. Of course, the company may have known that its been poisoning people for decades. A 2018 NYT article revealed that a J&J exec had voiced his concerns about baby powder contamination… in 1971.
☑️ Mark Hurd passed away… Oracle's co-CEO, Mark Hurd, passed away on Friday. The 62-year-old began a leave of absence on September 11 for unspecified health-related reasons. His cause of death hasn't been reported. Co-CEO Safra Catz and Chairman Larry Ellison assumed his responsibilities during the leave but it's rumored that the company may appoint a new partner soon.
☑️ Another L. The Iowa Public Retirement System has notified Fisher Investments that it will pulls its $386M. Iowa becomes the fourth public pension to end its relationship with Ken Fisher's fund following his… how do you say… controversial comments on October 8. The most recent loss brings the total to roughly$1.3B.
☑️ Survey says. Investigators for the House Transportation and Infrastructure Committee are looking into the design and certification of the 737 Max. US lawmakers are increasing their scrutiny of Boeing as new details have pointed to management's pressure of engineers and pilots. A three-year-old survey shows that one-in-three employees who responded felt 'potentially under pressure' from managers regarding safety-related approvals by fed regulators. The House committee has indicated that it plans to ask CEO Dennis Muilenburg about culture and accountability at the hearing on October 30th.
Related Articles: