"The real victims here are the sweatshop workers who are going to get their hours cut…"
– Jason, on Nike breaking off its partnership with Amazon
Hey there carnivores,
Markets were relatively unchanged despite a major setback in the phase 1 trade deal.
Today we're checking in on Nike's pull out game.
Keep raging,
Jeff & Jason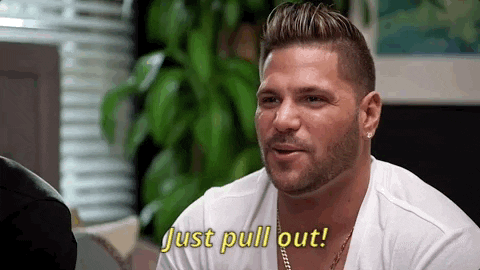 Nike out. On Wednesday, the sportswear goliath announced it will no longer be selling its products directly to Amazon. Nike's been peddling its wares to Bezos' brainchild since 2017 as part of a pilot test, which included an agreement that Amazon would crackdown on counterfeit Nike products. Spoiler: the test didn't go well.
Nike which does more than 30% of its business online, with $11.8 billion in direct to consumer sales for the year ended May 31 will double down on its own DTC efforts (read: take online sales in house).
By partnering with Amazon the swoosh also loses some control over how the brand is represented.
Cutting out the middleman
Nike also takes issue with the number of third party sellers making money off its products. Almost 60% of all Amazon sales in 2018 came from a middle man, a number that has doubled over the last 10 years. These resellers often mark their prices up significantly, and Nike ain't got time for that.
Heart and sole 
Under Armour and Adidas still sell to Amazon, but a number of other fashion retailers have also taken their talents elsewhere. Birkenstock's parent company removed their goods from Amazon in 2016 after voicing concerns about the rise in counterfeit sellers on the site. Since then they've had to set up a tent at Phish concerts to make up the profit.
Amazon has addressed the issue of counterfeit goods in the past, investing almost $400M last year to cut down on fishy sellers. It said that in 2018 alone it stopped more than 1M shady accounts from opening, and removed more than 3M listings from its marketplace. 
The bottom line…
The news for Nike comes just one month after its CEO announced he'd be stepping down in January. As for the business itself, sales appear to be booming at the house that Phil built. In Q3, Nike saw $10.2B in revenue, up 7% from the same period last year. 
As for us consumers, we'll just have to wait 5 to 7 business days and pay $9.99 in shipping in order to look fresh as hell when we hang up the loafers and head out for the weekend.  
Bottom line: "You can still get Starburys on Amazon. We checked."

Does this look like the face of a guy who would share his trading secrets with you?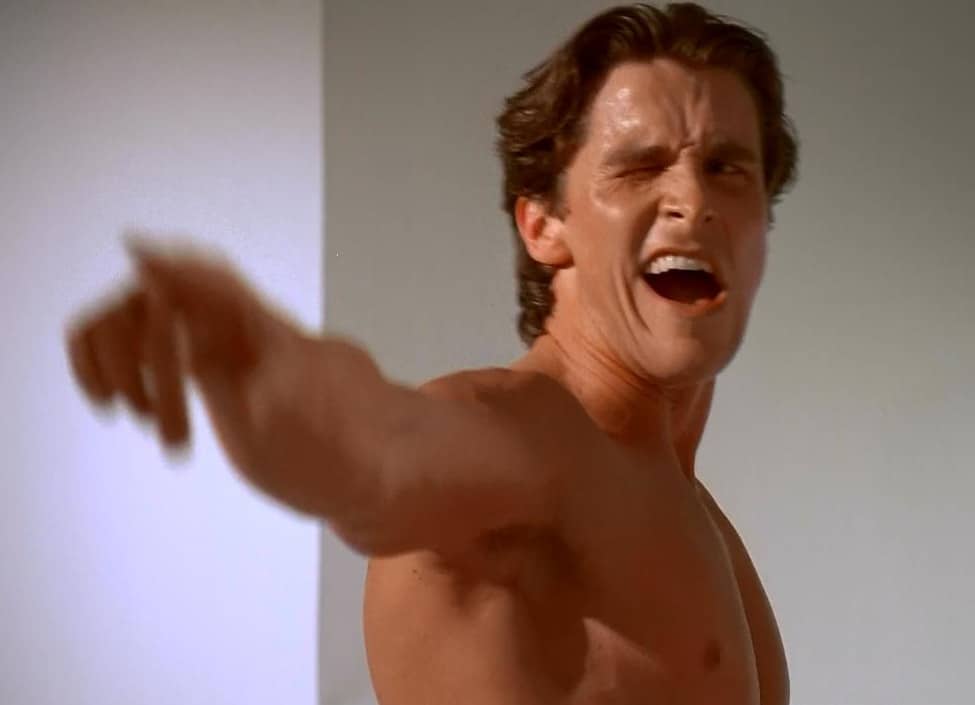 It's no secret that Wall Street wants to keep their "edge" on the DL.
And that's why RB's "Shadow Trader," Taylor Conway, shared Wall Street's secrets (and how to profit off of them) during his live webinar on Tuesday.

☑️ Plus won. Disney+ announced it had 10M subscribers join its platform which launched Tuesday, sending shares of the stock up nearly 7% on Wednesday. The numbers were buoyed by huge discounts as the top-selling product was a three-year subscription for $141, equating to less than $4 per month. Disney+ also partnered with Verizon to offer one year of the subscription for free. You gotta spend money to make money. The news had investors thrilled, and the surge in Disney's stock sent the Dow to an all-time high… again.
☑️ Hold, please. Surprise, surprise. Trade talks between the US and China have hit a snag, again. The impasse comes as the US is asking for a $50B commitment from China to purchase farm goods (soybeans, pork, etc.) from the land of the free. Chinese officials are hesitant to commit to a number as the US hasn't agreed to officially remove tariffs on Chinese imports at this time. Both sides are hoping that a deal can get done before the December 15th implementation date of the most recent tariffs. Somebody wake me up when this is over.
☑️ Not interested. Jerome Powell strongly hinted to Congress yesterday that interest rates would remain unchanged for the rest of the year. Thanks to key metrics of economic growth, the job market, and inflation rates being in line with the Fed's expectations, Powell said there is no reason to change interest rates. Of course, Powell left the door ajar as other factors (*cough* trade tensions *cough*) could lead to changes in future rates.
☑️ Frowny face. SmileDirectClub had a rough day at the office after the company announced a loss of 89 cents per share and lowered guidance for its year-end revenue estimate. It's not going to be an easy road for the online teeth aligner. Growing legal fees, thanks to mounting legislation for online dental retailers, are raising concerns as to whether the company will be able to reach its $1.2B revenue target next year. The stock was down as much as 20% during the day and has dropped 61% since its IPO in September.
Related Articles: