"Things haven't been this bad for California since Enron was going all 'burn baby burn."
– Jeff, on planned blackouts in California
Hey there carnivores,
Shocker… markets rebounded on the slightest indication that there was potentially a possible, partial trade deal in the works… maybe.
Today we'll dive deep on PG&E's unprecedented blackouts.
Keep raging,
Jeff & Jason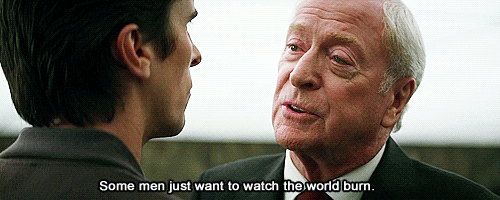 It looks like PG&E learned its lesson after it was blamed for some of the largest wildfires in California history. 
More than 2M Californians across more than 800k households will be without power as PG&E looks to prevent forest fires. Somebody listened to Smokey. The forecast calls for historically high winds and low humidity in the region, so PG&E did the logical thing: blackout.
On Wednesday morning, the power players shut off more than 513K customers' power across more than 22 counties in the Bay Area and beyond, and the second and third phases were expected to hit another 276K across Central CA. 
Some other cities that weren't on official PG&E shutdown maps also lost power, but PG&E said they aren't sure what's going on with that. In completely unrelated news, former Enron CEO Jeff Skilling was released from jail earlier this year…
When does it end? 
PG&E said it expects winds to die down by midday Thursday, but by then the damage could already be done. According to analysts at Stanford, the shut down could cost the state up to $2.5B, depending on how many businesses are affected. 
When it rains it pours
As if suddenly losing power wasn't bad enough, PG&E was having tech issues as the shutdowns began. Users were able to visit the company's site to see if their region would be affected, and the website promptly crashed. 
The bottom line… 
Dealing with a bunch of angry-yet-somehow-still-super-chill Cali bros is even PG&E's only fire drill. The judge presiding over its bankruptcy opened the door for Elliott Management, bondholders, and wildfire victims to propose their own Chapter 11 plans for the embroiled power company. 
According to PG&E the move could allow Elliott and the gang to grab control of the firm at a steep discount. The power company still stands by its original Chapter 11 plan, saying it's best for everyone involved… especially them. By the end of the day, shares had sunk 27%.
Bottom line: "This should be happening in Beirut, not the Bay Area…"

I don't use other Raging Bull products often…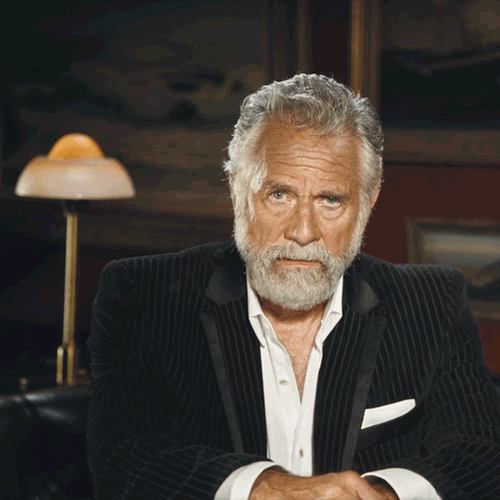 … but when I do, I make $3,300 in profits.
When we decided to make a webinar featuring Davis Martin's Daily Deposits pre-market strategy, I decided to do a little recon… without telling Davis.
So when his Daily Deposits trade email dropped, I followed the step by step instructions, bought the put options… and cleared $3,300, in about 40 minutes. 
And I'm not the only one making daily deposits into their bank account…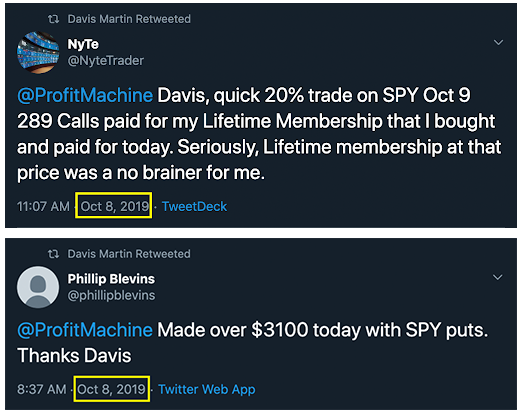 If you're interested in learning more about Daily Deposits you can check out the exclusive replay for a limited time… and take advantage of the discounted product launch price.
(Power user tip: skip to 14:43 if you want to hear about my experience with the product … and skip to the checkout if you want to start making daily deposits today.)

☑️ Let's make a deal. The US is considering rolling out a currency pact with China. The previously agreed-upon, but not enacted, pact would be part of a deal that would suspend a tariff increase set to occur net week. This dialogue comes as Chinese negotiators arrive in DC to resume trade talks, which are the first of their kind since July.
☑️ F*ck boy fall. Noted horn dog Ken Fisher gave a jaw-dropping keynote at a financial services conference in San Francisco yesterday. The billionaire money manager spoke passionately about how he built his company… but then started comparing gaining a client's trust to getting in a girl's pants. He also mentioned that executives who aren't comfortable discussing the genitalia should not be in the financial services industry. Clearly, this guy f*cks.
☑️ Join the club. Greece sold debt with a negative interest rate for the first time Wednesday, joining the club of European debt peddlers that have gone sub-zero. The country, which emerged from an eight-year bailout program just last year, issued $535M of three-month debt that yields -0.02%. To put this rags to riches story into perspective, Greece issued 10-year bonds at an astronomical 35% yield in 2012.
☑️ Another day in court. Johnson and Johnson, which has been in the news lately for its baby powder lawsuits, was ordered to pay $8B to a man, Nicholas Murray. Why, you may ask? He took the company's antipsychotic drug Risperdal at the age of 9 and developed breasts from it. The jury found that J&J failed to warn users about the drug's side effect, which is called gynecomastia. Thousands of others have filed lawsuits alleging the same thing.
☑️ Vape nation unite! Vapers, we are under attack again. This time from abroad, as Alibaba is suspending the sales of e-cigs to buyers in the US. By the time you're reading this, it will be too late, as the sale restriction goes into effect today. The Chinese e-commerce giant cites that it's concerned about underage vaping and mysterious lung illnesses.
Related Articles: