The Bullet-Proof Profitable Trade Method
My name is Jason Bond. I went to school to become a grade school teacher.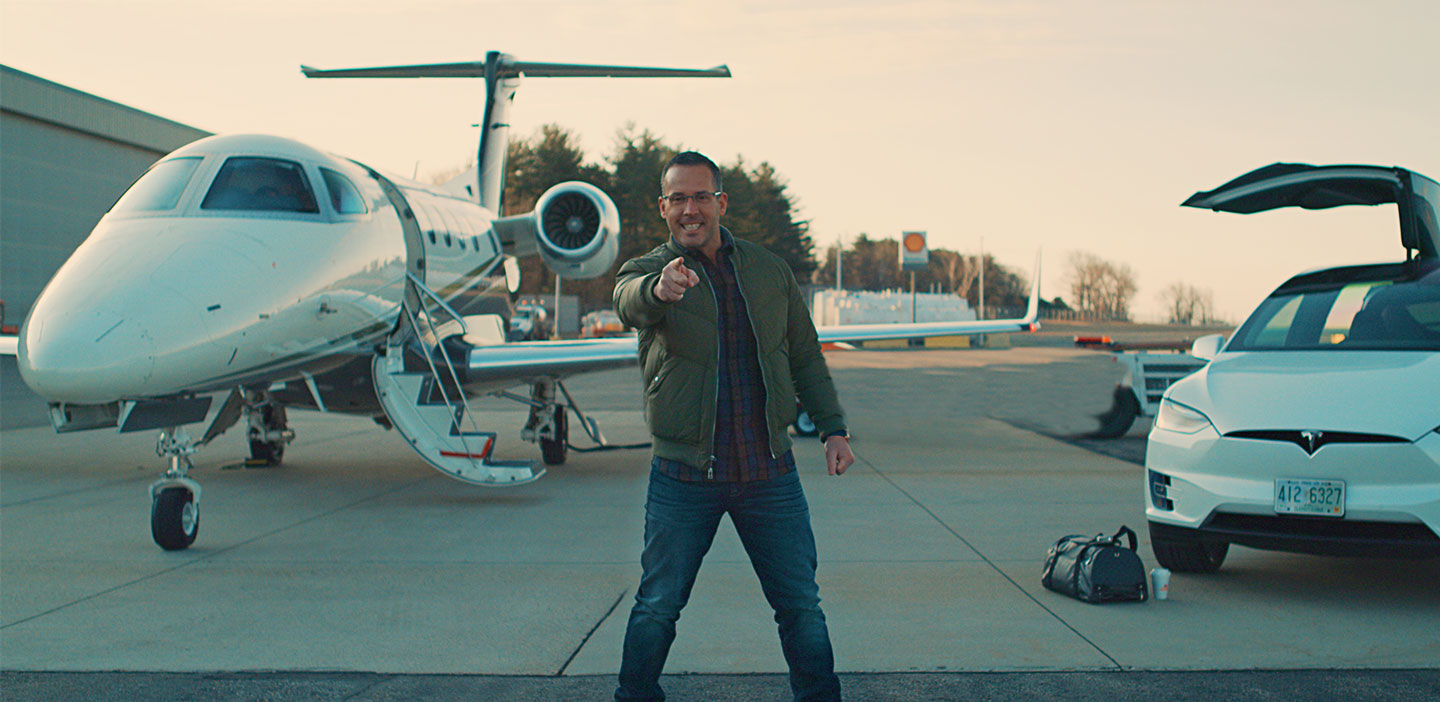 This got me into lots of debt. I needed to find a way out of being a school teacher and being in debt. And I stumbled upon stock trading.
I am a very analytical person and through the years, I have discovered 3 patterns that consistently pumps out profitable trades.
One of these patterns is what I call the "fish hook".
I developed this "fish hook" pattern after analyzing hundreds of winning trades. To this day, this is the one pattern I rely on more than anything. I have personally made millions of dollars using this pattern and have taught others to do so.
Please note that this requires a personal investment and risk. Past results do not guarantee future results as with any investment. However, if I was down to my last few dollars and had to make it work, I would rely on my "fish hook" method to make my accounts grow.
I now teach others how to win in the stock market game.
Along with my "fish hook" method, I have identified 2 other patterns that continually help me make money.
I'd like to invite you to a special presentation I put together on this.
Click Here to see this presentation now.
I don't know how much longer I'll have this presentation up my business is becoming busier with helping current students.
So I encourage you to take advantage of this Free Presentation and learn about my trading methods.
Neither Raging Bull nor RagingBull.com, LLC (publisher of Raging Bull) is registered as an investment adviser nor a broker/dealer with either the U. S. Securities & Exchange Commission or any state securities regulatory authority. Users of this website are advised that all information presented on this website is solely for informational purposes, is not intended to be used as a personalized investment recommendation, and is not attuned to any specific portfolio or to any user's particular investment needs or objectives. Past performance is NOT indicative of future results. Furthermore, such information is not to be construed as an offer to sell or the solicitation of an offer to buy, nor is it to be construed as a recommendation to buy, hold or sell (short or otherwise) any security. All users of this website must determine for themselves what specific investments to make or not make and are urged to consult with their own independent financial advisors with respect to any investment decision. The reader bears responsibility for his/her own investment research and decisions, should seek the advice of a qualified securities professional before making any investment, and investigate and fully understand any and all risks before investing. All opinions, analyses and information included on this website are based on sources believed to be reliable and written in good faith, but should be independently verified, and no representation or warranty of any kind, express or implied, is made, including but not limited to any representation or warranty concerning accuracy, completeness, correctness, timeliness or appropriateness. In addition, we undertake no responsibility to notify such opinions, analyses or information or to keep such opinions, analyses or information current. Also be aware that owners, employees and writers of and for RagingBull.com, LLC may have long or short positions in securities that may be discussed on this website or newsletter. Past results are not indicative of future profits. This table is accurate, though not every trade is represented. Profits and losses reported are actual figures from the portfolios Raging Bull manages on behalf of RagingBull.com, LLC.