Erin Lowry is an award-winning writer.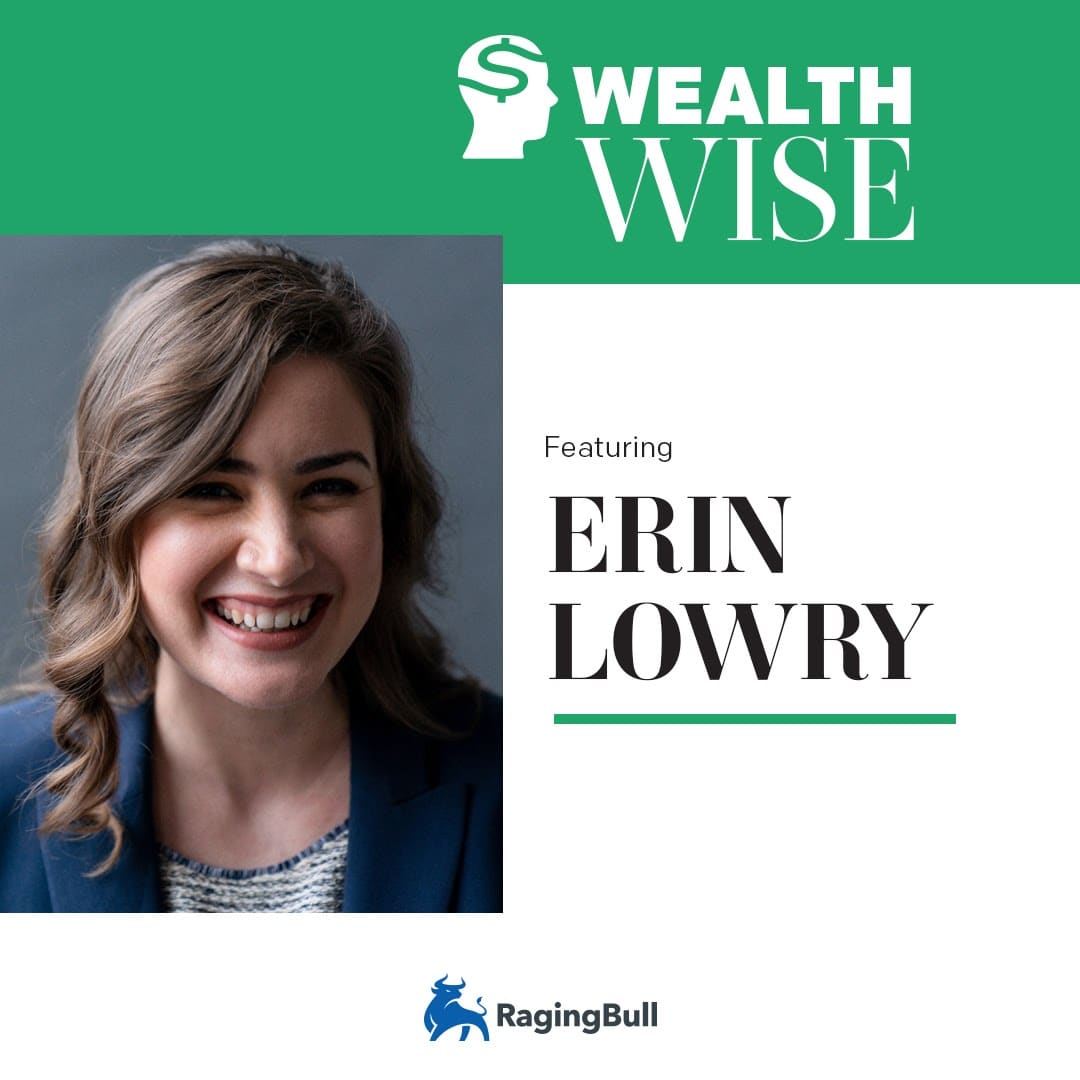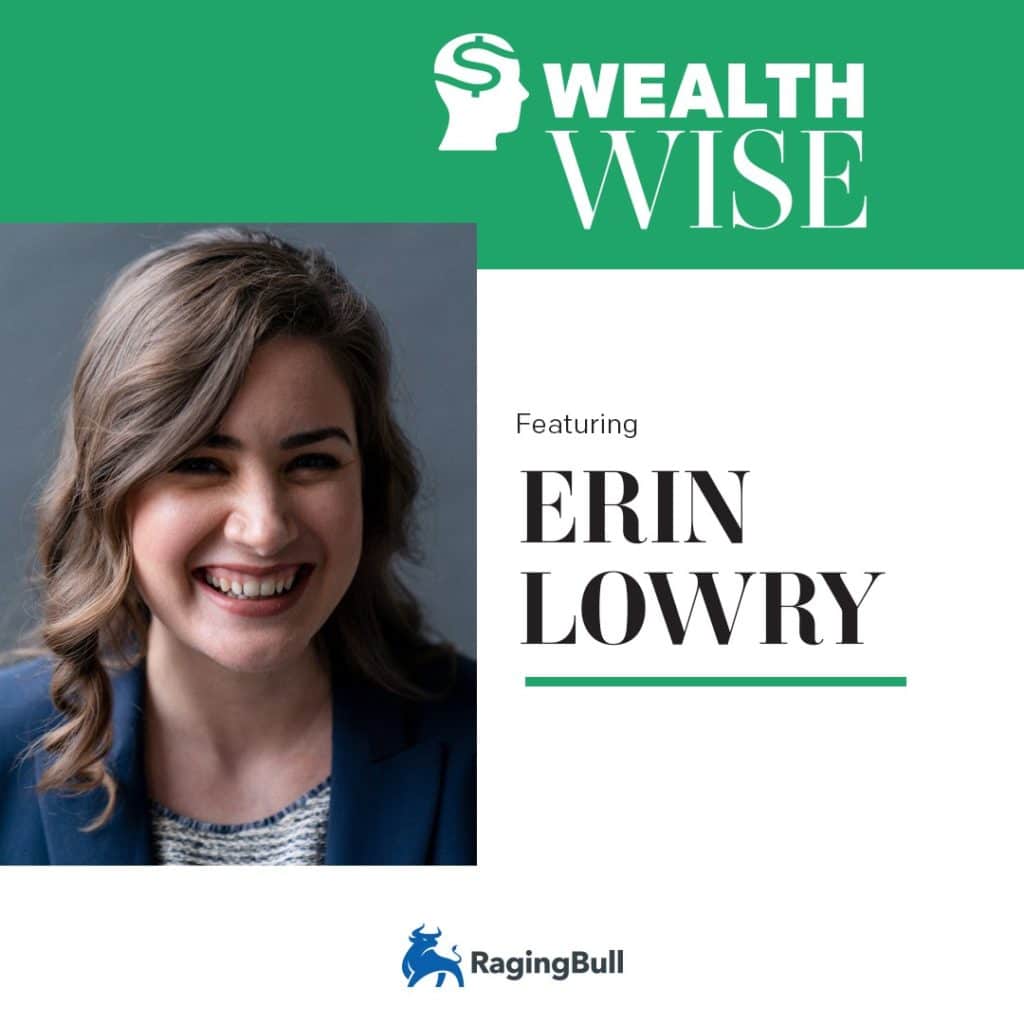 She is author of Broke Millennial: Stop Scraping By And Get Your Financial Life Together, and as well as Broke Millennial Takes On Investing: A beginner's guide to leveling up your money.
Erin has appeared on CBS Sunday Morning, CNBC, and Fox & Friends, and she's written for USA Today and Fast Company.
I interviewed Erin today on the WealthWise podcast.

I don't want to spoil it for you, but shared her experience and knowledge around investing and speaking to the Millennial generation.
She shares the big secret that everyone has: their own numbers.
What are these numbers and how do you apply them? And once you know them, how do you make sense of them?
And more importantly…
Are you ready to get financially naked with your significant other?
Erin asks critical questions, challenging anyone to honestly answer how well do your numbers match what you want them to?
How about your retirement? Or if you're not planning to retire, and assuming you're not immortal, how well do your numbers stack up for your future?
Don't wait until someone else asks you what your numbers are. Join me and Erin and gather the information together—become informed and empowered.
Join me as Erin Lowry shares with us how to "Face Up To Your Numbers".
Listen to my interview with Erin Lowry at the WealthWise Podcast.
Sincerely,
Ben Sturgill