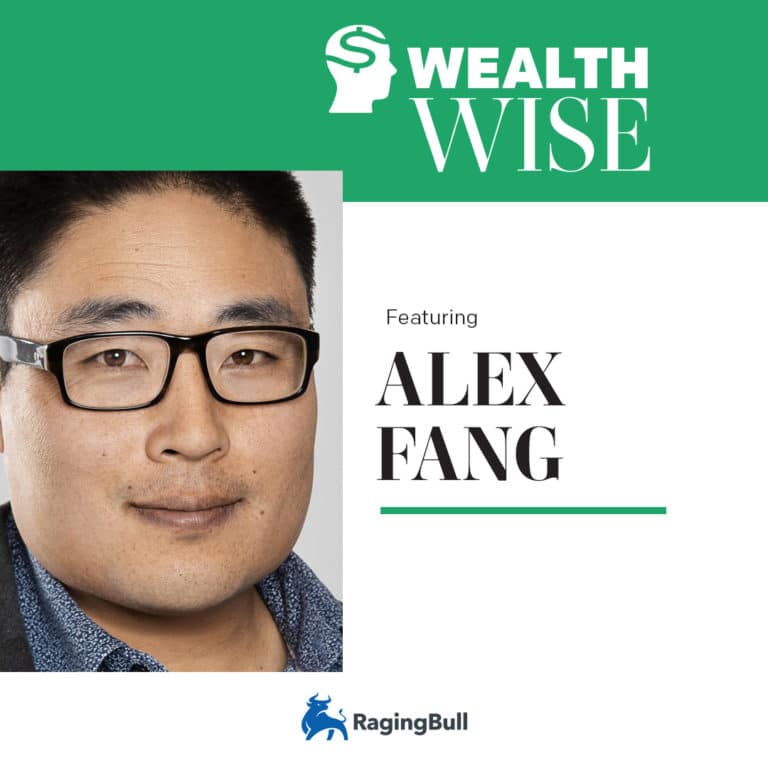 Decisions, decisions, decisions… Without decisions, there is no action, only dreams.
Alex Fang is CEO of Sublime Canna Cannabis Corporation, and he's developed a decision-making process that creates predictable and successful outcomes.
Whether that's acing the SAT at school, closing more sales on the phone, shifting careers, and even building a highly respected cannabis company.
You'll also want to hear how Alex got into surfing, and how that helped him bail a boring career, and what led him to establish the Surf For Life Foundation, an organization that helps local communities across the world.
My interview with Alex reveals his acute sense of not only how to live a wealthy life, but also how to share it with others.
Check it out. You will definitely want to listen to the hilarious story of how (at aged 14!) Alex borrowed his dad's clothes and his car, tried to impersonate a much older man, and started selling Kirby vacuum cleaners door to door just to get some pocket money!