Dear Reader,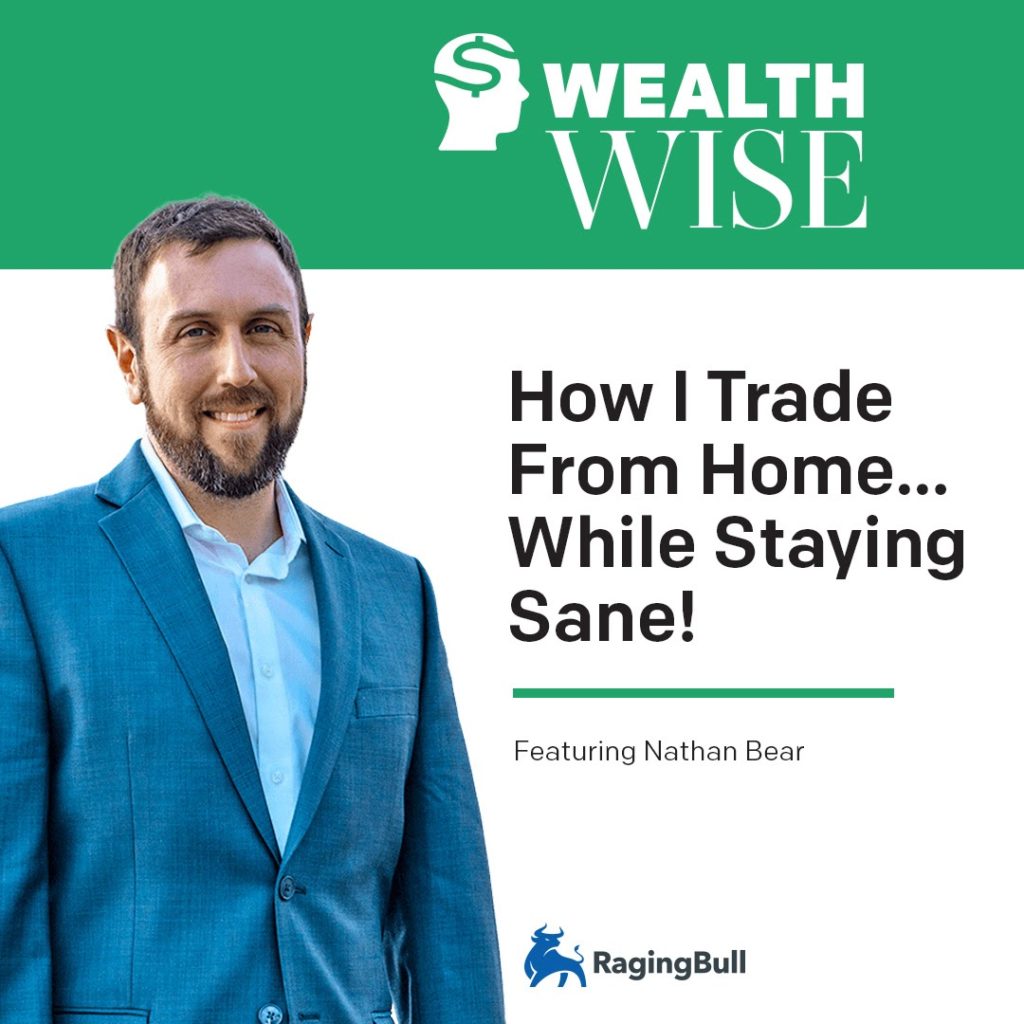 There's an old tale about a man in India who goes to his guru and complains that his life is full of too many distractions. 
You name it: family, work, farming, too many chickens and cows in the kitchen… 
The latter is not a problem I've experienced, but you get the idea — the man's life is filled with distractions everywhere, driving him to the edge of sanity!
The guru's recommendation is to fill his house with even more animals for a day. And the next day, more animals. 
Until after a few days, the man is ready to burst at the seams.
"Now take away the additional animals," advises the guru. 
The next day the man returns and lauds the guru with praise for fixing his problems.
"Learn to appreciate what you have," smiles the guru.
Nate Bear's life is filled with distractions. Children, dogs, the news, the markets… a new puppy!
We caught up yesterday and – with the ever-present likelihood of kids, mine or his, interrupting us – Nate shared how he's still able to make profitable trades and stay focused in spite of all the distractions that are around him at any one moment.
Any trader can benefit from his practical tips. Take a listen to my interview with Nate and learn:
Patience! How to "

let the trade come to you

."

Trade to your limitations

Trading through chaos and staying focused

Cut the noise, cut the news

How to be a fast, flexible, and nimble trader

How to trade less, profit more

Running with the

leaders

, and why there are leaders in the market no matter what the market overall is doing

Why Nate

plays the chart and not the market
This interview is only 10 or so minutes, and it's packed with great reminders of how to trade and profit from these markets.
Pick up some great trading tips from Nate today!
Related Articles: