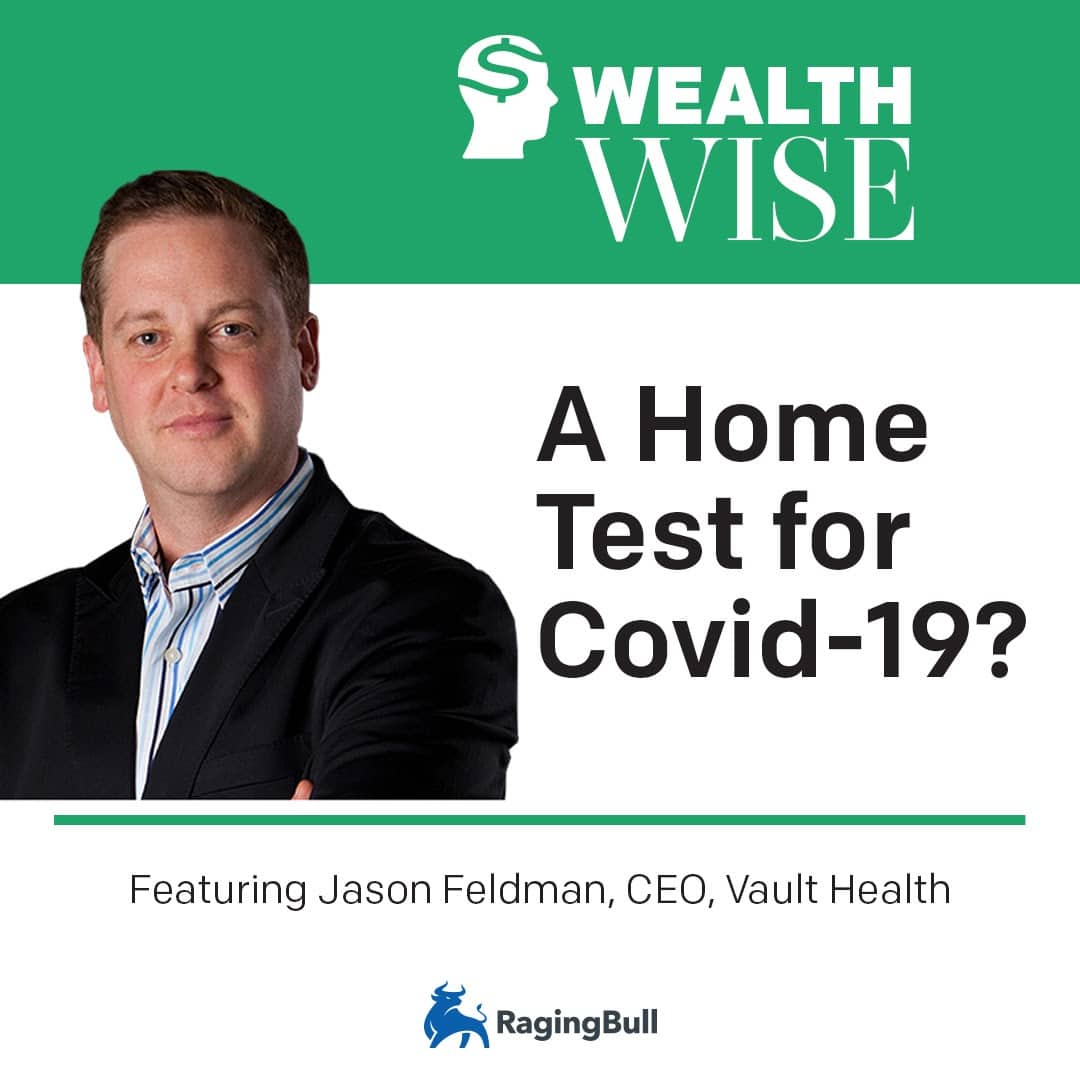 Last weekend my colleague's daughter had a fever over 100 along with "other symptoms". And after a Memorial Day spent tryingto find a testing location, by that evening his family were awaiting the results of her COVID-19 test, 
which arrived after four days.
Waiting for results leaves you a lot of time to churn things over.
This week my colleague and Elite chatroom host Hitha Herzog caught up with Jason Feldman, CEO of Vault Health. 
His company developed an at-home saliva-based test for COVID-19. With the same effectiveness as the swab test, the test is performed under the supervision of a healthcare provider through a short video meeting.
Jason explains more about;
How the saliva-based test for COVID-19 works

The effectiveness of the test compared to the swab test

How the test is conducted to ensure accuracy

Why the test may be safer than other methods
Fortunately my colleague's child's test results were clear. To hear more about the at-home test for COVID-19 that Vault Health offers, listen to their CEO's on WealthWise.
Related Articles: