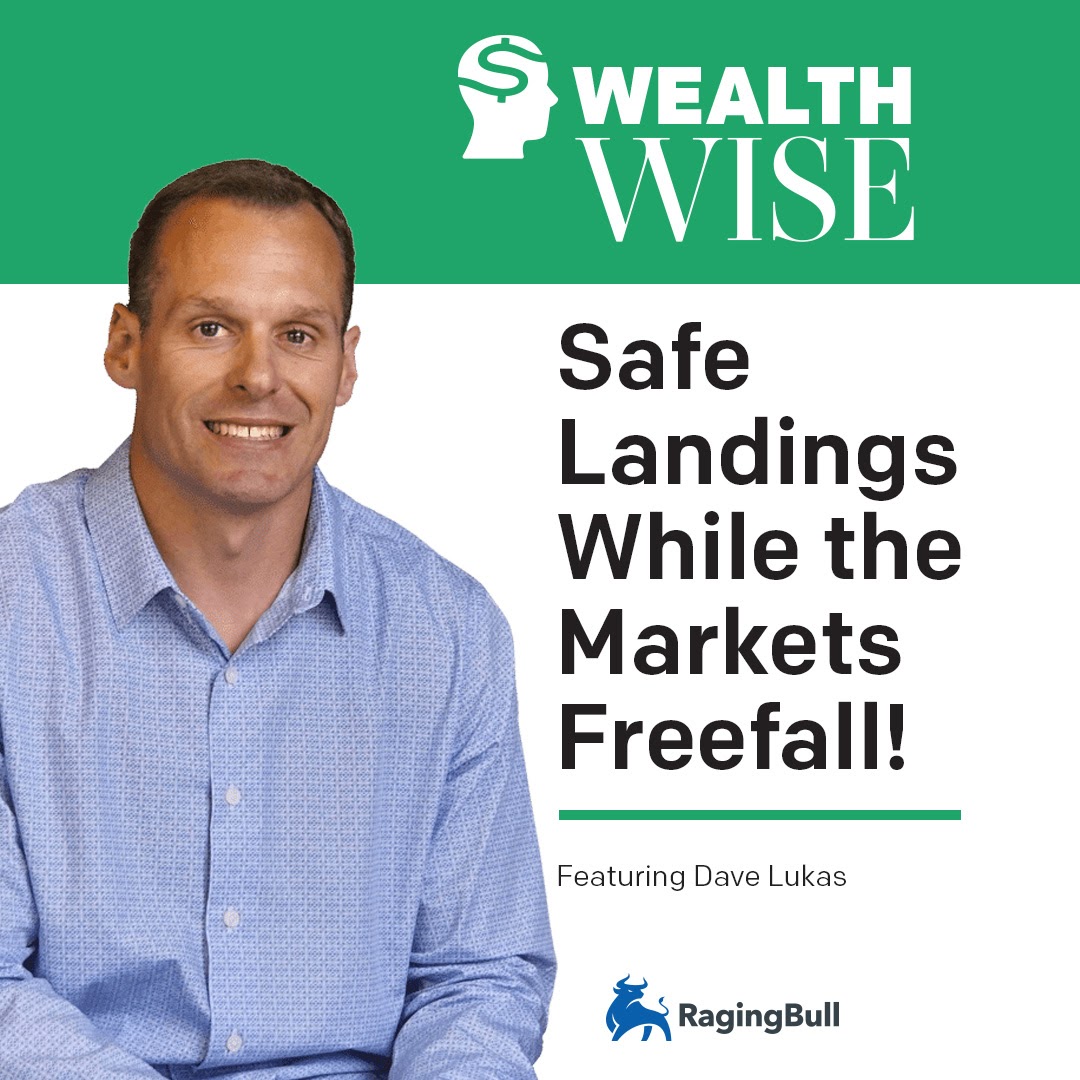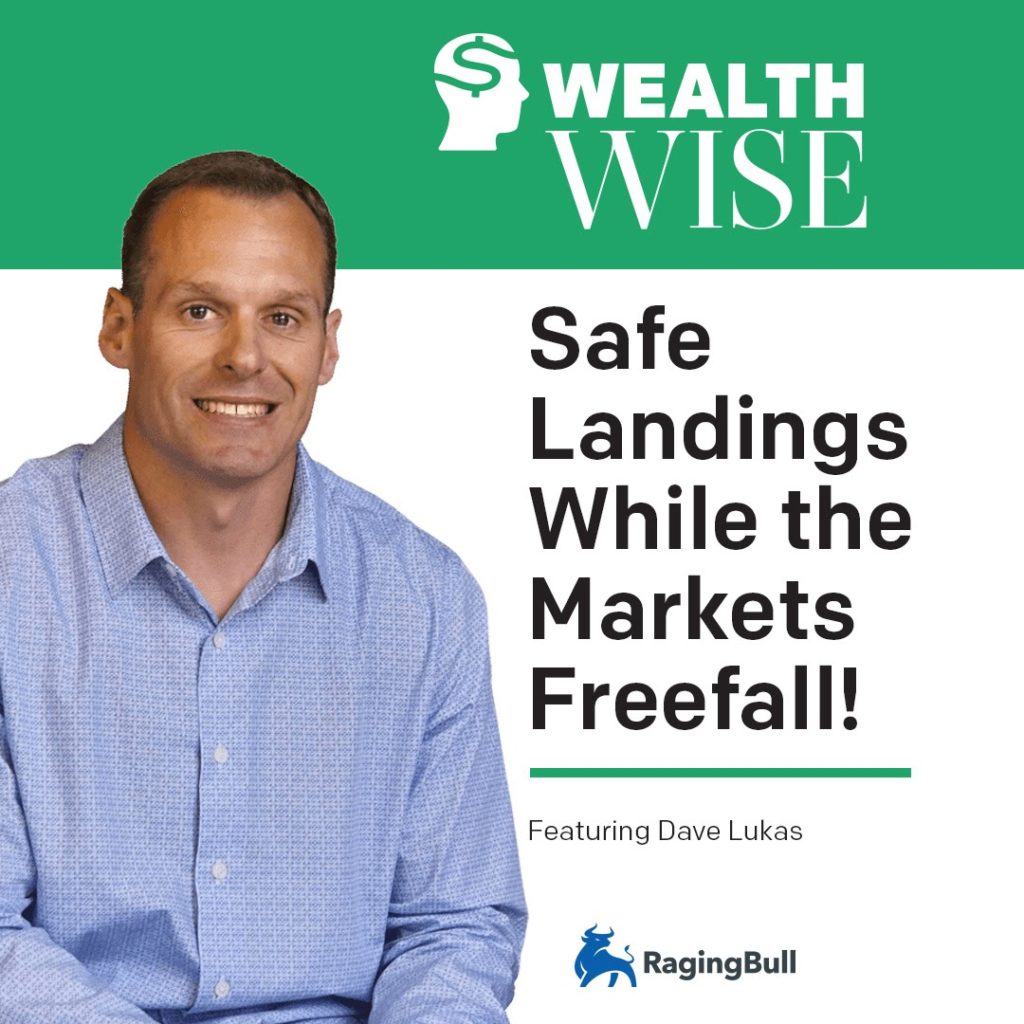 Few traders and investors lost money in the markets these past few weeks.
And yet, our previous guest on WealthWise Taylor Conway shared how he managed not to lose even a dime on one of the worst market days ever – Monday, March 9.
A rare feat!
Not losing money is the golden rule of investing.
But what separates a good trader from a great one is not only being able to not lose money…
…but having a reliable way to make money.
Today, I caught up with RagingBull.com trader Dave Lukas who shared how his trading strategy locked in around a 90% success rate over the past 10 years.
Even in these markets, he's still able to target trades that manage risk and rake in profits.
Dave's strategy takes just 10-15 minutes every Sunday to set up. From that point it pretty much runs on autopilot. Dave's trades are relatively conservative, and typically develop over months rather than days, without wild swings.
Dave devised this simple, easy-to-do trading strategy because he wanted a reliable system that would work, in his words, "most of the time… even if I was wrong."
Because he doesn't have time to sit glued to a trading screen all day.
In this episode, Dave and I shared more about:
Why the most common type of options trades are less certain than betting at a blackjack table

How these extra-volatile markets bring Dave even more reliable profits

Why

savvy traders sell options

and how to get in on the action

Managing risk in these uncertain markets
Join me and Dave as we explore how to make safe profits when the markets are crashing. And take comfort in the fact that trading doesn't have to suck because of crashing markets.