Dear Reader,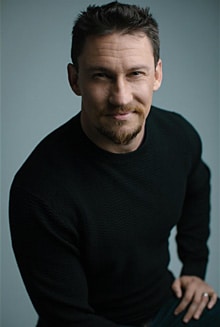 When I recently interviewed transformational coach and consultant Shannon Graham for WealthWise podcast, he raised an interesting point:
"What is money anyway?"
He didn't mean the paper stuff in your billfold.
He meant the dreams, aspirations, and meaning that you personally ascribe to money and what it can bring you.
Shannon discovered what it meant to him when he was homeless in New York City. During that phase of his life, he uncovered a different way of thinking about money and wealth.
If you believe that money can bring you happiness and many other things, does lack of money mean less happiness… less power… and more dissatisfaction? 
In today's podcast, Shannon shares the meaning of having true wealth, and how you can create an awesome like for yourself by mastering this one simple thing. 
With all the panic in the world at the moment – the VIX nudged 50 this morning! – Shannon's simple message will bring you calmness and reassurance. 
Give it a listen at WealthWise podcast.
Sincerely,
Ben Sturgill
Related Articles: