Hated? Check!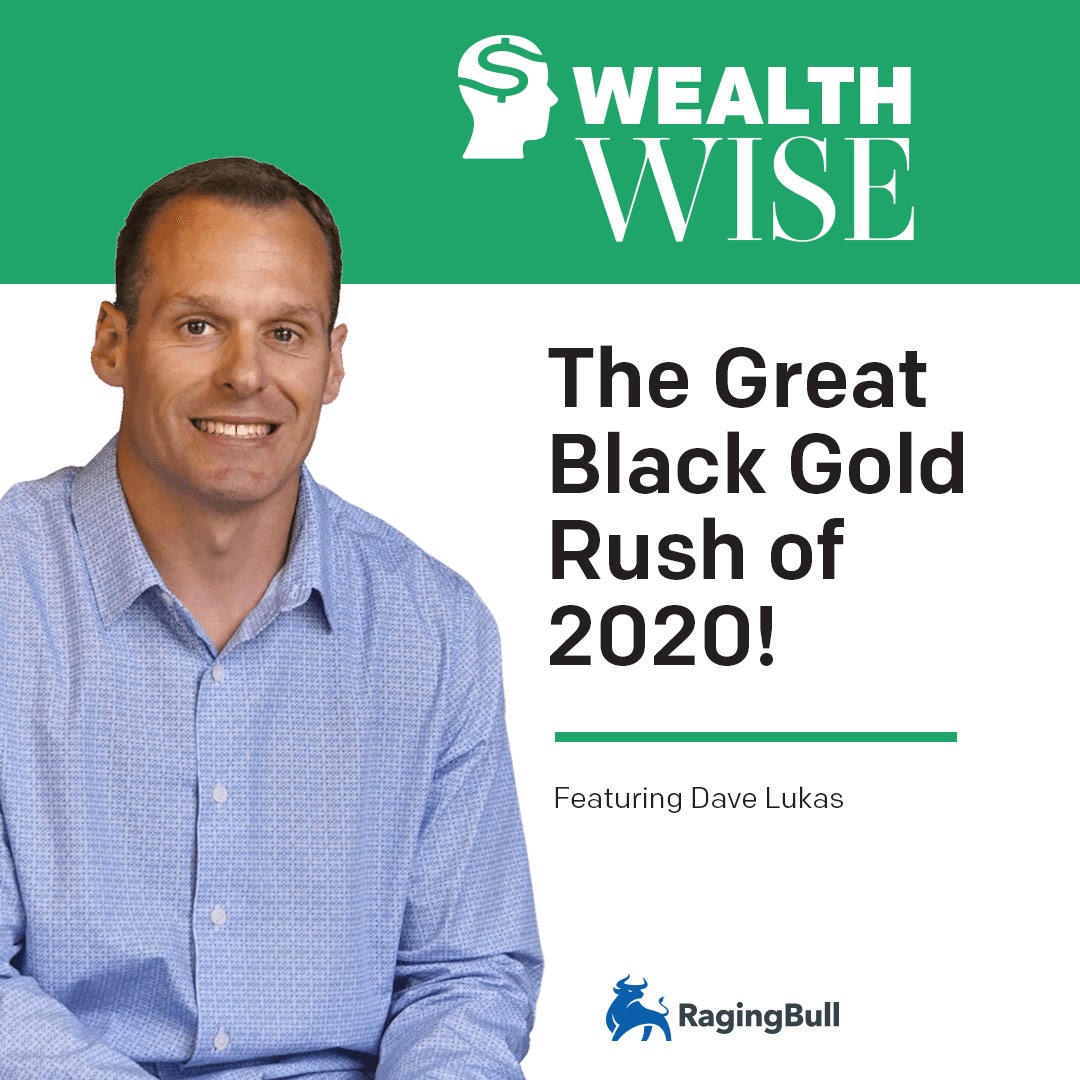 Cheap? Check. You really can't get much cheaper than this.
On its way up? Nope. Definitely not. Not yet, anyway.
Oil's hammered right now, so it only passes two of my three potential indicators for investing in it.
But RagingBull.com's Dave Lukas thinks that oil will soon become a massive investment opportunity, and that the current downtrend (OK… so it fell off a cliff) is only temporary.
Hitha Herzog (RagingBull's Elite Trading Room host) interviewed Dave this week the day after oil plummeted into negative price land, and he shared his opinions on why U.S. oil prices plunged so hard.
Discover why Dave thinks that;
You need to be wary of ETFs that have a high contango (contango, or forwardation, occurs where the future price of a commodity is higher than the spot price of the contract today). 

Why the price of oil is so very low

When will the demand for oil start to pick back up?

Why Dave sees this as an incredible opportunity

to make big wins by investing in oil over the coming years

What prices Dave thinks oil will get to in the coming year

Is Dave ready to trade puts on oil? And if not, why not?
Learn why Dave thinks that black gold is about to create a lot of happy investors.
Related Articles: