$477,222.73.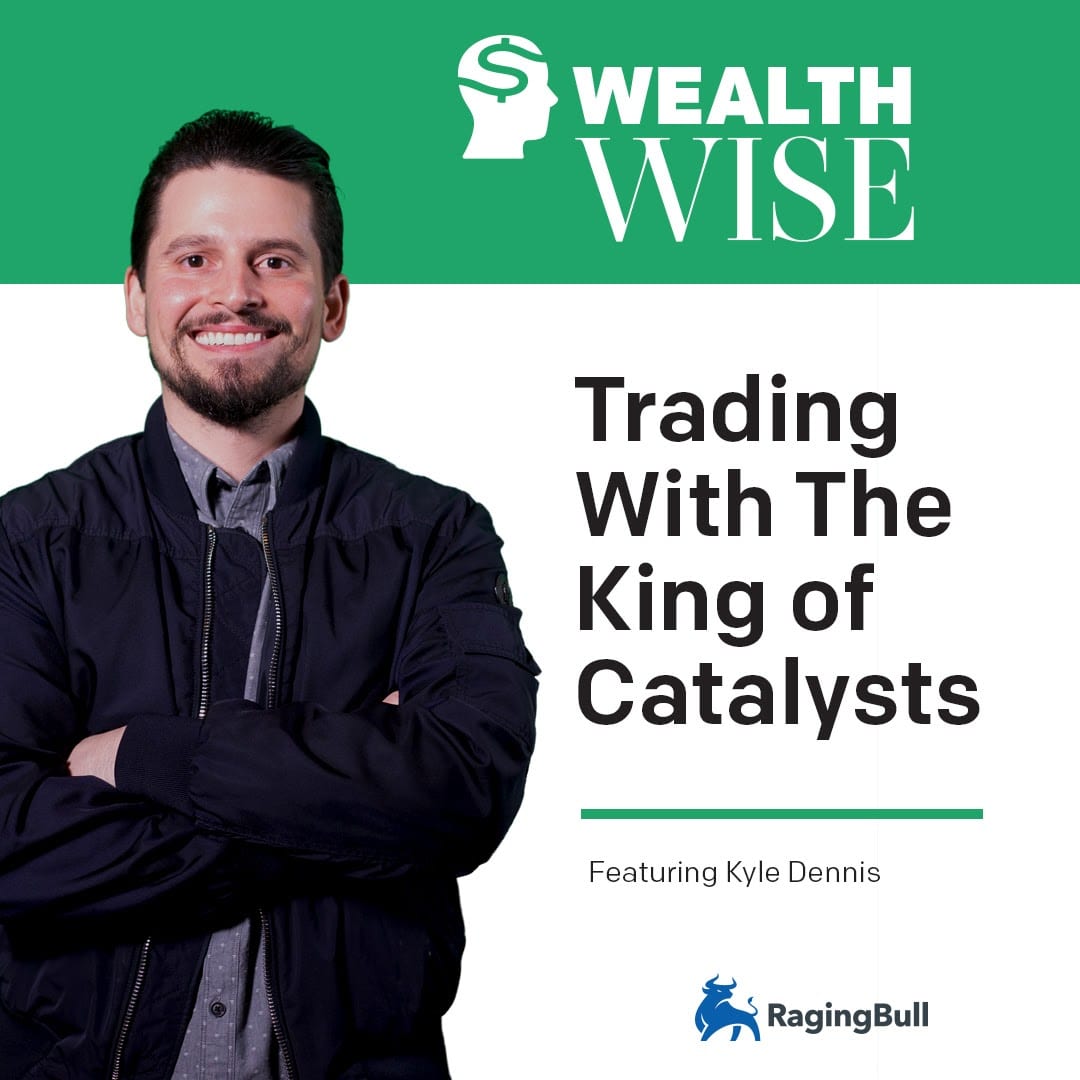 It's a lot of money for one month's work!
That's exactly how much Kyle Dennis locked in — trading from home in March… all while the Dow had its worst first quarter in history, and the market's worst month since October 1987.
I caught up with Kyle to hear how he did that, and why this was his best trading month ever.
Kyle answers the question he's asked the most often, too, "What's your favorite stock to invest in?"
Listen to my interview with Kyle and learn;
What's Kyle's favorite stock to invest in?

What's the difference between trading and investing?

What are the two things Kyle recommends to become a better trader?

How Kyle trades the news

How to make big gains in small timeframes
Kyle's mantra? Learn Before You Earn, and he is the master of helping traders of all skill levels to put that into practice.
Check out my interview with Kyle and see how his mentorship could influence your own trading into April.
Related Articles: