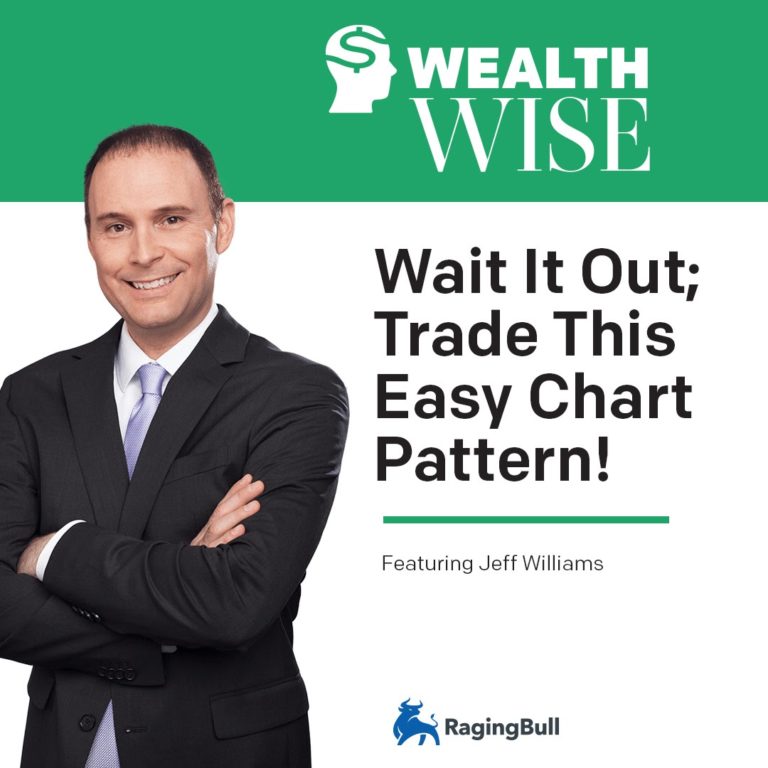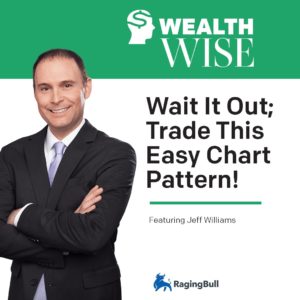 I love how Jeff Williams trades—so much so that I even have friends in his service!
Jeff and I caught up this week and he shared how he got started while he was still a full-time elementary school teacher.
Jeff has always been a good teacher, with an uncanny ability to break down complex concepts into useful, easy-to-understand language. 
And oh yeah… he's one heck of a trader too. 
Here's what we discuss in the podcast:
You'll learn how he taught himself how to trade

The #1 missing ingredient most traders lack

(hint: it's not what you think)

A tactic Jeff applies to get better entries and exits on his trades

One of his favorite patterns he looks out for to catch stock breakouts

How Jeff traded TLSS; for a nice overnight double!

The $500 Small Account Challenge— how Jeff turned $500 into nearly $11,000 in 3 months!
Since 2017 Jeff's run seven or eight Small Account Challenges and has another one planned within the next couple of weeks… with a small twist designed to avoid a major problem affecting many small accounts!
Listen as Jeff shares how one simple chart pattern helps him to catch the next wave in trading.
Related Articles: