Dear Reader,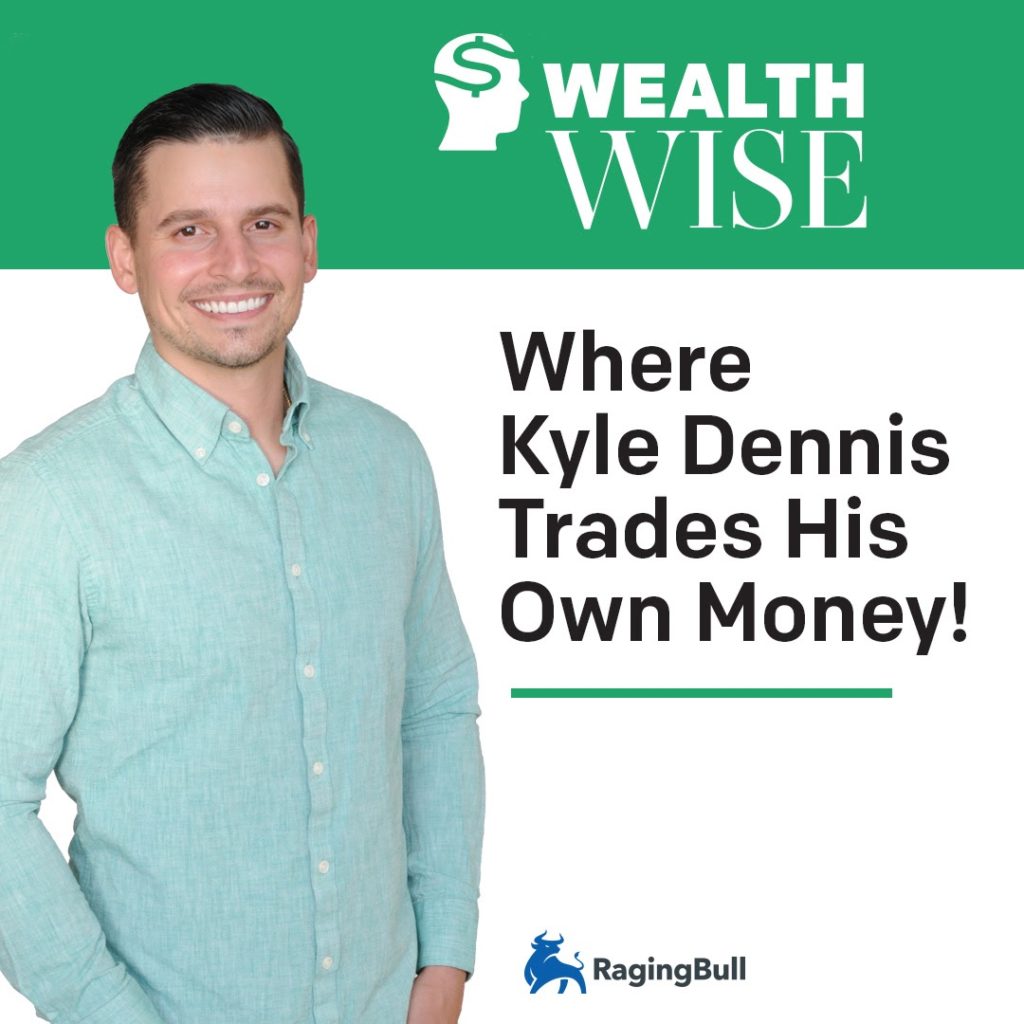 This week I interviewed Kyle "The $7 Million Man" Dennis — RagingBull.com's biotech and unusual options trading expert.
Kyle made over $7 million in trading profits by the time he was 28 years old and his trading profits continue to build. He applies his unique background in biotechnology, finance, and technical charting to give him special insights into which trades to pinpoint for highly profitable trades.
Today Kyle shared with me where he's putting his own money right now and how the 2019 Christmas sales are now playing into the trades he's making today!
We'll be talking about trades on companies like Peloton, GoPro, iRobot, Zinga, and in sectors like travel, companies like Expedia, Booking, and Trip Advisors, to name a few.
There's a ton of powerful trading tips and insights in my short interview with Kyle so why not head over to WealthWise now and catch some of our interview?