The other day my editor's daughter asked him,
"How much do clouds weigh?"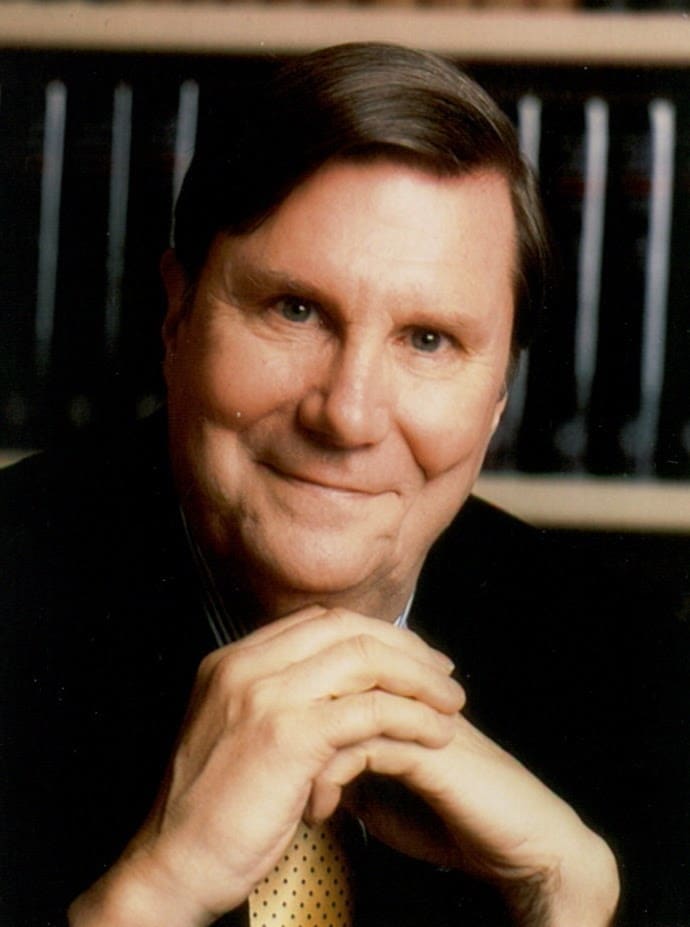 Here's what they did—they measured the volume of her chameleon's cage to see how many pumps from her misting bottle it took to create a fairly sized mist in the cage. After that, they measured the volume of water.
And then all they then had to do was work out how many chameleon cages fitted inside an average cumulus cloud.
Easy, right?
Fortunately, someone who knew what they were doing had already worked it out; a cloud weighs the equivalent of about 100 elephants!
Some things you can wing, but sometimes it's a lot simpler to find someone who's done it before.
The same is true of building wealth. And not just your wealth, but the wealth you pass down through the generations. All so that you don't end up, according to the proverb, "Shirtsleeves to shirtsleeves in 3 generations."
This expression refers to generational wealth evaporating — like a cloud in bright sunshine — as the years go by. But where does it all go? And in just three generations?!
James "Jay" Hughes explores how – and why – families can lose their grip on earned wealth, and why it seems inevitable. But he reveals the ways to prevent that and not only preserve, but to grow and enjoy wealth across multiple generations.
My interview with Jay will challenge your assumptions about building wealth! Building a lasting legacy of riches goes far beyond mere accumulation, and this eye-opening podcast will start you on that journey.
Join me and Jay as we walk the path of wisdom and wealth and explore the five balance sheets of wealth.
Related Articles: