Ever wondered how you could analyze different chart timeframes to maximize your profits?
On Monday, August 21st, Keith Kern and Larry Tentarelli will show you how to look at charts on multiple time frames in order to select the best entry and exit points. This is what has helped both traders become and stay profitable for their entire careers. Between the two, they have accumulated OVER FORTY YEARS of professional trading experience. This is something you won't want to miss!
During this webinar Keith and Larry will teach you how to analyze charts on multiple time frames. This creates a systematic approach that will help eliminate emotion and trade with a defined process. This takes fear and greed out of the equation!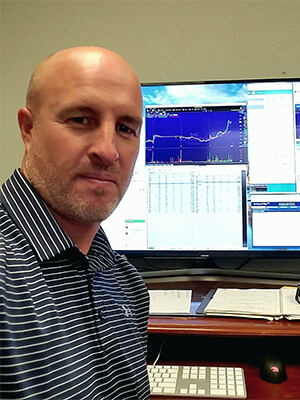 During his 20+ year career, Keith has refined and perfected a proven 3-pronged approach to successful day trading. First, He identifies the best chart setups the night before the market opens. He also labels important levels to watch that could trigger a stock to go higher. Then, he monitors options activity that could signal which stocks may go higher intraday. Lastly, he scans for the best intraday setups based on current news events and the level of trading volume.  To make things easier, Keith posts his best ideas and strategies inside the Lightning Chat Room. He can be followed on twitter over @KeithKernBTB.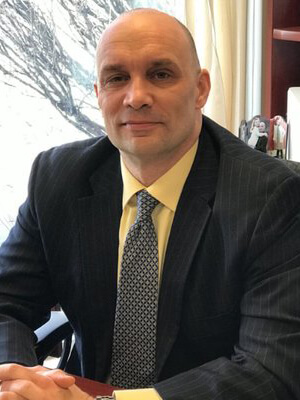 Larry Tentarelli is a intermediate to longer term Systematic Momentum Trader who trades and follows trends, momentum, and breakout programs for 20+ years. He trades his own money and takes a systematic approach.  He follows momentum stocks and combines that with technical analysis and experience to find the best opportunities on the market. He can be followed on twitter over @LMT978.
Keith ,Kyle Keep up the great work , you guys do a wonderful job at educating us that are starting and those looking to better themselves THANKS.you guys do not run the politics that may change markets
I've been through every chat room out there. Between Kyle and Keith, there's no one out there even close.
Yeah thanks! It's amazing!! I'm glad $49 was already paid back within 1 day. Loving it. Thanks!
Thanks for the webinar last night Keith, really enjoyed it and learned some key things. Stayed out of the market today too, had a $1625 day yesterday and didn't feel the need to press…glad too, sorry for those who lost but tomorrow is another day.
CCCR 3.24 from 2.91 11% thank you Keith! Great call!
thanx for heads up GLYC Keith +600
kyle/keith – been just over a month since I joined your lightning membership and have made $9963 in profits with small profits adding up on a weekly basis…wanted to extend my thanks to you.