Learn strategies to find explosive opportunities
How to Profit from the Crypto Trading Revolution
with Terry Scott
Bitcoin is up over 1300% in the past year. Litecoin has gained over 2500% in the past year. Ethereum has leaped over 7100% in the past year.
While these are truly incredible gains, the best may still be yet to come!
In this free training event, the "Krypto King", Terry Scott will walk you through the basics of what you need to know about Bitcoin and cryptocurrencies in general – and more importantly how you can profit from these trends.
This is a one-time only event and seats are strictly limited. This event will be filled to capacity, so reserve your spot right now.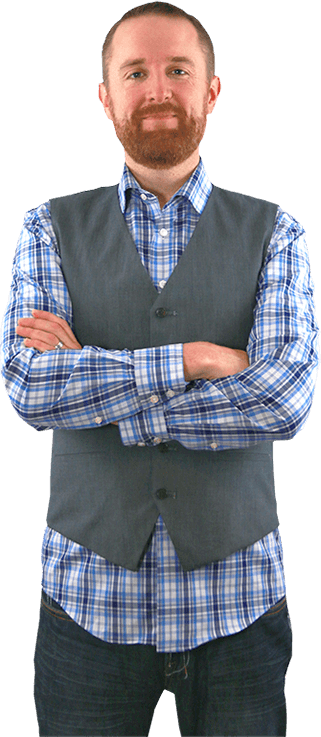 Webinar Details
Topic: Learn how cryptocurrencies are revolutionizing the world and how to profit from it
Host: Terry Scott
Q&A following the webinar: Ask Terry anything!
Limited Seating Available – So Hurry!
What You Will Learn
1. Learn about the top "coins" on the market right now – Bitcoin and Ethereum
2. Learn how you can trade these coins
3. Learn to use Terry's "secret weapon" for finding "altcoins" that are about to breakout
4. Terry will reveal his "top 3" undiscovered altcoins that could make a fortune in 2018
And Much More!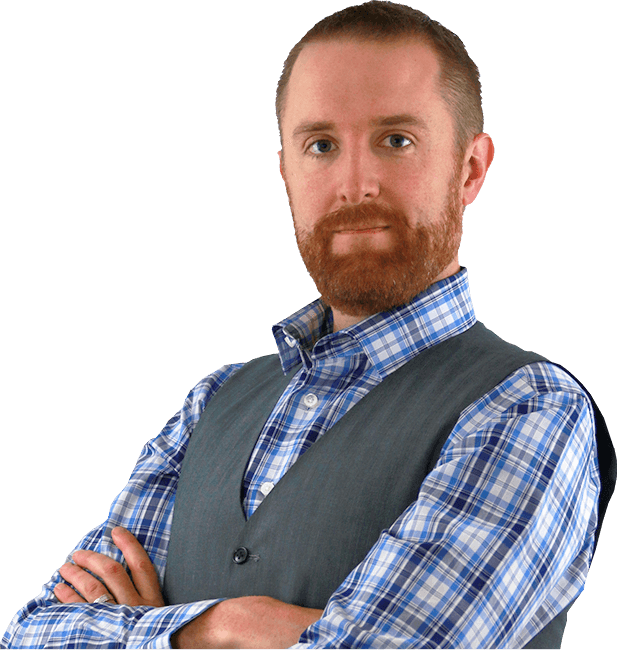 Meet Terry
I've been actively trading the stock market for almost 20 years and trading the crypto market for about 2 years.
I have vast experience with designing tools to help traders get the "unfair advantage".
I have used my skills to develop tools for crypto trading that are far above anything currently available.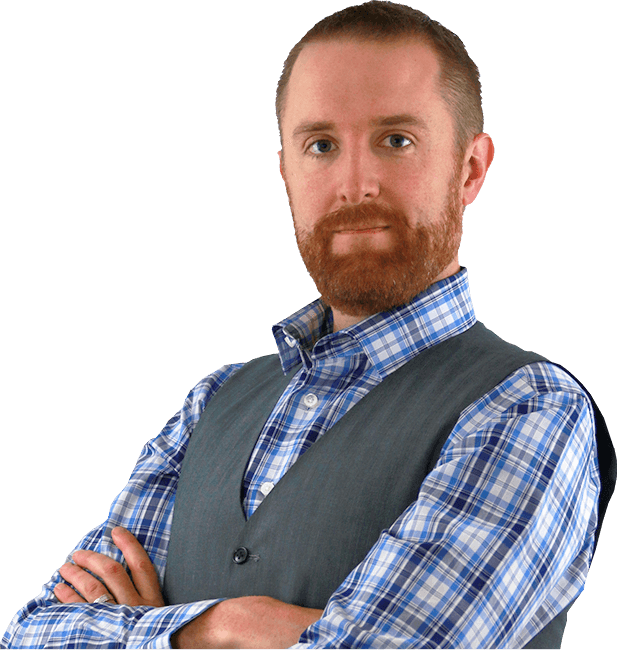 Don't miss this opportunity! This is a unique event