Free Webinar: Roadmap to Profitable Trading
During this workshop, Keith will be going over his trading process and daily routine. Also, Keith's longtime trading partner, Bernard Vavala, aka @Sandman7591, will be a special guest during the webinar. Sandman is a 40 year trading veteran and a top moderator in the Lightning Alerts Chat room. Sandman doesn't do webinars often so this is an opportunity you don't want to miss!!
Webinar Details
Topic: Roadmap to Profitable Trading
Host: Keith Kern
Guest Host: Bernard Vavala aka @Sandman7591
Experience Required: All Traders Welcome. Replay Available to Registrants
Q&A following the webinar: Ask the experts anything!
Limited Seating Available – So Hurry!
What You Will Learn
Detailed Trading Processes

Platform Setup/Software Overview

A Look at Daily Routines
And Much More!
Keith Kern
During his 17 year career, Keith has refined and perfected a proven 3-pronged approach to successful day trading:
1. He identifies the best chart setups the night before the market opens. He also labels important levels to watch that could trigger a stock to go higher.
2. He monitors options activity that could signal which stocks may go higher intraday.
3. He scans for the best intraday setups based on current news events and the level of trading volume.
To make things easier, Keith posts his best ideas and strategies inside the Lightning Chat Room. He also shows them on his screen, and explains what he's doing throughout the trading day. No smoke and mirrors. Just total transparency. You get live access to real experts, making real trades, with real money.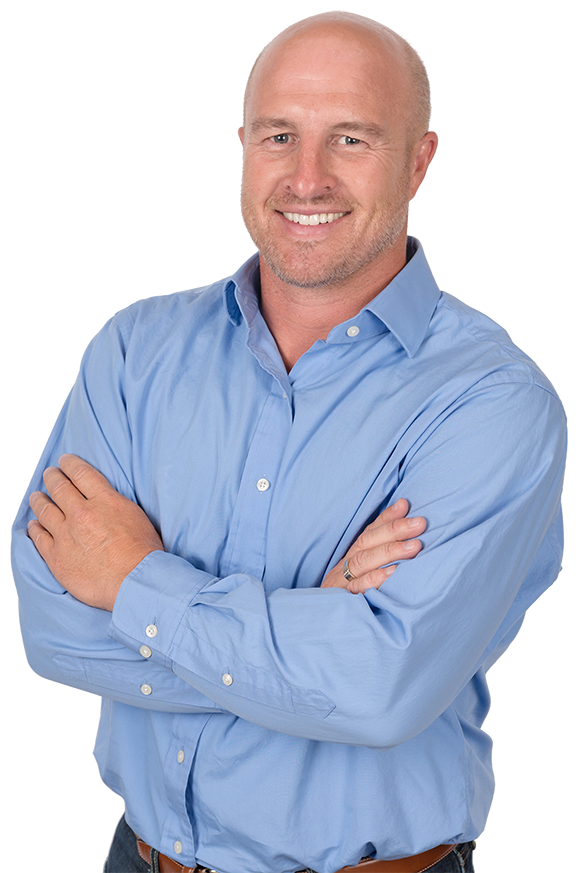 Scott J.
"The two critical things that Keith's MasterClass has done for me are (1) helping me to really understand the principles of disciplined and consistent trading and (2) how to actually put the principles to work. Watching how it is done has been the key for me to "get it." I came into the course with a pretty decent amount of trading "knowledge," but didn't realize how many habits I had formed that were sabotaging my success and how little my "knowledge" was worth without the right habits and defined strategies. It truly has been worth every penny I spent and will pay dividends over the course of my trading career. I say that before I have even finished the course. I love your straight forward, no nonsense approach, your sincere desire to teach and see us succeed, your willingness to be patient and walk us through the mechanics of how to be successful, and your focus on teaching to fish rather than just handing fish out."
J. L.
"I've been having a great time learning from you and I thought I'd share my story. I blew up 3 accounts, 10k, 5k, 5k before your service. I was at the point where I couldn't justify funding my account again if I still haven't turned a profit. I forced myself to trade "well" with only 1K in my account while using margin (smartly, 200 max draw down) making <$1 to $20 and losing it. Slowly I got to making $50ish a day, it was frustrating trying to be disciplined and knowing that if i had size I can make a nice return, but I wasn't quite there yet. Since I started in your chatroom, I haven't quite pinpointed what it is yet, maybe it's conviction and confidence? I haven't had so many green days in a long time as well as small losses. Something changed and I am comfortable and slowly adding more size as dictated by price action and I been consistently grinding out $200+ days, not alot but hey that's almost half a days work for me before 8AM. Thanks you so much!"
Jackie L.
"Since I started Keith's program I haven't quite pinpointed what it is yet, maybe it's conviction and confidence? I haven't had so many green days in a long time as well as small losses. Something changed and I have been consistently grinding out $200+ days, not alot but hey that's almost half a days work for me before 8AM. Thanks you so much!"
Don't miss this opportunity! This is a unique event