Unleashing simple strategies to build a $5K account at lightning speed
Kyle Dennis has taken a $15K account and turned it into over $3.1M. Now, he is going to open a $5K account and show you how to quickly build it into $25K using a few simple strategies. He's already opened a $25K account and built it into over $120K in less than 3 months — streaming it all live in his Nucleus program. Using the $5K account, he's going to bridge the gap for all traders out there. Small account? Big account? It doesn't matter. He will blaze the trail for you!
Webinar Details
Topic: Unleashing simple strategies to build a $5K account at lightning speed
Host: Kyle Dennis
Experience Required: All Traders Welcome. Replay Available to Registrants
Q&A following the webinar: Ask Kyle anything!
Limited Seating Available – So Hurry!
What You Will Learn
1. What tricks Kyle uses to build a small account
2. The techniques he used to secure 400% returns in less than 3 months
3. Show you how you can use his tools to achieve outsized returns
And Much More!
Kyle Dennis
At just 26 years old Kyle has already earned millions from trading biotech stocks alone. His unique background in biotechnology, finance, and technical charting, gives him special insight into the biotech sector, which he uses to win a significant amount of highly profitable trades.
Kyle's mission is to teach investors and stock traders like yourself how to discover, track and evaluate today's hottest biotech companies on your own, so you can start trading your own stocks for exceptional profits. In the last few years, Kyle has been featured on Yahoo Finance, Market Watch, The Street, Seeking Alpha and The Money Show to tell his remarkable story.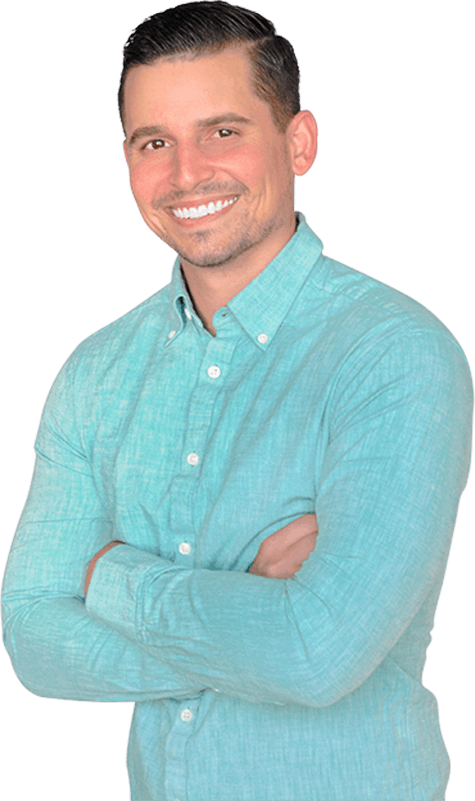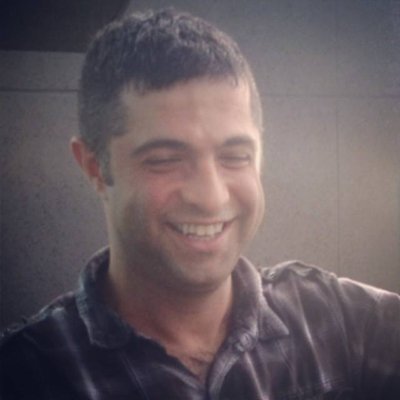 Adel
"Kyle is for real. He emailed about $catb a month ago, also ears, pmbd, etc. he was right on. Kyle thank you 4 giving back to the universe."

David S
"Just back from 2 wk vacation on Thursday made 3 trades +$777 thanks for the watch list and great chat room… your the best Kyle"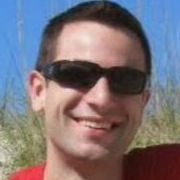 Kevin
"Hit it and quit this morning, $2,400 on $ADSX from @kylewdennis watch list."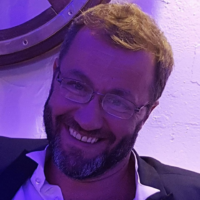 Peter
"Since joining Kyle's service 2 weeks ago I have already learned an incredible amount. I am not kidding you it is like having your own personal tutor, and what a tutor!! You can ask kyle a question live during market hours and he will answer and talk you through it with patience and an easy to understand explanation. I have not made thousands of dollars yet but I am getting some big percentage wins 10% – 30% on a regular basis using a small account which is steadily growing. I honestly cannot thank you enough Kyle for this first class education! I hate the weekends now lol see ya Monday Kyle !"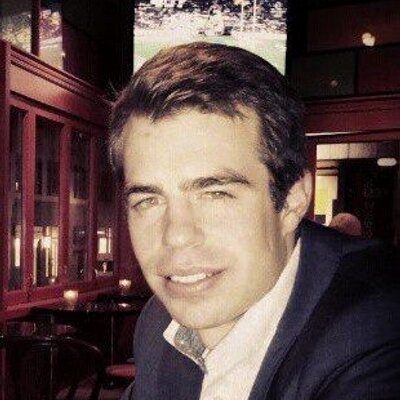 Zane
"Thanks to @kylewdennis and the nucleus service! +10k in profits in my first two weeks using the lessons he teaches"
Don't miss this opportunity! This is a unique event