Markets chopped me up this week.
Heck, I saw one of my worst trading days in LottoX for the year…and let's say I didn't take it well.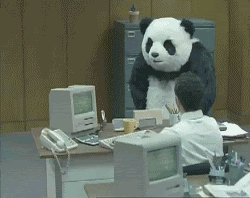 You don't want to see me when I get angry!
Taking a step back, I want to lay out my outlook on the market.
And it builds on my discussion the other day about why I went flat on nearly all my positions.
Because this trading environment isn't great for swing trading.
But sets up nicely for day trading.
And here's why.
Each day we see inconsistent rotations, a lack of followthrough, and yet indexes remain relatively flat.
You can visualize the choppiness of the market in the daily chart of the QQQ.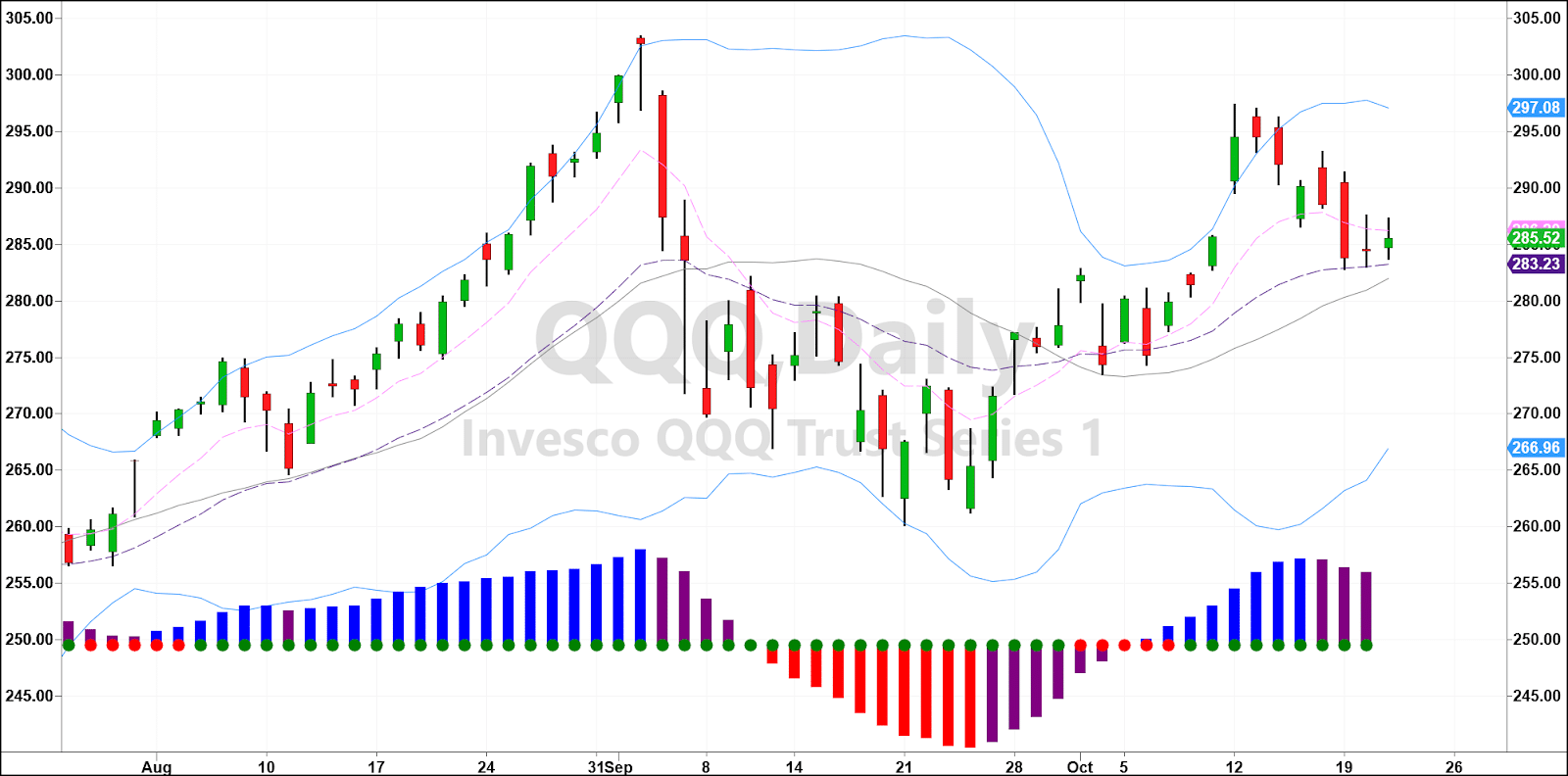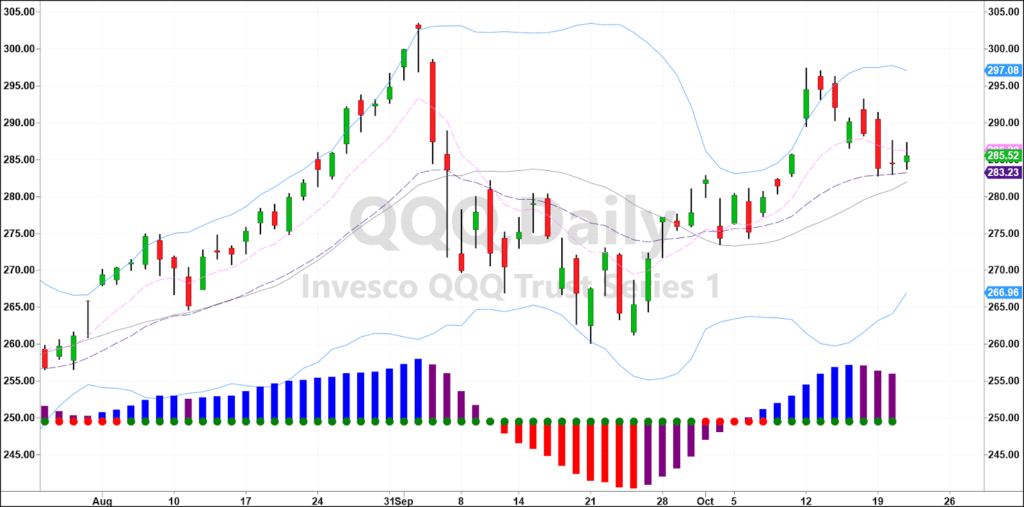 QQQ Daily Chart
Notice how many narrow body candles there are (open and close are very close together).
More than that, the recent decline hasn't been sharp.
Instead, we have a slow, steady bleed lower.
And that makes options trading exceptionally difficult.
Assume for a moment I bought put options to play a move lower.
Owning options means time works against me, with each day eating away at their value.
A creeping decline means I can be right on the trade direction and still lose!
As an options trader, that is by far the most frustrating thing to experience.
However, there are wide intraday ranges that work nicely for day trades.
Take a look at Wayfair (W) for example.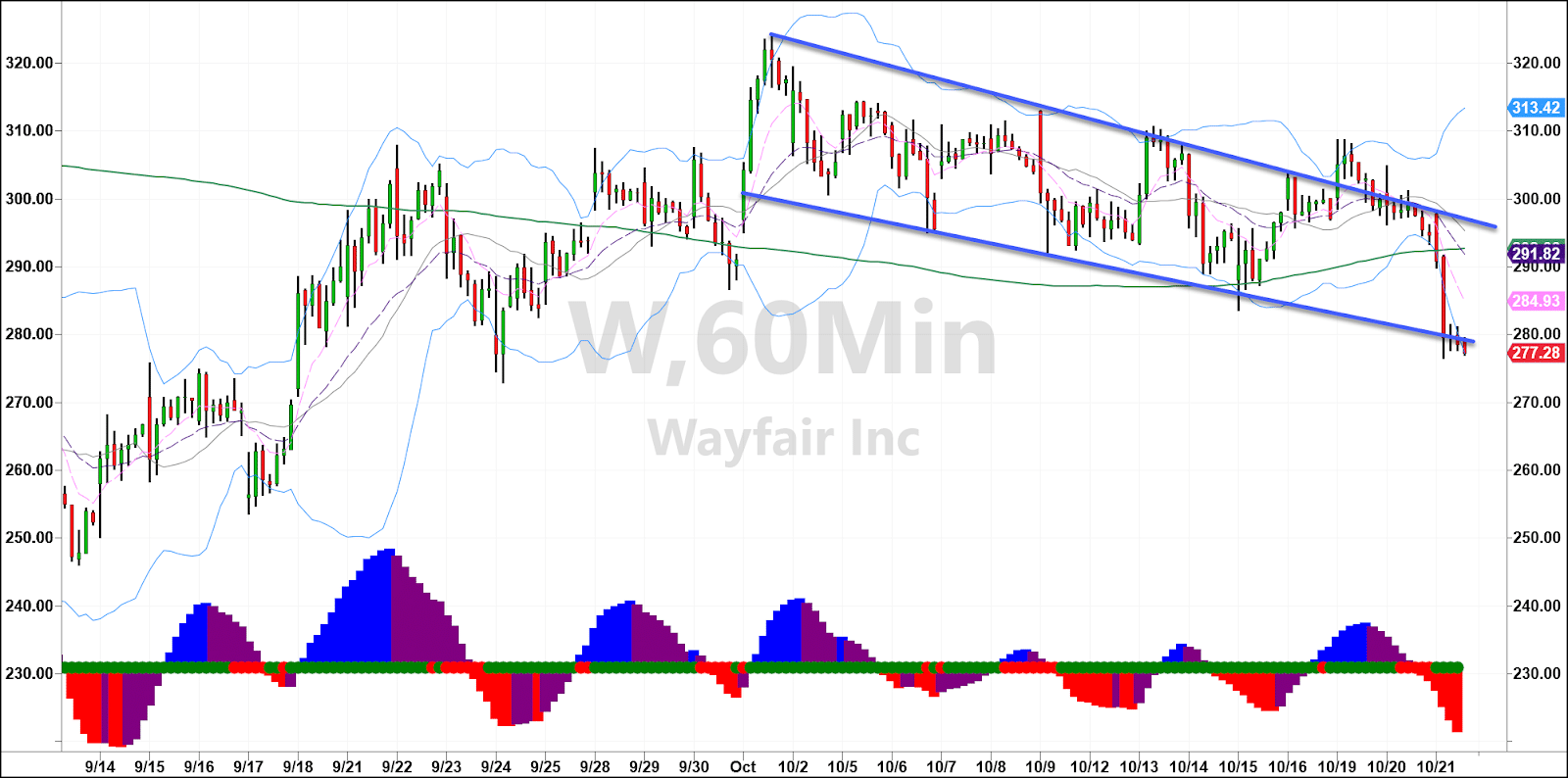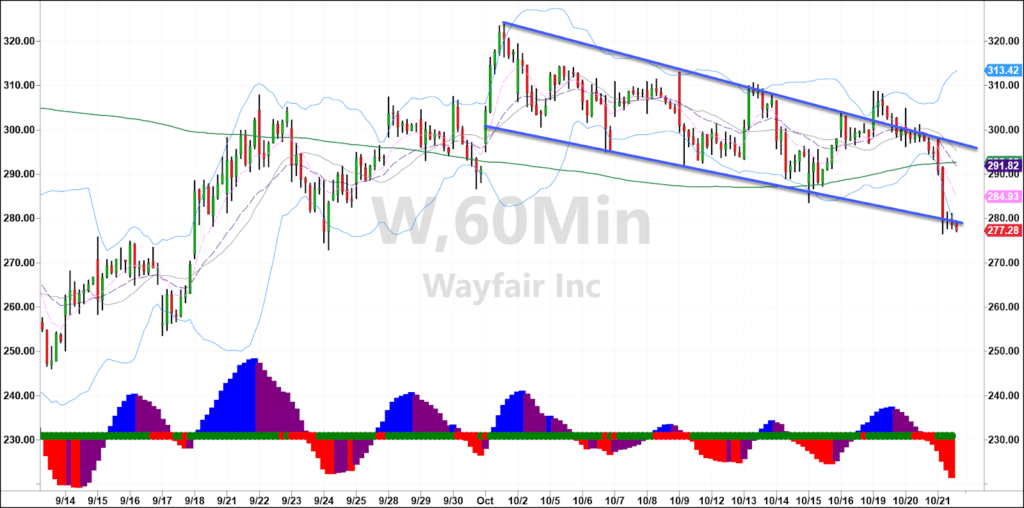 W Hourly Chart
Even though shares declined through most of October, with well-timed entries, I could still turn a profit with long calls.
That's why one of the adjustments I made is to take more conservative entries.
Here's an example with Stitch Fix (SFIX) using my TPS Setup.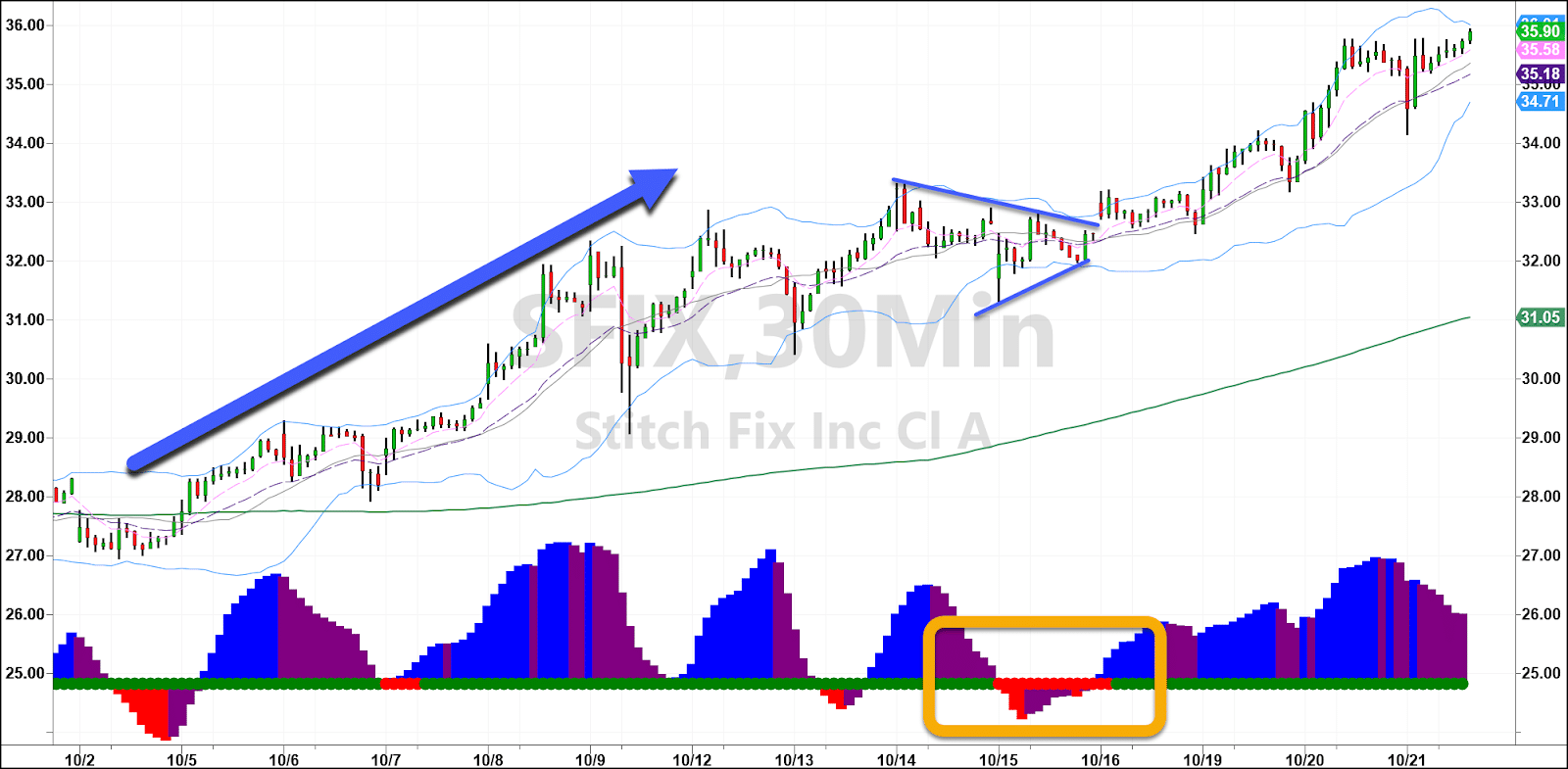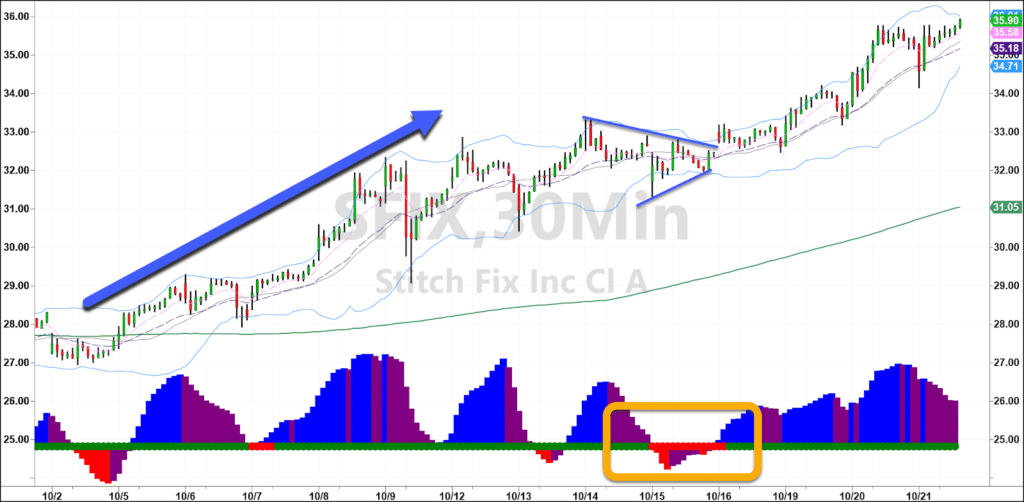 SFIX 30-Minute Chart
With my three components, I have a strong uptrend, consolidation, and a squeeze.
One thing you may not know is I use the 8 and 21-period exponential moving averages (EMA) as my entry zone. 
However, when I want to get more conservative, I use the 21-period EMA and the lower Bollinger Band.
Yes, it gets me into fewer setups, but it puts my entries closer to my stop out. That tends to cut down on my risk without sacrificing much in terms of my win-rate.
No-man's land
I expect markets to remain choppy up into the election.
At the moment, all the major indexes look pretty much the same.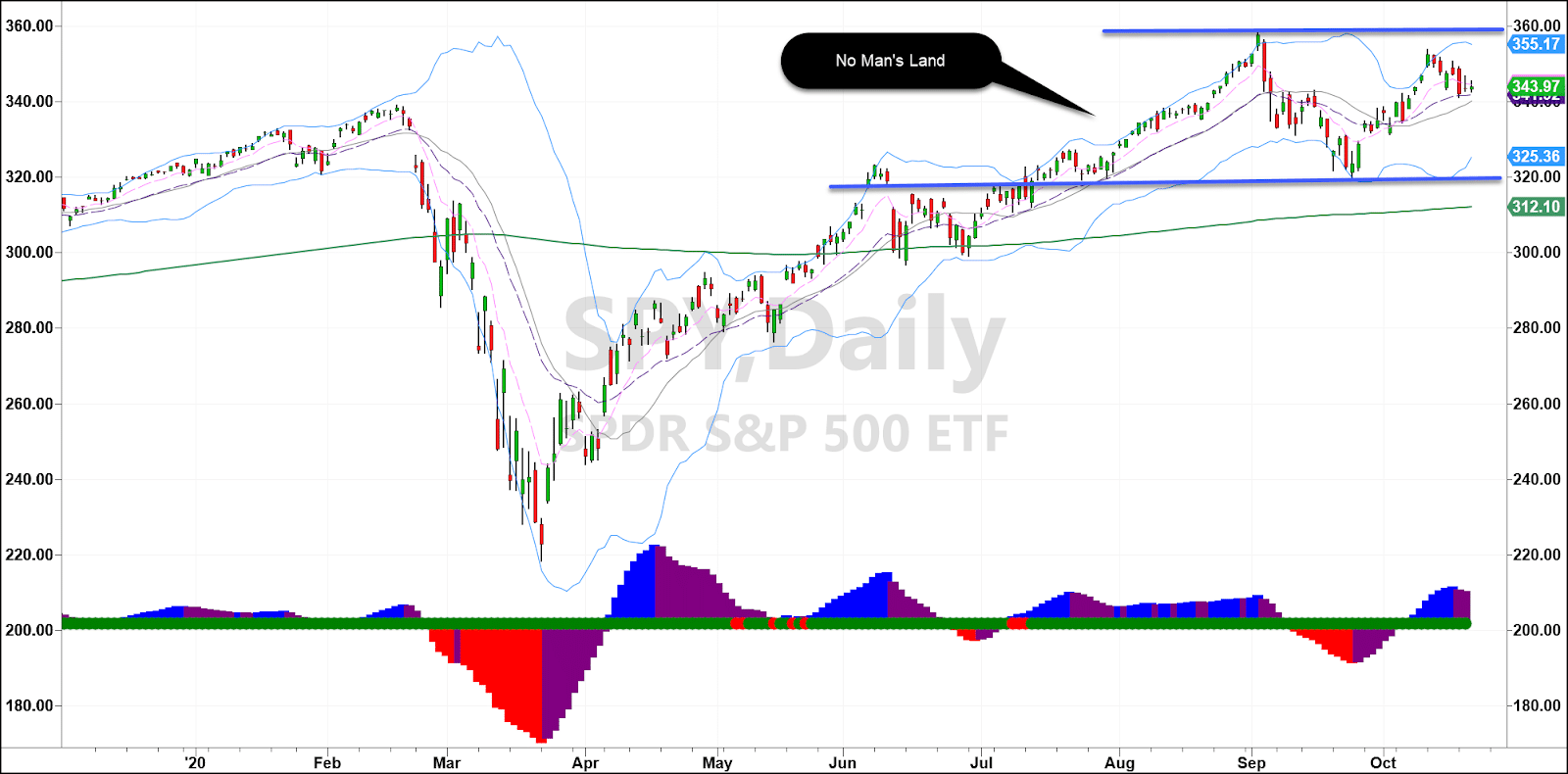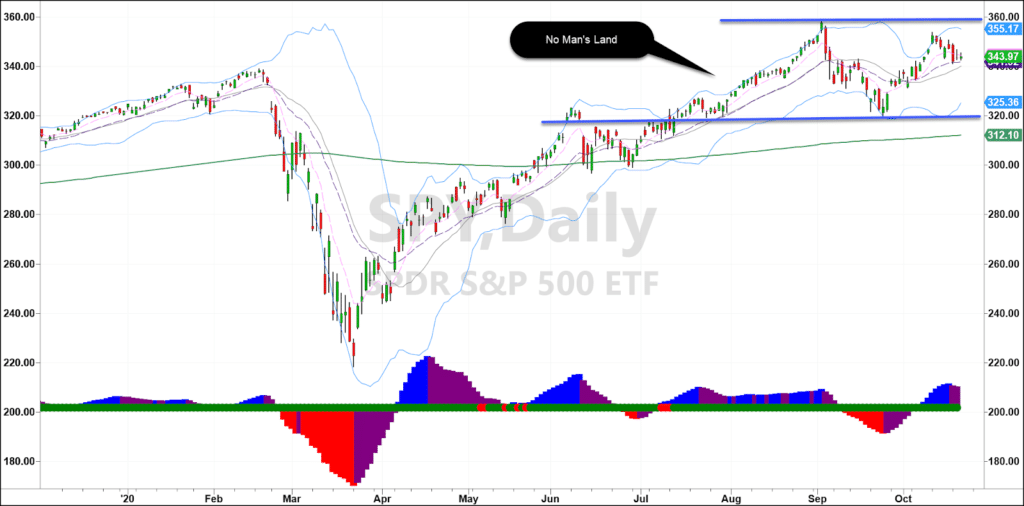 SPY Daily Chart
We're in this wide area where equities are effectively trendless.
The problem is that there doesn't appear to be one sector or set of stocks doing better than the others.
And, until we break out of this range, chances are we'll head straight sideways.
However, the longer we do, the more explosive the move out of the range will be.
What I also want you to notice is how the 200-period moving average continues to creep higher.
That often acts as support.
However, if markets trade in and around that indicator for too long, it loses its meaning.
That often precedes a downturn.
Creating a gameplan
For the moment, I plan to keep my trades limited and mainly intraday. Holding things overnight doesn't work well for choppy markets like these.
Once we get past the election and any aftermath, that's when I'll look to become more active.
Hopefully, we also get some clarity around the coronavirus and vaccine at that point.
That would lead to more sustained trends.
Until then, I'm looking for stocks in strong uptrends that show relative strength. That means on down days they're often up.
Stitch Fix (SFIX) is a great example.
Even as the market struggled to gain traction, shares of this momentum stock kept climbing higher.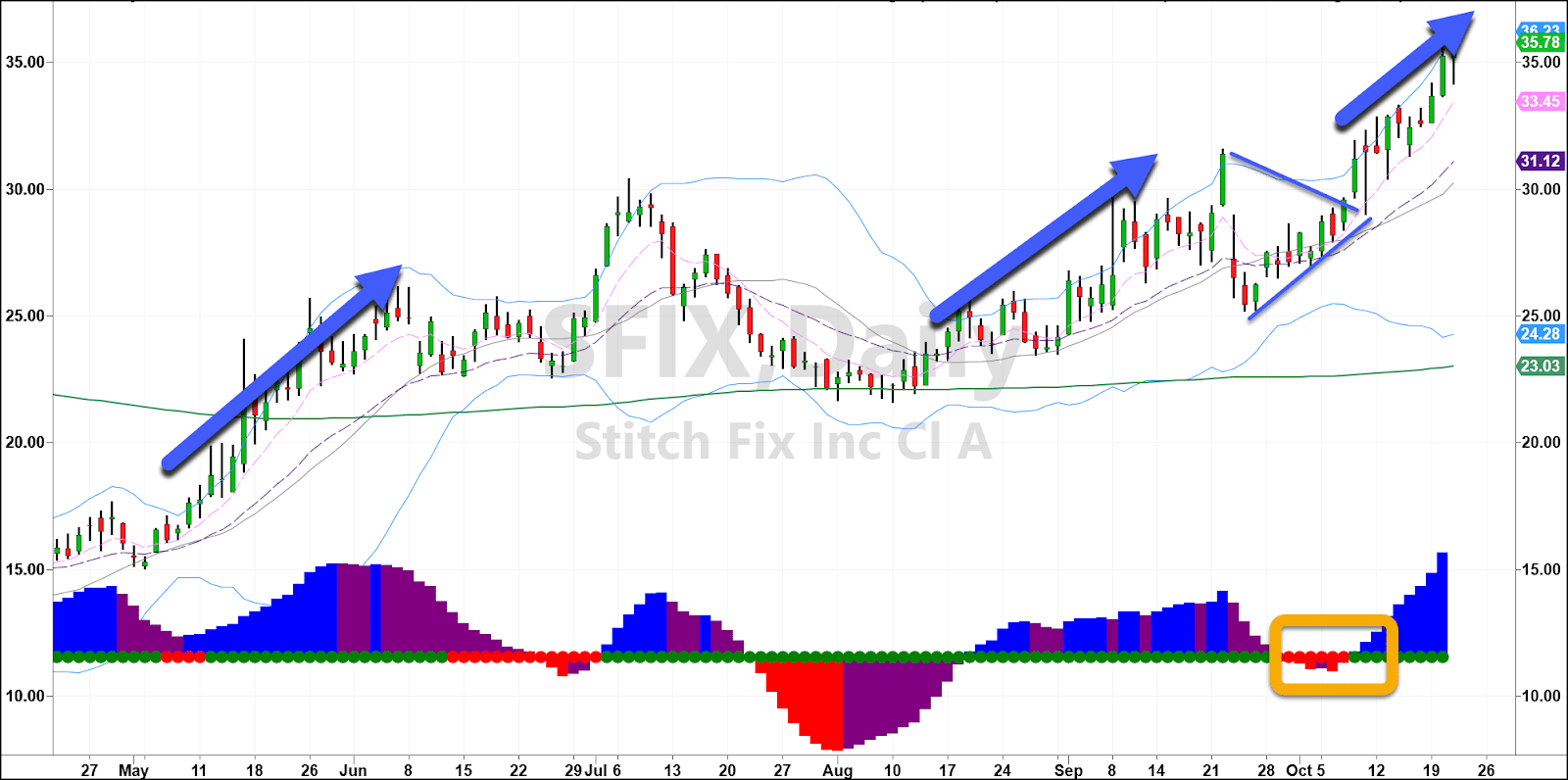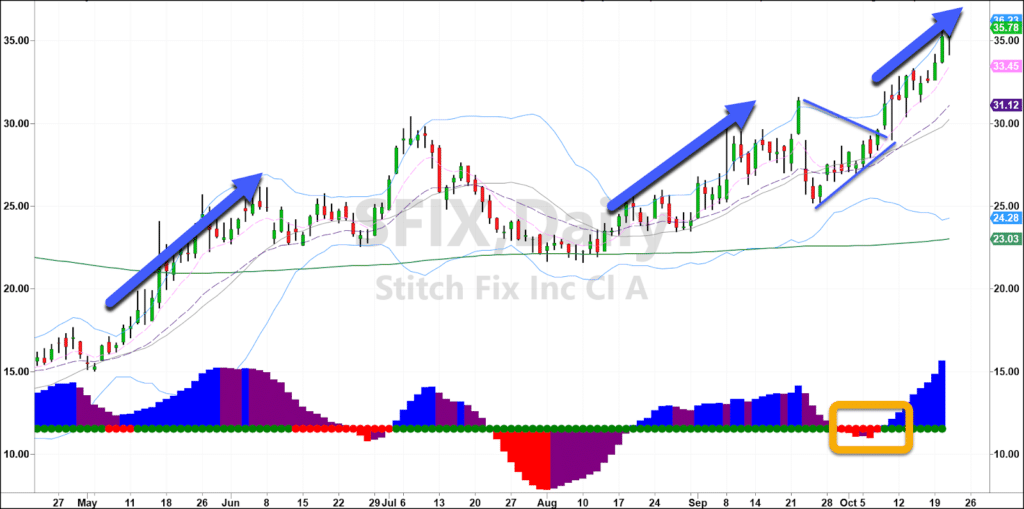 SFIX Daily Chart
Despite weakness in the market, the TPS setup played out nicely, sending shares higher and higher.
In fact, this led to one of my best trades of my career, netting over $50,000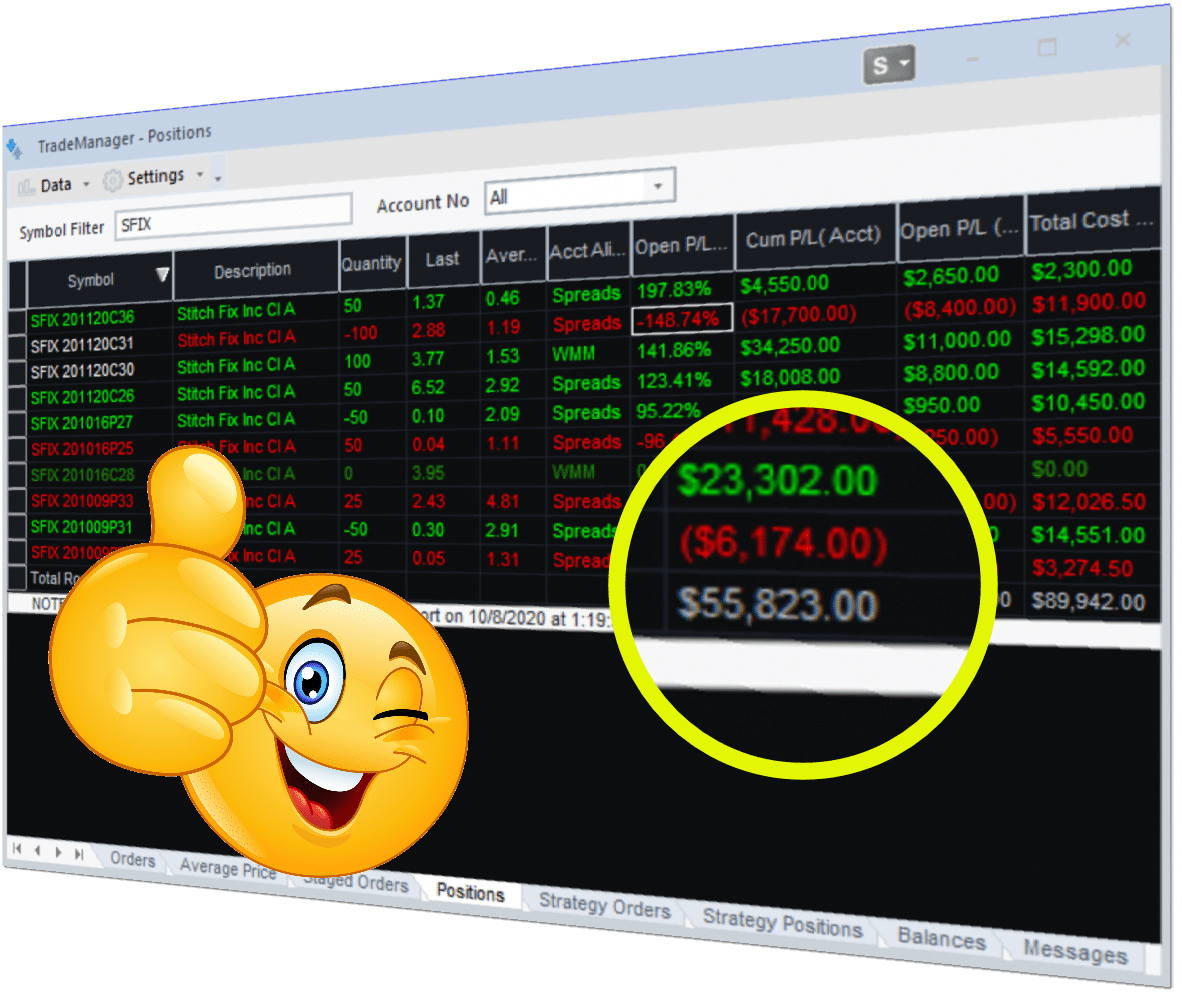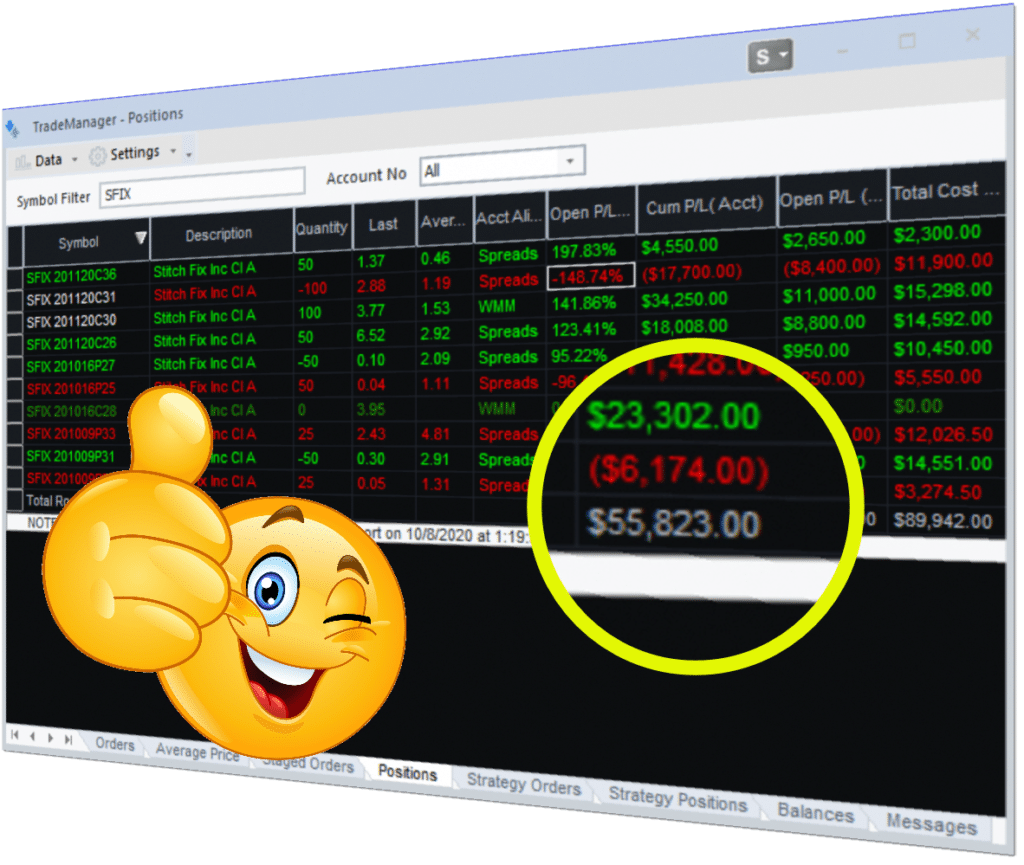 *See disclaimer below
While I might normally hold trades in 10-15 different stocks, I only want to keep 5 or so at the moment.
That cuts down the clutter and puts me in what I consider the highest probability setups for my trading.
Now, this all starts with putting together a daily trading plan. 
And that's exactly what I send to LottoX members every morning before the market opens.
I explain which stocks I'm watching, the current trades, and what actions and trades I'm looking to execute today.
If you've never experienced LottoX, I strongly suggest you check out my upcoming webinar.
You'll learn exactly how I train and educate traders just like you every single day.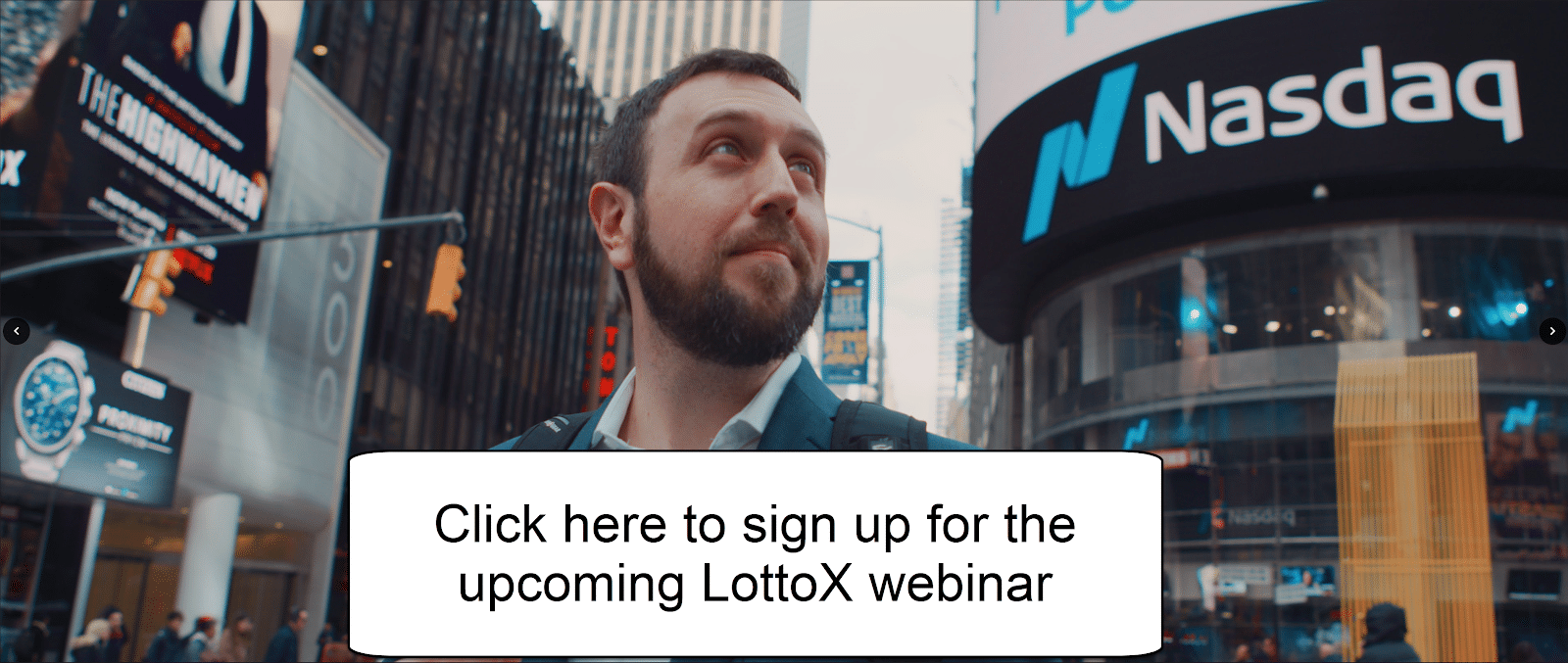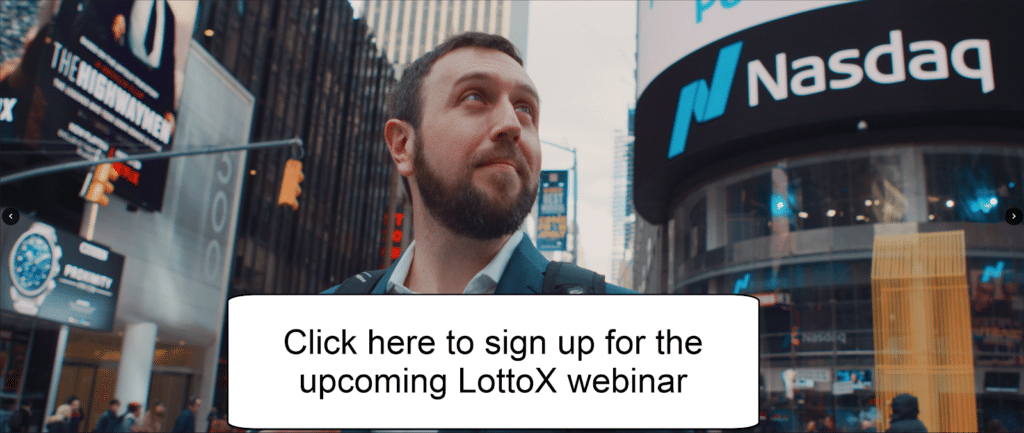 *Results presented are not typical and may vary from person to person. Please see our Testimonials Disclaimer here: https://ragingbull.com/disclaimer