There's been a lot of back and forth in major indices… and the market is trying to figure out a clear direction at these levels.
I mean no one really knows where the market is headed right now…
But there is one thing I do know when the market gets this choppy…
Volatility tends to pick up
I believe now's the time for traders to learn the necessary skills to trade when stocks get really crazy.
Since I don't want anyone to get caught off guard when stocks get a reality check…
I want to reveal to you one of my go-to strategies for volatile markets — it also works well in choppy markets, as well as trending markets in my opinion.
If Volatility Picks Up, Here's What I Want To Do
As a trader, I believe it's important to be forward-looking and look for potential shifts in the overall market.
Sure, stocks look as if they're just going to continue higher. However, a lot of these moves don't make sense.
That's why I believe it's important to focus on price action and potential catalysts.
Right now, the overall market is stalling after it's quick recovery… and hasn't found a direction just yet.
There are some looming catalysts right now, and they can cause stocks to pull back, and it may be a reality check for traders.
If we do see heightened volatility, there are two strategies I'll be looking to use…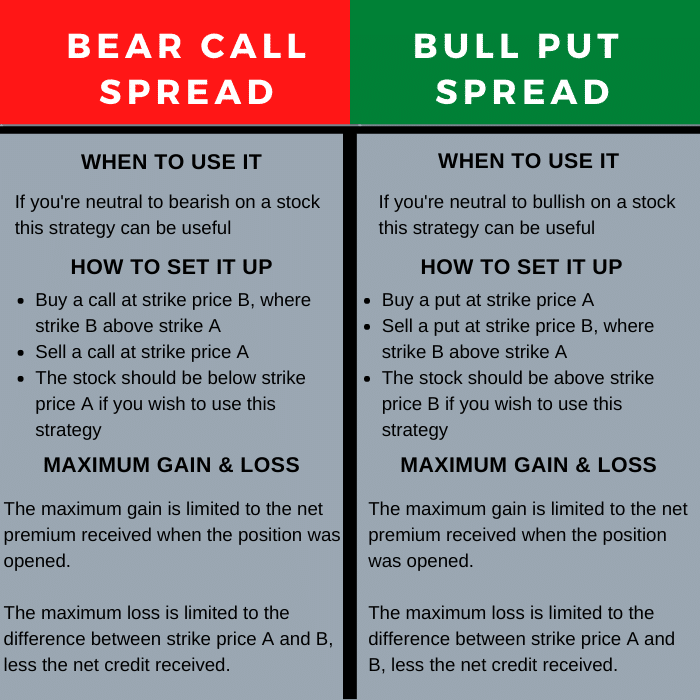 Now, I'm not just going to be using these strategies on random stocks.
In fact, I have a scanner that provides me with trade ideas.
For example, here's a trade that came up on the scanner last week.

Someone purchased Tesla Inc (TSLA) $1,200 puts expiring on July 10… when the stock was trading at $1,408.
In other words, they needed the stock to drop by more than 14.77% just to break even!
If you think about the run TSLA has been on… who would place such a bet?
To me, amateurs or gamblers.
You see, the odds of those options expiring in the money was less than 5%. 
You heard that right, the trader who bought those puts would've had better odds playing at a blackjack table. 
So how could one have played that?
Well, if they were bullish on TSLA, they could've sold the $1,200 puts expiring on July 10… and simultaneously purchased the $1,150 puts with the same expiration date.
By doing so, the bet would be hedged.
If you haven't heard… TSLA closed above $1,500 on Friday… and that means those puts expired worthless.
Now, when there's heightened volatility, I believe these two strategies can be extremely beneficial.
Why?
If I'm able to spot the extreme points in volatility and place these spread trades…
I'll not only benefit from time decay but drops in implied volatility as well.
If this all sounds confusing to you at first… don't worry.
That's why I wrote Wall Street Bookie.
Inside my latest eBook, I teach you about the "bookie" advantage and the number 1 strategy I use to take advantage of low-odd bets.
Related Articles: