On Friday, I finished the week off early…
As I went 6 for 6 last week…
Taking advantage of the sucker's bets.
You see, I've actually figured out a way to stack the odds to my favor…
And focus on the odds when it comes to trading options.
Especially in the market environment, there have been amateur options traders…
Piling into the market, and a lot of the time…
I've realized they're taking trades where the…
Probabilities Are Low
I know what you're probably thinking…
How do traders actually use this to their advantage…
And how did I go 6 for 6 this week?
[Revealed] How I Took Advantage Of Sucker's Bets
When it comes to trading options… a lot of traders try to make it more complex than it actually is, in my opinion.
For me personally, I like to keep it simple.
How?
Focus on the probabilities and levels.
That's how I was able to lock in these gains…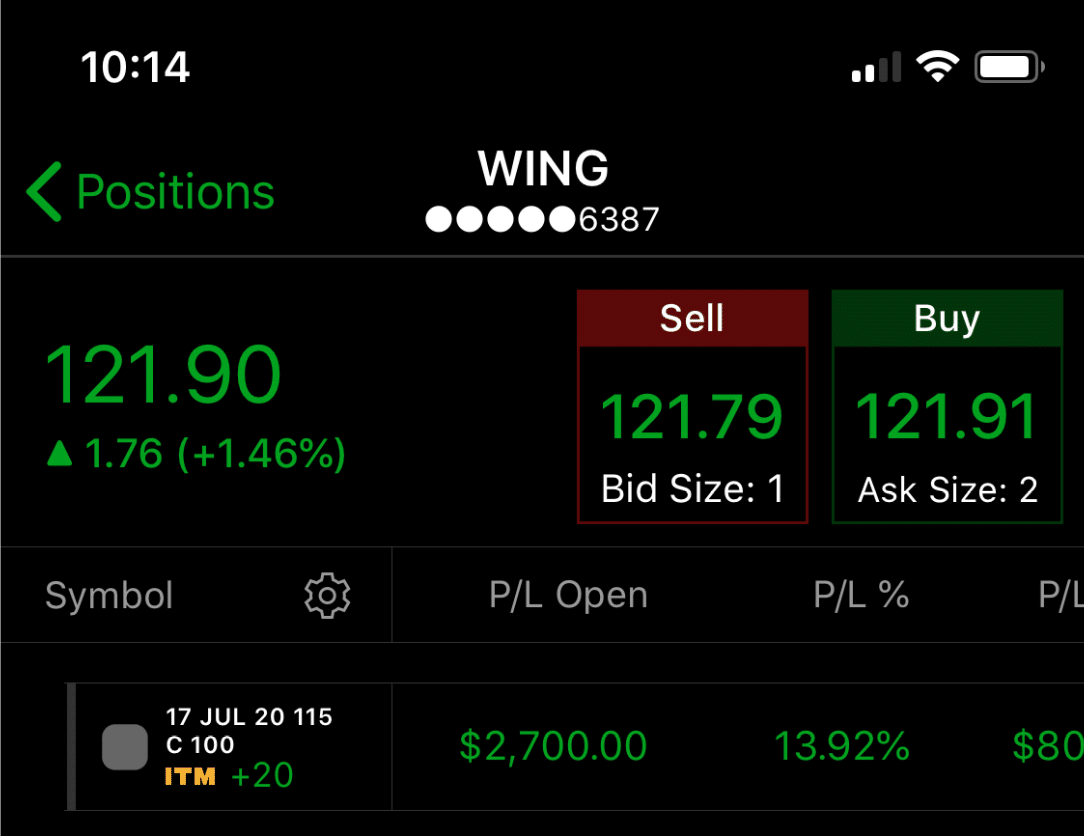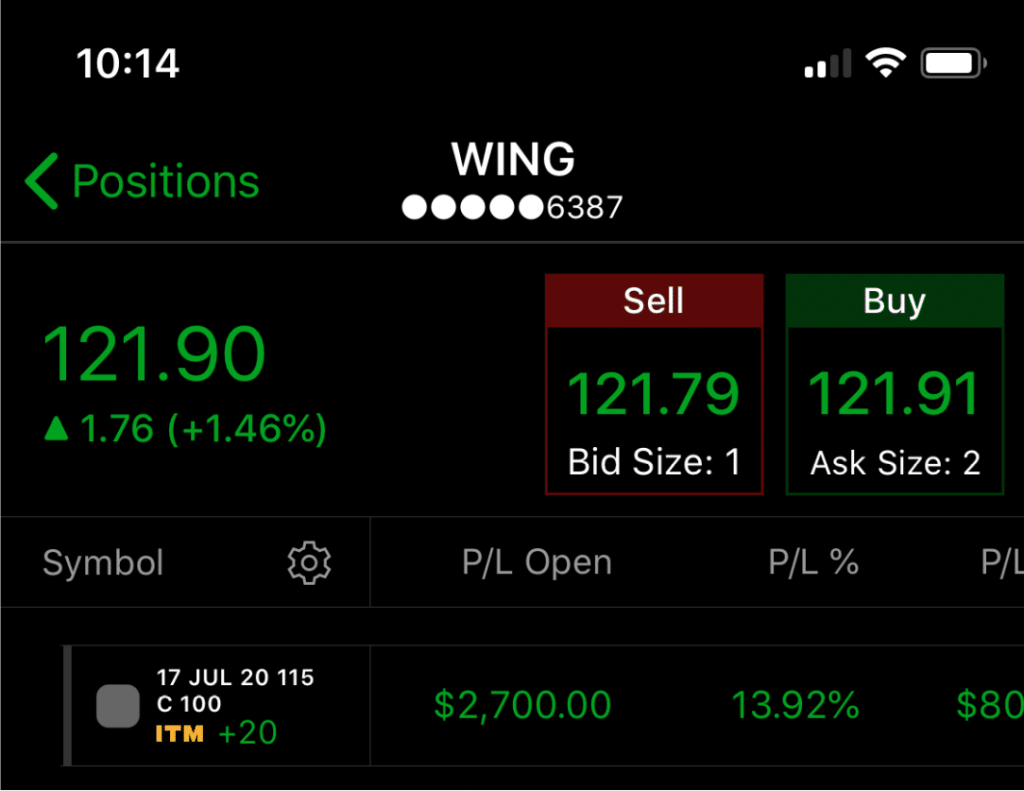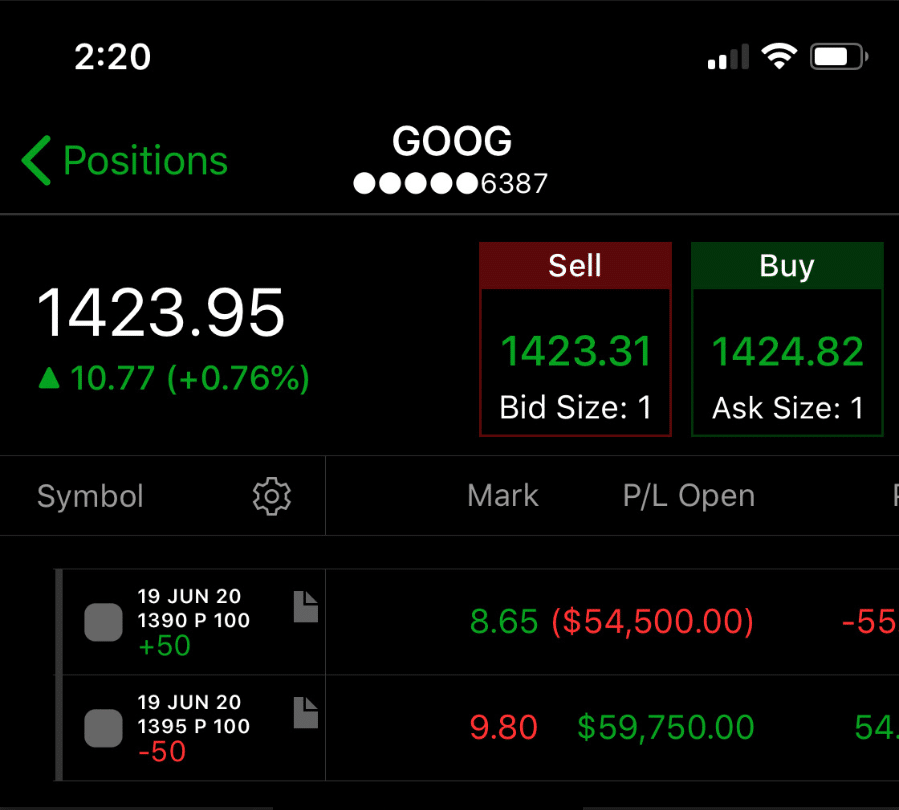 You see when it comes to options, probabilities play a big role.
On thinkorswim, there is actually a way to show Probability OTM…
In other words, the probability (or chance) that a specific options series expires out of the money… or worthless.
For example, here's a look at some of the options for the calls expiring next week in Apple Inc. (AAPL).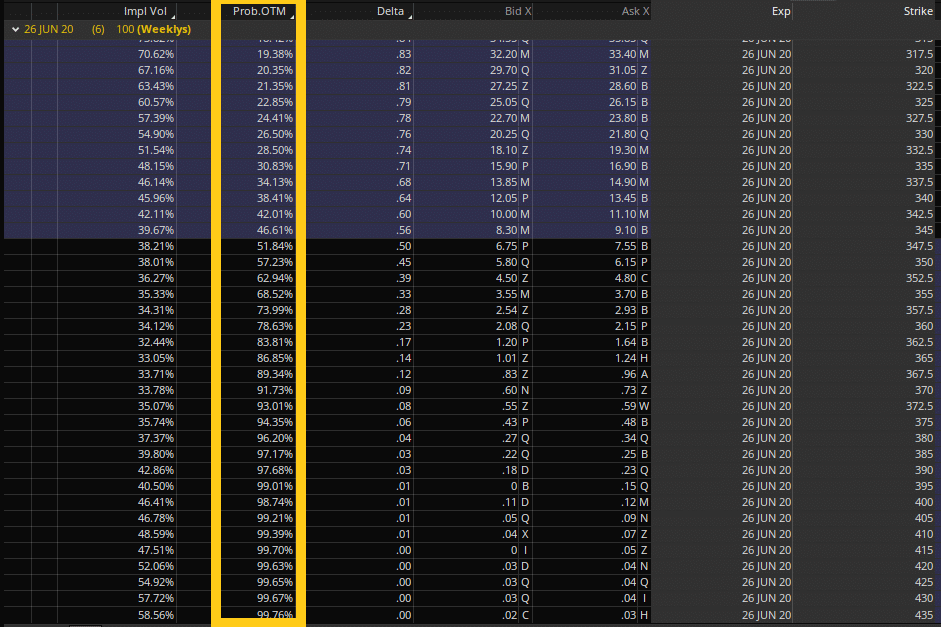 Source: thinkorswim
With options, there are buyers and sellers…
The sellers actually take advantage of the probabilities here.
For example, AAPL closed around $350…
And here's a look at the probability OTM.
If you notice, there is actually value here on some of these trades, even though there is a high probability AAPL can expire worthless for some of these calls.
For example, the $370 strike price calls were $0.60 bid X $0.73 ask on Friday…
And there was a 91.73% chance those options can expire worthless by the expiration date.
Now, to me, that's a sucker's bet.
Can AAPL continue higher?
Sure…
But will it close above $370 on Friday, June 26?
Who knows…
But the odds of that happening is very slim, according to the odds here.
On the flip side, here are the puts.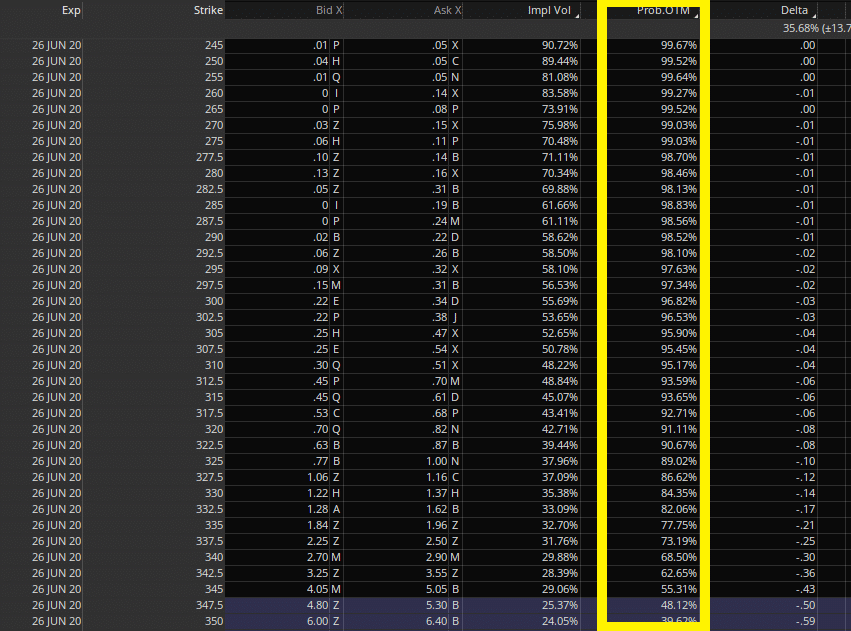 Source: thinkorswim
Some of these puts still have a lot of value. For example, the $310 puts closed at $0.30 bid X $0.51 ask…
The probability of AAPL closing below $310 are pretty slim.
In fact, if you look above, the probability of AAPL staying above $310 by Friday's close is a whopping 95.17%.
Of course, there is a chance AAPL can close below that, but it's pretty slim.
Those are the types of bets I'm placing right now…
And that's how I was able to go 6 for 6 this week.
By focusing on the probabilities and key levels… I believe I can stack the odds to my favor.
I know what you're thinking…
How does this all work?
You can find out my number 1 edge in the options market…
And how I take advantage of the "sucker bets" in the market…
In my new eBook, Wall St. Bookie.
WE MAY HOLD SECURITIES DISCUSSED. RagingBull has not been paid directly or indirectly by the issuer of any security mentioned in the Services. However, Ragingbull.com, LLC, its owners, and its employees may purchase, sell, or hold long or short positions in securities of the companies mentioned in this communication.
DISCLAIMER: To more fully understand any Ragingbull.com, LLC ("RagingBull") subscription, website, application or other service ("Services"), please review our full disclaimer located at https://ragingbull.com/disclaimer.