Best Penny Stocks You Should Be Trading Today
Though cheap penny stocks are regarded as trading for amateurs, there are plenty of lucrative penny stocks to invest in. Factors including strategic stock splits, poorly timed initial public offerings (IPO), and weakness in the commodities market can affect penny stocks. That said, these factors provide unique opportunities for big payouts with the right penny stock companies.
Despite the risk, with a few of the best penny stocks and smart trading strategies you could minimize risk and reap the rewards.
Now, there are ways to find the hottest penny stocks in the market. For example, you can use the Finviz screener to see some of the best penny stocks out there. Here are our picks for the hottest penny stocks to buy today, in no particular order.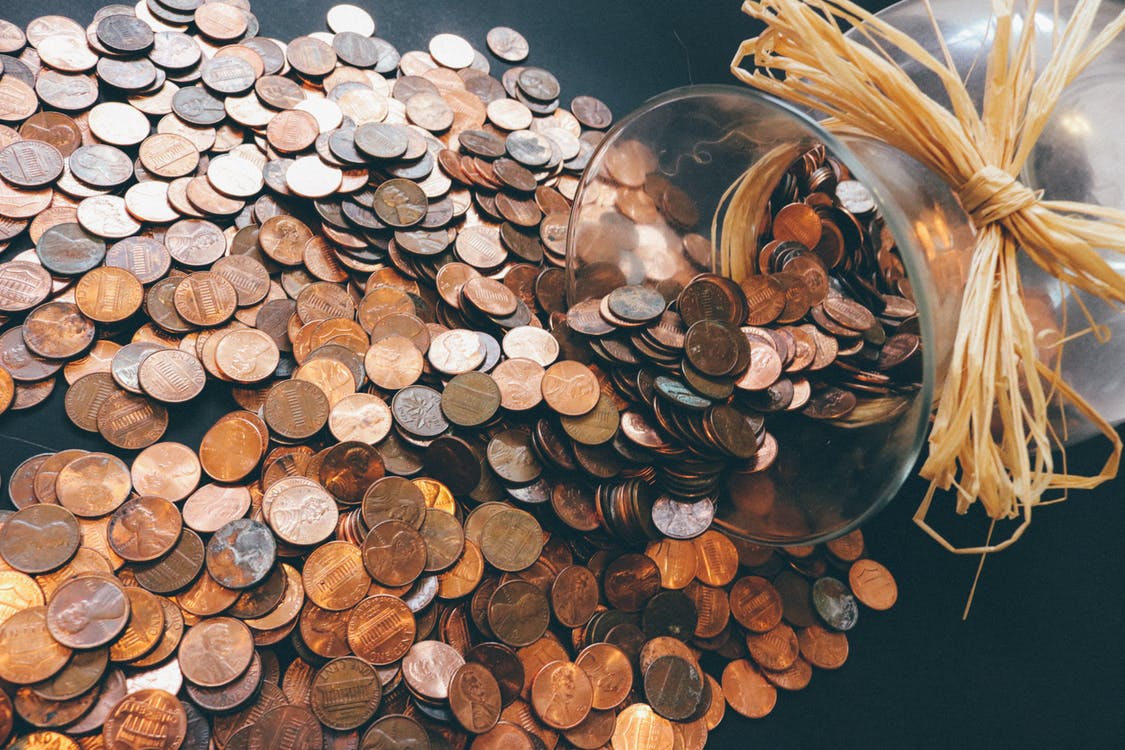 The Best Penny Stocks
ASRT
A pharmaceutical company, provides medicines in the areas of neurology, hospital, and pain and inflammation. The company's pharmaceutical products include INDOCIN, an oral solution and a suppository form for the treatment of moderate to severe rheumatoid arthritis, including acute flares of chronic disease. Long uptrend from November 2021. Wanting to see this hold the 200 MA line at $1.50 area and watch the $3.06 high from early January as a key breakout spot.  
BDSI
Recent insider buying starting in November of 2021, specifically Kevin Kotler at  $3.47 cost for $894k  In the fourth quarter, the Company prepared for the upcoming launch of ELYXYB, the first and only FDA-approved ready-to-use oral solution for the acute treatment of migraine, with or without aura, in adults. "This will be our first entry into the adjacent and complementary market of neurology, representing a new source of future revenue growth. With projected peak sales outlook of $350-$400 million, including potential pediatric label expansion, we are excited to launch it into the growing $1.9 billion migraine market," stated Scott Plesha, President and Chief Commercial Officer.  Technicals I am looking for a hold over $3 and a possible breakout of the triangle pattern on the daily chart of $3.50s for a potential run into the low to mid $4s.
SBEV
A beverage company that is starting to work its way into Walmart and Ralph's Stores. TapouT drinks into Walmart news: SBEV beverage Pulpoloco Sangria into 187 Ralph's Grocery strores. news SBEV technical looking for this to hold over the 20 day moving average line around $2 on any major pullback but will watch for recent news to potentially push the stock towards $5 highs from mid January.
AUMN
With all the market volatility I think gold and silver plays are worth a radar here as a potential play. Golden Minerals is a growing gold and silver producer based in Golden, Colorado. The Company is primarily focused on producing gold and silver from its Rodeo Mine and advancing its Velardeña Properties in Mexico and, through partner funded exploration, its El Quevar silver property in Argentina, as well as acquiring and advancing selected mining properties in Mexico, Nevada and Argentina. Technically I am watching AUMN to hold low $.30s and if markets become weaker I will be watching recent highs of $50 to $.60 area as swing targets.
NGD
New Gold Announces Closing of Blackwater Gold Stream for US$300 Million (details here) New Gold is a Canadian-focused intermediate mining Company with a portfolio of two core producing assets in Canada, the Rainy River gold mine and the New Afton copper-gold mine. The Company also holds a 5% equity stake in Artemis Gold Inc. and other Canadian-focused investments. New Gold's vision is to build a leading diversified intermediate gold company based in Canada that is committed to environment and social responsibility. Same idea here with AUMN, gold play in a major market correction. Technically I am watching to see if this holds the base of $1.40 from early January and pushing up out of its 8 month "Cup and Handle" pattern on the daily chart toward highs of $1.80s to $2.20s.
LCLP
Life Clips is a parent company of Belfrics Global and Cognitive Apps software Solutions Inc. Belfrics is a blockchain provider and cryptocurrency exchange and platform type trade. They are looking for expansion growth and blockchain solutions for supply chain disruption. Technically, I am watching for this to hold $.01 and look for a rebound in bitcoin for a possible run back up into the $.025 to $.03 area. Back in July of 2021, LCLP ran from $.0016 to $.0738 in just under 3 months.
TONR
Tonner-One World Holdings, Inc is an actively expanding Fintech company seeking acquisitions with an emphasis on Crypto and Crypto Exchanges with the most potential for future growth. Sticking with the thought that Bitcoin could be finding a base here in early 2022, I will watch for TONR to hold possible support around $.004 and will look for a possible rally back toward the 50 day moving average line around $.007 or even the highs from mid December around $.01. Back in September of 2021, TONR ran from $.0004 to $.0175 in just over 1 month. Recent news of TONR acquisition of Ai-Powered Cryptocurrency Investment Management Platform.
AHFD
Cannabis play from a recent joint venture with Cannabis Global. News here. Thinking pot stocks have to make some type of a comeback here in 2022 after a fairly quiet 2021. AHFD had a strong run in September of 2021 when it ran from $.0003 to $.0069 in just under 2 months. I am now watching to see if we hold a recent low from late December of $.0005 and possibly retest the $.002 to $.0032 highs from late 2021.
BTCS
A blockchain technology-focused company. They recently added Algorand (ALGO) to its infrastructure staking operations. ALGO is a $9.5 BILLION payments focused, decentralized network that has processing speeds of 1,000 TPS. Thinking along the lines of Bitcoin rebounding in 2022, I am watching BTCS to see holds a double bottom on the daily chart around $3 and reverses back up toward $8 to $11 range where it traded back in September of 2021.
LLNW
Nov. 18, 2021 /PRNewswire/ — Limelight Networks, Inc. (Nasdaq: LLNW), a leading provider of content delivery and AppOps at the edge, today announced the release of the breakthrough Layer0 platform on its global Content Delivery Network (CDN) — the first new product resulting from Limelight's acquisition of Layer0. Limelight has helped launch and grow some of the largest video properties in the world and is now on the forefront of enabling a new generation of web and application development. News link here What I love about LLNW is the higher high and higher low chart pattern on the daily chart that started back in October of 2021. The fact that LLNW has endured this recent 10% market correction to rally to 11 month highs has me watching this for a continued move. Currently looking to see if LLNW holds over the 20 day moving average line at $3.60 area for a possible retest of its January of 2021 highs at $4.99 and $5.61 respectively.
Learn the Best Penny Stock Secrets
Now, there are plenty of ways to make (or lose) money trading penny stocks. But, if you want to be successful at trading them, then you'll need to have a strategy that has an edge to go with your trading plan.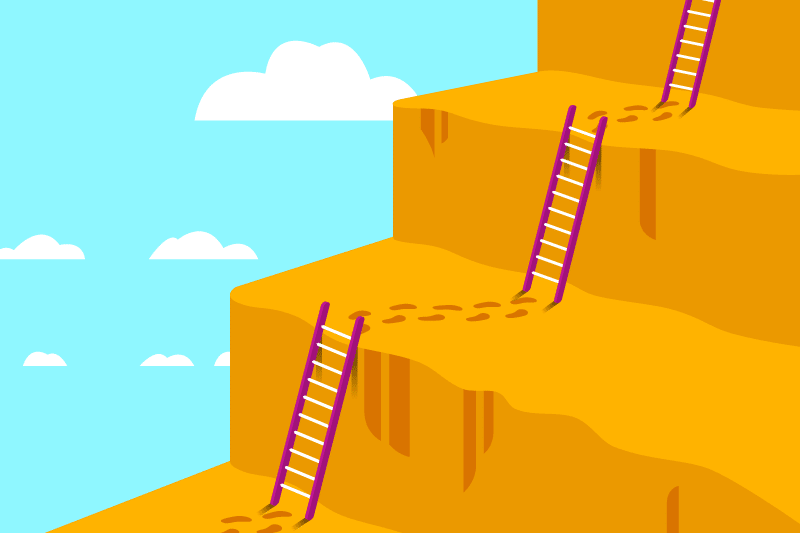 That said, there is no one in the game trading penny stocks like Jason Bond.
Want to know how he did it?
Simple.
All you need to do is sign up to his free training. He's going to be teaching the three strategies that have helped him become one of the nation's top penny stock traders.