What. A. Week. Markets ripped higher, and are now sitting right below all-time highs. Guess the pundits were wrong about the markets being on the verge of collapsing, huh? And across RagingBull, our gurus took advantage of the move higher and were able to close some...
read more
After inching back towards all-time highs… stocks remain mixed this week, despite yesterday's Fed rate cut.  It may take a few days to fully absorb the Fed comments… However, there are opportunities in the market right now… that we can take advantage of.  In fact,...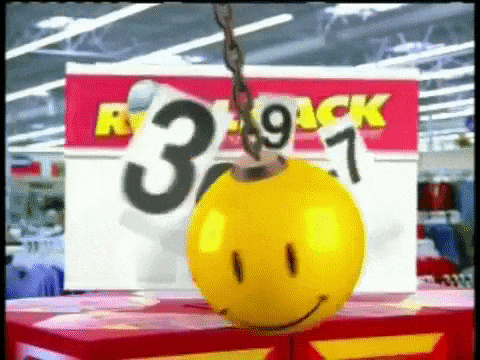 "Raise your hand if you think about Janet Yellen more than you should." - Jason, who has decided to stop lying to himself Hey there carnivores, Yesterday markets got pummeled by the Fed's news (before recovering). And if FedEx is any indication,...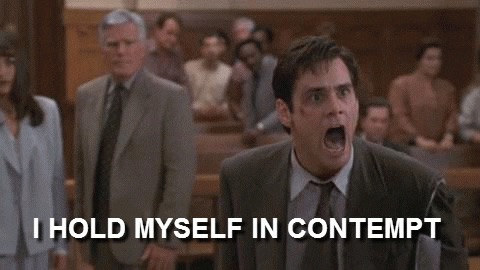 "Anyone else think this is just a ploy to keep Zuck's hands clean?" - Jason, questioning the motives of Facebook's "Oversight Board" Hey there carnivores, Oil is plummeting and stocks are rising… aka all is right in the world. And we're discussing...
Many of you may have long term investments (I hope you do) and some of you may even day trade in some big-name stocks… While I am all about that life, I find even more value in trading penny stocks... So take a minute to expand your universe… In what world can you...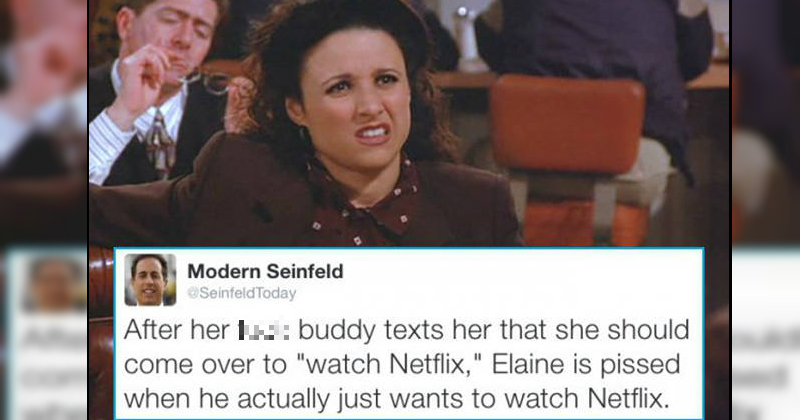 "Only people who hate puppies watch 'Frasier.'" - Jeff, contemplating what Netflix's next big win will be Hey there carnivores, Markets got pummeled today due in large part to geopolitical concerns stemming from the spike in oil prices following...