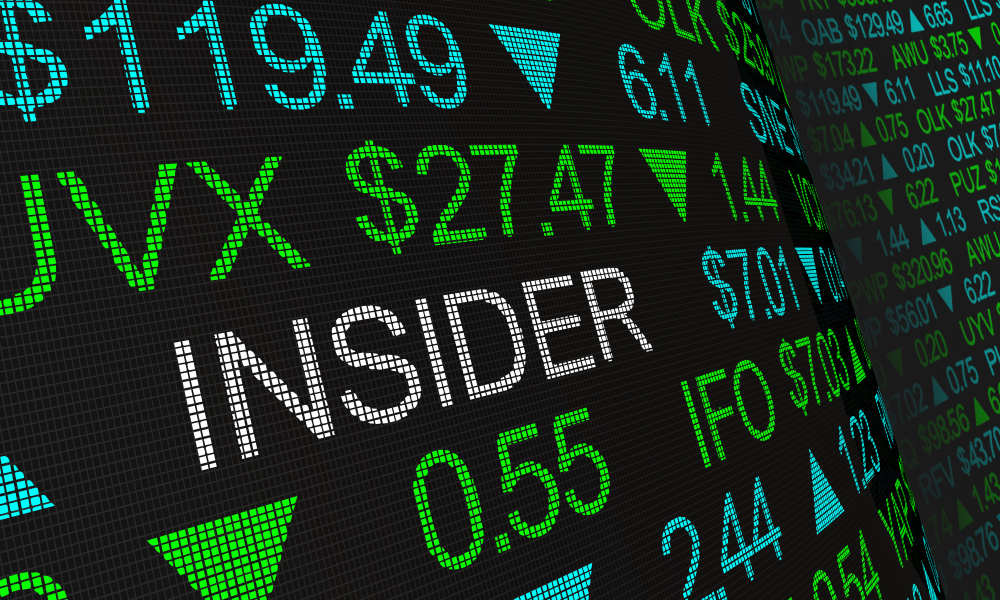 We all know how insiders have access to state-of-the-art technology, some of the best research in the world… and of course, non-public information. These all go hand-in-hand… and without the other, the whole ship would sink. Some of Wall Street's scummiest traders...
read more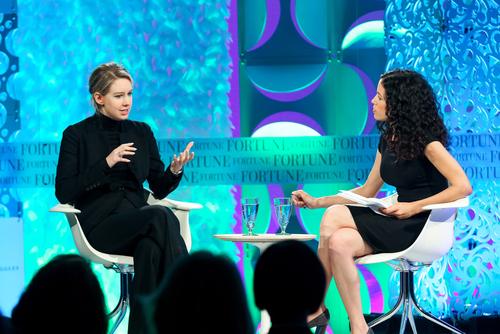 We've all heard about how startups are so lucrative.  But it's not all glitz and glory for angel investors. In fact, there are some pretty shady companies out there, and if you invest in any one of them… you run the risk of losing your entire investment. Ever watch...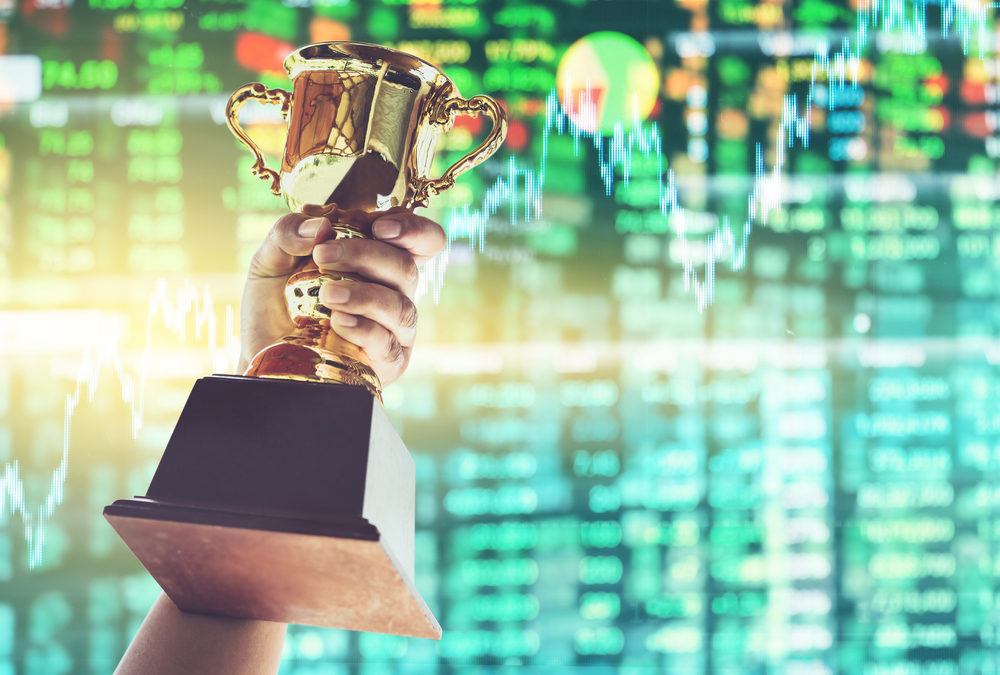 Since the dawn of the markets, traders have been on pursuit for the one setup that ALWAYS wins, has nearly NO risk, and pays out mega-profits.  It's the holy grail of trading—something for nothing.  I have yet to take a sip from the elusive chalice. But...
Who would've thought the hottest company in the game won't be offered on the coveted New York Stock Exchange (NYSE)? In fact, Saudi Aramco gave foreign investors (American, Canadian, European, and Japanese) a snub. Aramco is solely relying on the ultra-wealthy locals…...
Did you know that most traders lose money when trading candlestick patterns? Why? Because everyone trades them the same way! It was not long ago I was making the same mistakes. Getting into trades far too early just to watch my stops get hit. So that's when I sat down...
One thing that beginner or even intermediate traders might have trouble grasping is the different types of stock and the philosophies on why some are more appealing than others. The basics of buying low and selling high only go so far. What are the differences between...