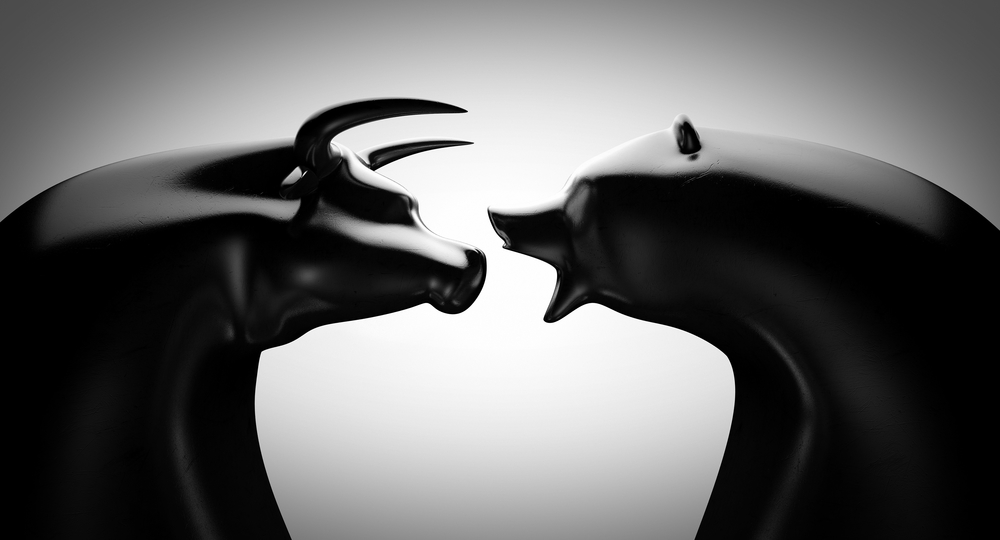 It's been a roller-coaster week in the markets. Small-cap stocks, as measured by the Russell 2000, have officially entered a bear market. It's been a brutal few months as you can see below. Even intraday, it's been a difficult market to trade, with unpredictable...
read more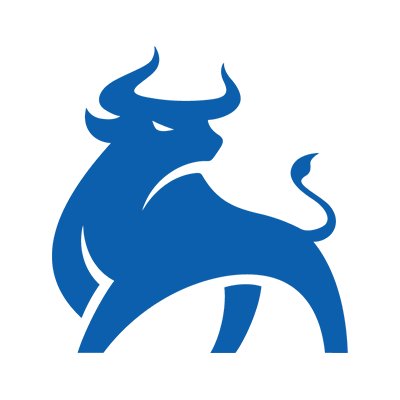 What a week! If you've been trading with Jason Bond for a while, you know he likes to load up on small-cap companies on Friday. The reason is simple – smaller companies tend to announce good news to start the week, since they have three days to put together a deal...
read more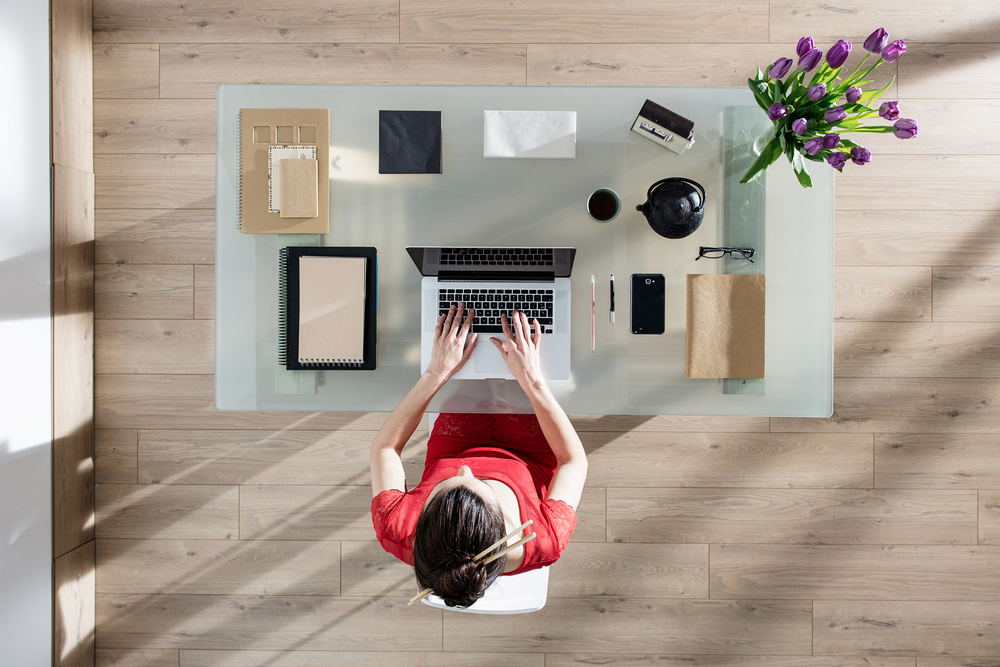 How would you feel if you were sitting at your desk, you placed a trade and your computer screen went black? You may be feeling shocked, angry, or helpless. What would you do? You didn't have a chance to enter your stop and you don't have a clue as to what is...