Dear Insider, Before we get to Nathan Bear's Trade of the Day, Jeff Williams' Watchlist or Davis Martin's Market Outlook, I want to pass along something inspirational I sent to my Weekly Money Multiplier clients.   It's a metaphor for how we can all rise from...
read more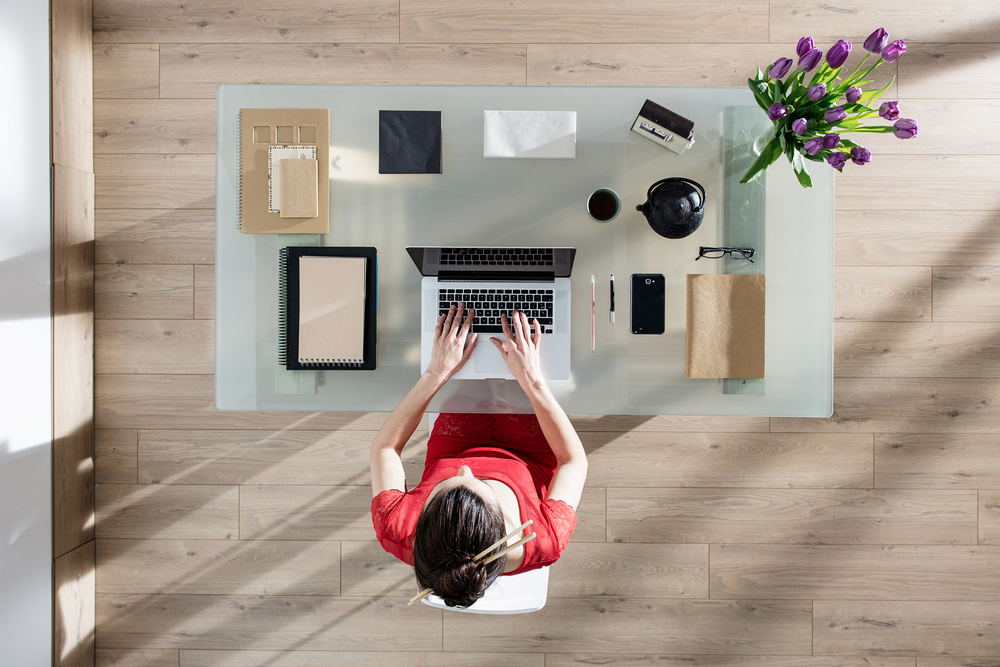 How would you feel if you were sitting at your desk, you placed a trade and your computer screen went black? You may be feeling shocked, angry, or helpless. What would you do? You didn't have a chance to enter your stop and you don't have a clue as to what is...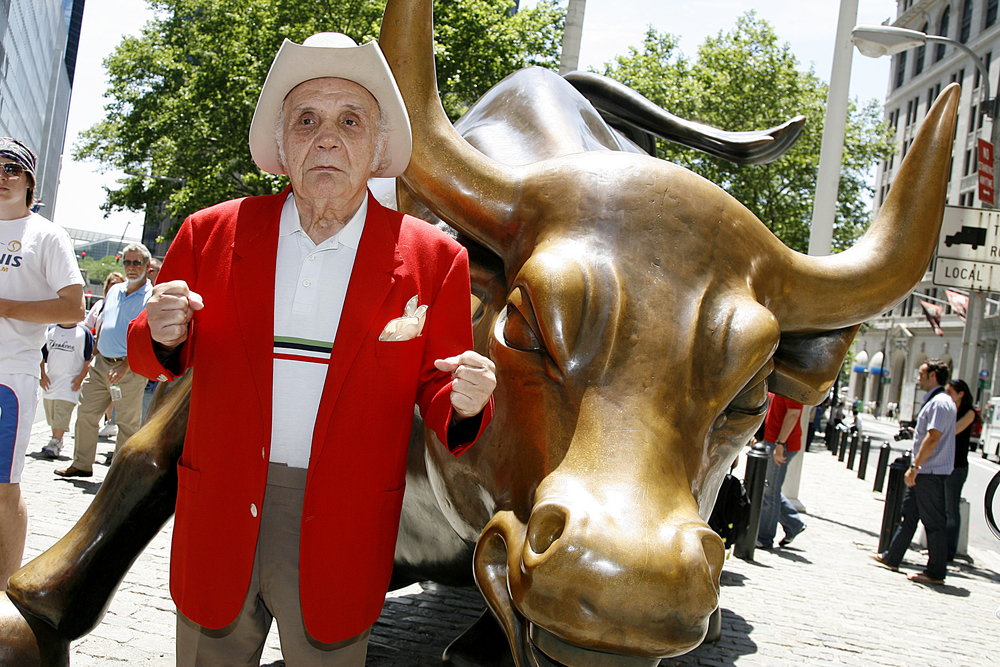 Jake LaMotta, the former middleweight champion and the focus of the 1980s movie "Raging Bull," died Wednesday in a Miami nursing home. While never involved in any way with the RagingBull.com web site, there's no denying that many investors wondered if the site name...
I'm in a grumpy mood lately. August was one of the worst trading months for me in a long, long time.  While the trading with my core stock alert service, TopStockPicks.com was decent, my personal accounts I have lost about $100,000 in just August alone! I'm not...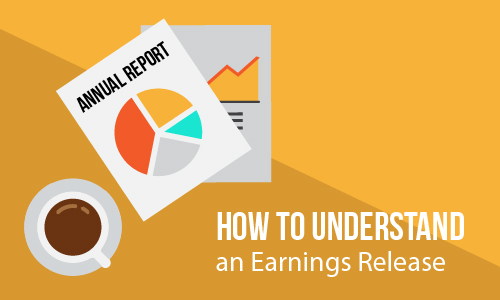 When trading volume dries up, traders look to earnings for insight on where a stock may be headed. In addition, the added volatility from earnings give traders an opportunity to day and swing trade. However, traders have different views on earnings. Some think it's a...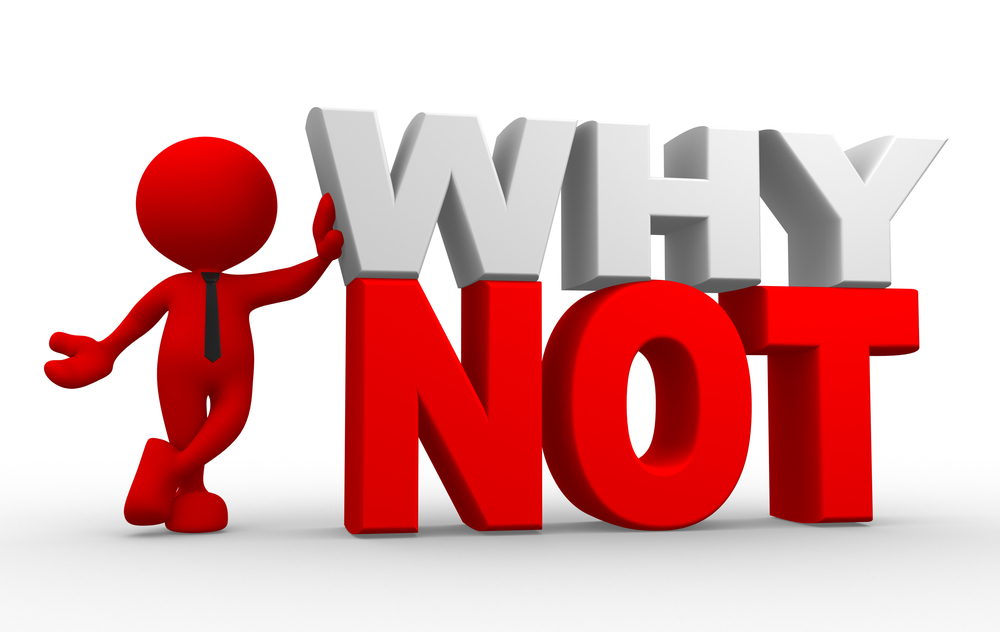 Why not? Trade on Fridays after 1 p.m. The setup: It's not a secret that when you buy options on Fridays, you are buying two days' worth of time decay. You can't just sell them – or add to them if the movement calls for an additional buy – on the weekend. But you are...