RagingBull Home Ad (top placement)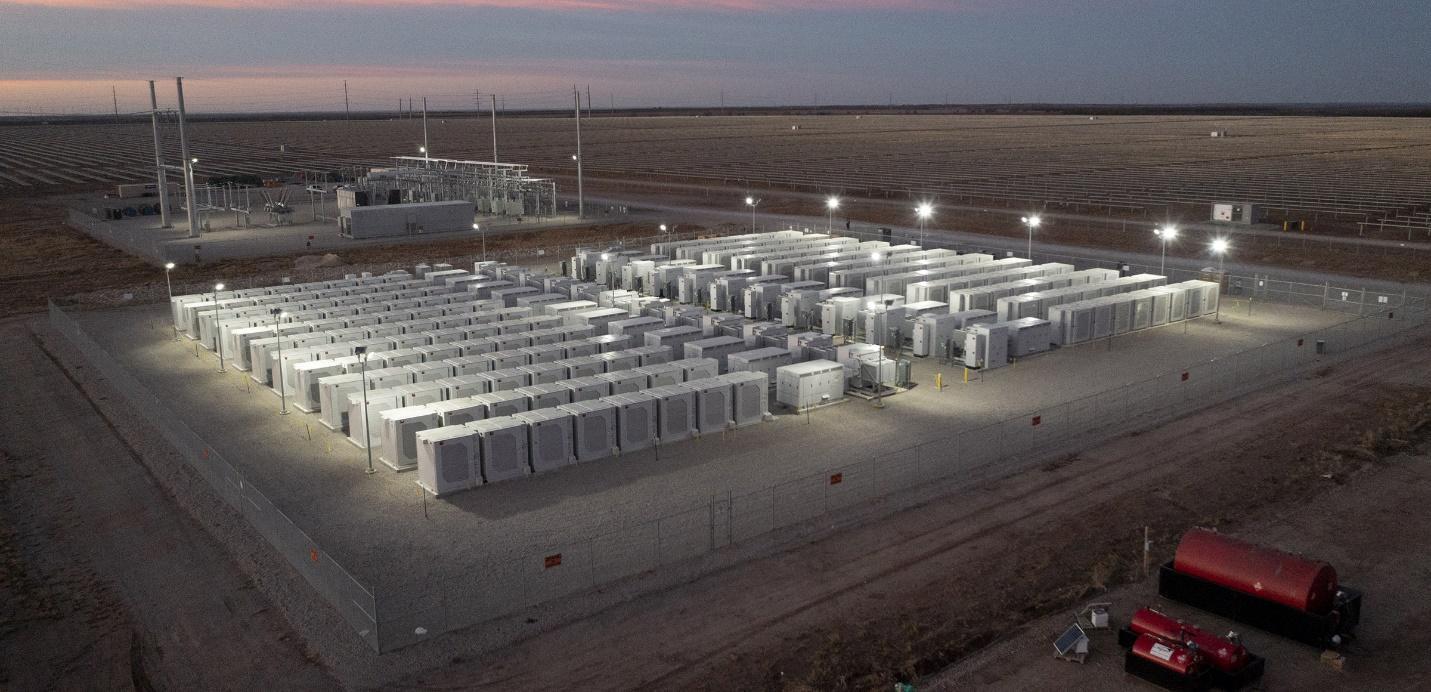 Editor's note: If you know me, you know I love to read. And with my Economics background, understanding trends and anticipating future impacts gives me an enormous edge as an investor.  Here is an intriguing article from our friends at…
Read More Now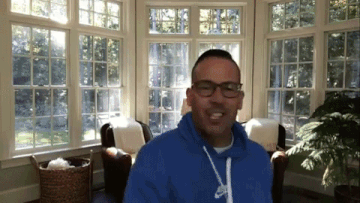 This mind-blowing deal closing tonight ? Even LL Cool J is singing this guy's praises
Read More Now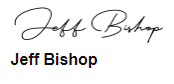 Complimentary SAJ training today at 1pm EST and... Don't be like Dave!
Read More Now
The Hottest Trading Ideas
[Save ?] Upcoming Events June 5th Week One stop shopping ?
The elder statesman of LottoX ?? This young buck knows what he's doing
Did you miss BILL? Don't miss another one ready to rocket ?
RagingBull Home Ad (top placement)