Dear Insider, Big tech earnings season kicked off last night with Facebook (FB) posting strong earnings and revenue growth of 28% year-over-year. Shares jumped 2% initially, but are now down 2.8% as I type this. That's a huge swing for a $570 billion company. We have...
read more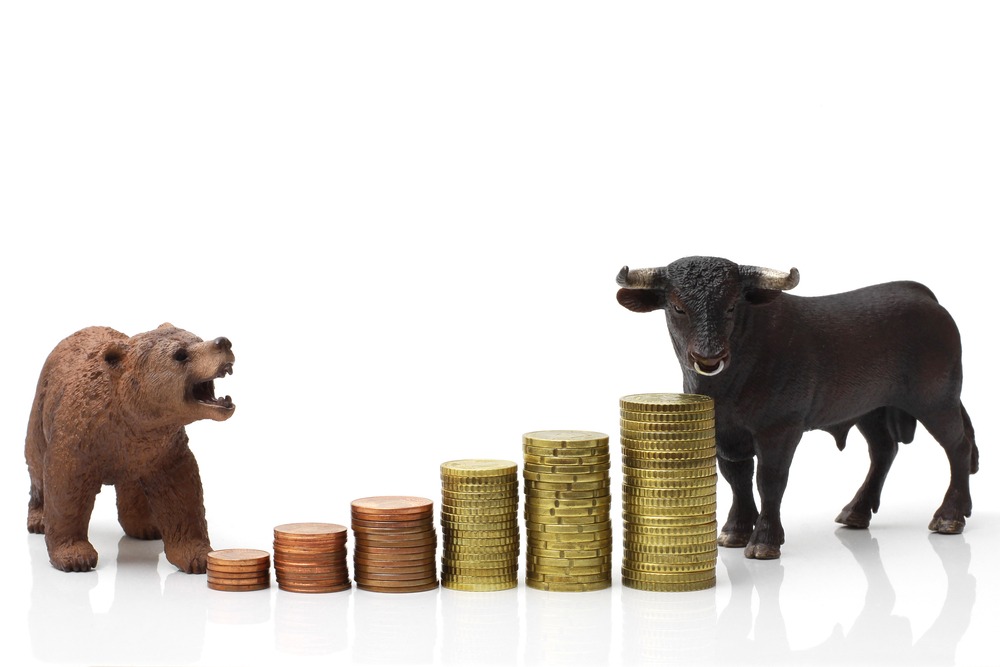 The two choices in options trading, and from which all types of options trades are built, are call options and put options. And there are two aspects, or "sides", to an options trade; that of the buyer and the seller, or writer. Before we dive deeper into these, let's...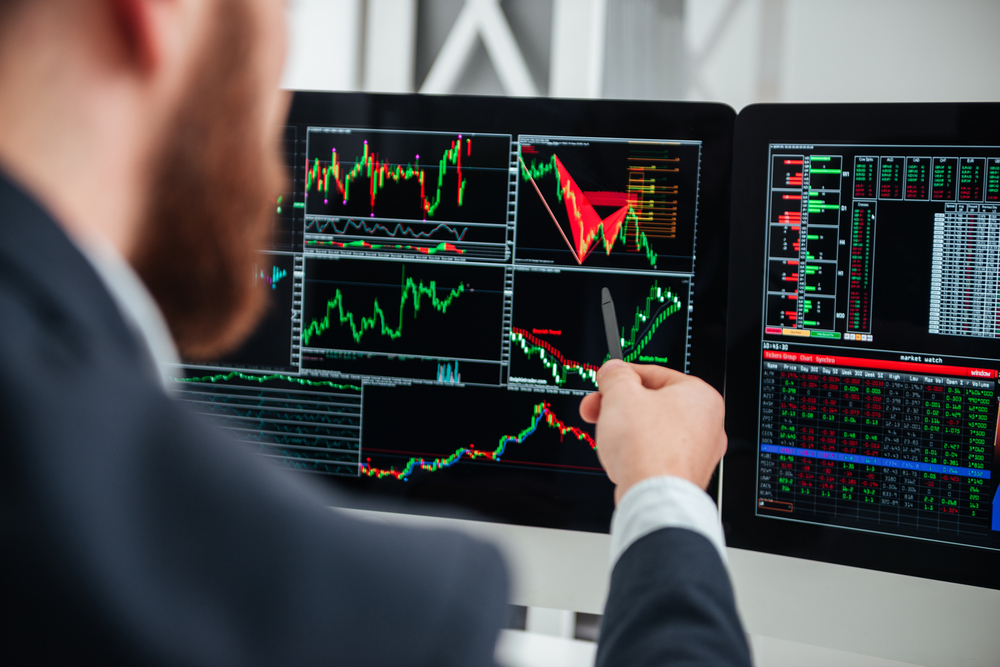 4 Chart Patterns Every Trader Should Know Monitoring chart patterns is one of the most basic technical analysis activities that day traders and swing traders routinely use. This is because chart patterns can help you predict future price behavior more accurately....
Day trading can be a very promising endeavor considering the rewards it can potentially yield. You get to stay on the top of the most profitable trends in the market and get your hands on lucrative deals provided you know what you're doing. The main question is, what...
I'm sure you've heard of the term 'asset allocation'. It can help an investor to balance risk and reward using a well-thought-out portfolio. Many investors include large cap stocks in their asset allocation due to the unique advantages that they offer. If you have...
Options trading can be an exciting form of trading, and there can be opportunity to make big profits while also reducing the risks. With so many options strategies to choose from, it can be challenging for a beginner to decide which approach will work best in which...