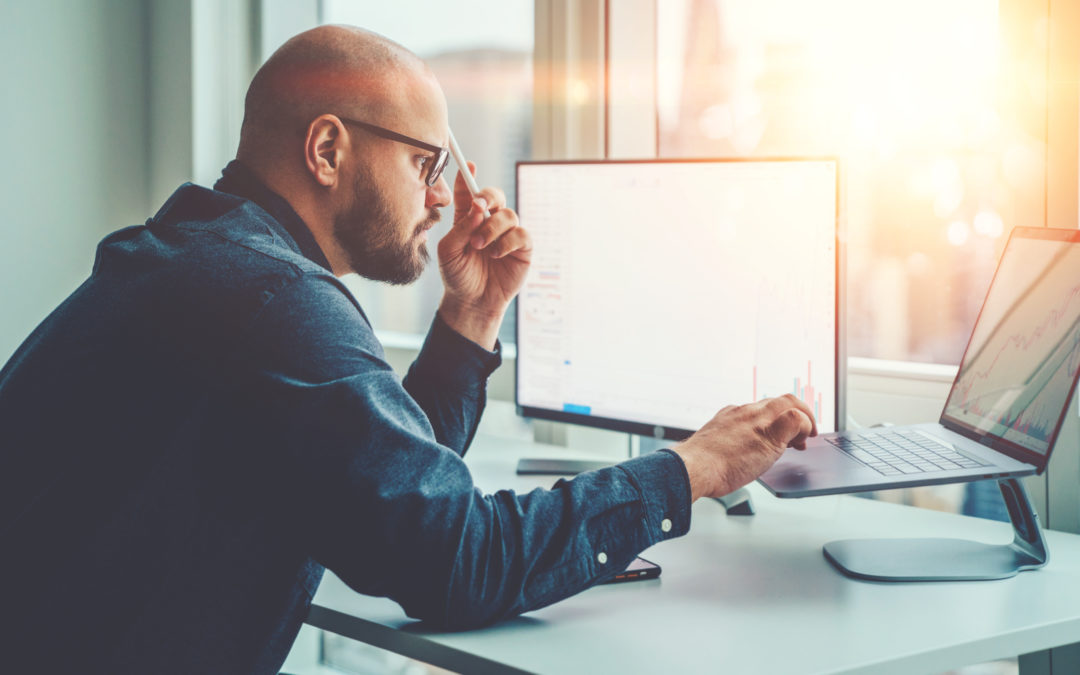 Chop...Chop...Chop This has become a difficult market to trade. (The SPY has traded in a range, this is a 4-hour chart dating from 4/19 to present) Why? Because stocks are hyper-reacting to news headlines pertaining to the President, trade talks, the...
read more
Dear insider, Jeff Bishop here. Have you ever met someone who was so controlling they needed to operate under their rules and micro-manage every detail? You go to dinner with these types and they are always interjecting in the conversation or trying to speak over you....
A stockbroker helps clients ensure their financial futures by buying and selling stocks and other financial securities. This requires having expert knowledge of the stock market, the companies whose stocks they trade, licensing, and education. The job has many ups and...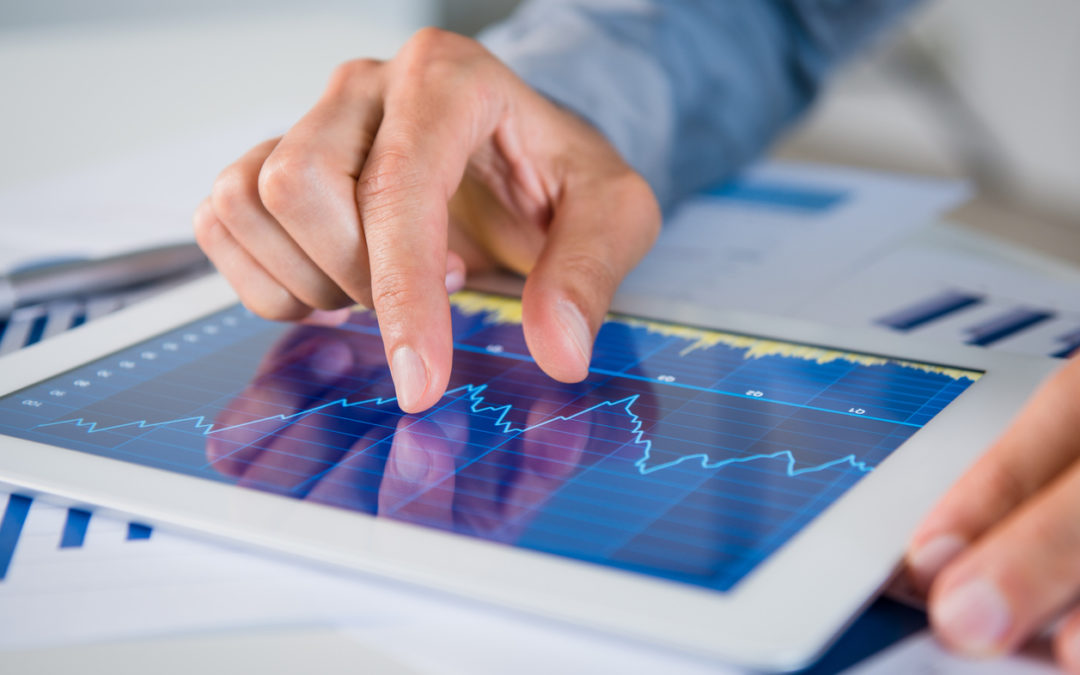 Welcome to your first lesson on the Elliott Wave Theory! The Elliott Wave Theory is a broad and complex principle that can take time to master, so we'll start with the basics — including what this theory is and how to apply it to your daily trading strategies — to get...
It's no secret... ...options are wasting assets… and on the expiration date, contracts expire worthless or in-the-money.  The closer an option approaches expiration the faster it seems the time decay accelerates.  What landmines lie in wait during options expiration? ...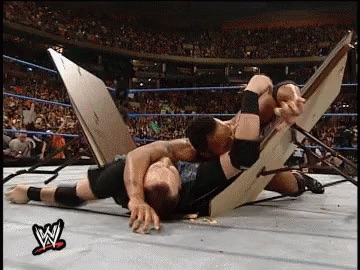 "Allen Parker is the happiest dude on earth right about now."- Jeff, on Wells Fargo's outgoing CEO Read The Beef Online – Click HereHey there carnivores, Markets rose yesterday following a better than expected start to earnings season. What trade war?Today we'll dive into earnings with a focus on the four major US banks that reported. Keep raging,Jeff & JasonLeague tabled  Yesterday eleven S&P …