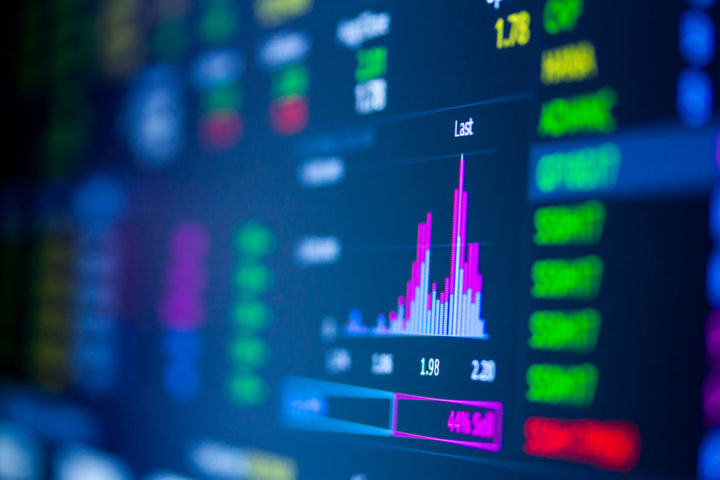 Dear Insider, One Monday, I told you how Jeff Bishop – the brains behind Weekly Money Multiplier and founder of RagingBull.com – made $50,000 from four trades in 10 days. That's incredible… but on Monday, he blew that out of the water. Here's the email he sent to the...
read more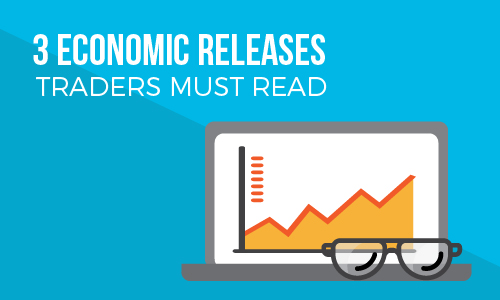 Markets are cyclical, patterns and trends repeat often enough, they should be studied. That said, the markets will look at indicators, like economic numbers, to give them an idea of where it might be headed next. When markets are rocking and rolling, it seems like...
ARLINGTON, Texas, June 15, 2017 /PRNewswire/ -- RagingBull.com has named veteran journalist Chuck Jaffe as its new editor, as part of an aggressive plan to change the site's editorial strategy to give investors insight into the minds of traders. A consortium of...