Happy New Year!

I hope you're ready to chow down on our First deal for 2022!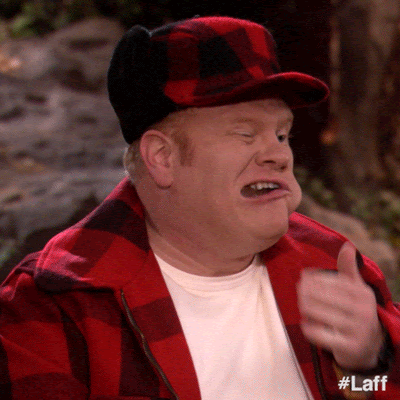 In 2021, I shared some "appetizers" about this company and now, I am ready to "make a reservation" (Sorry, the pun game is strong today.)

That's right- you guessed it. HOME BISTRO!
Home Bistro, offers restaurant-quality, freshly prepared individual gourmet meals delivered to your doorstep! Interesting, right!

Don't worry- these are not your Freezer meals  you get at the local grocery store or the drab meals you get from our competitors.  These meals are created for your enjoyment by some of the best chefs in the world.

Home Bistro uses the latest FRESH Food packaging technology and offers virtual Bistro emporium where the consumer can cross select from a wide variety of individual bistros created by renowned chefs.

You might be thinking to yourself- "Jeff isn't this like all the other meal services" out there? 
Well, let's dive in and you can decide for yourself. 
In my recent interview with Zalmi Duchman the CEO of Home Bistro and I started to "smell something good cooking"

With recent acquisitions, 2 additional celebrities chiefs announced on Jan 4th and their intentions to up-list to the Nasdaq, I like the gameplan here. 

On Dec 8th, Goldman Small Cap Research – Founded in 2009 by former Piper Jaffray analyst and mutual fund manager Rob Goldman – published their updated outlook for HBIS. 
According to their report, titled "An Ideal Entry Point for HBIS", they are "convinced, more than ever, that HBIS is poised to disrupt the direct-to-consumer, ready-made meal delivery business".
Let's face it, we all have to eat.  Let's eat well then.  That is HBIS' mission and that's what I love about this company!
Take some time, read more about Home Bistro HERE to see if this type of company fits your style.

When you are ready- pull up a chair and join Chief Zalmi and I as we discuss Home Bistro! 

Click here to watch my Interview: