I'm really bearish the market. In fact, I don't remember the last time I've had so many bearish trade ideas! Yesterday I got short TSLA AGAIN. The last time I put out a bearish call on TSLA here's what happened: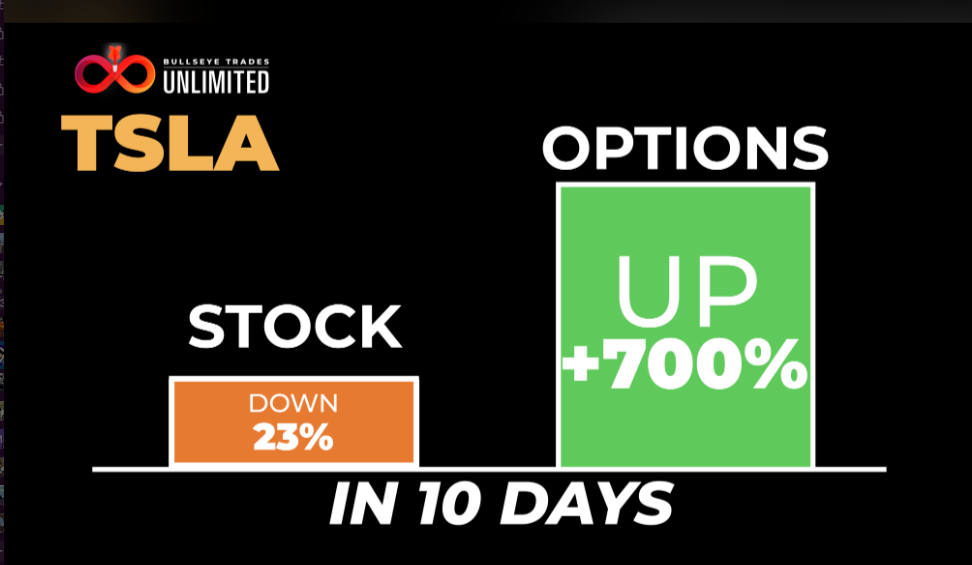 Now not all my trades work out this well, but I started trading during the .com crash, I traded the 2008 housing crisis and of course COVID so I've seen these things repeat over and over again! And right now, I think TSLA is going below $200 and I think it happens fast.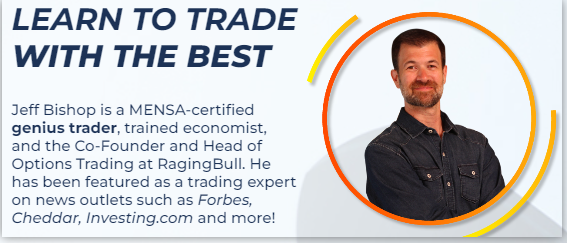 Now I don't blindly get short with no regard for risk. I use options to limit my risk if things don't work out the way i've analyzed. My subscribers receive the exact options contract and targets so they can see how I structure my trade ideas.
I've already said I'm bearish. And there's going to be so many trading setups coming over the next month that I'll be looking to get short.
If you want to join over 9000 of my subscribers, come over to Bullseye trades, where you'll get 1 really great trade idea per week.

If you want more trading setups, because there'll be many of them over the next month subscribe to Bullseye Unlimited. You get 3 trade ideas EVERY day, and access to my Real-Money trading portfolio so you see what I'm doing day in and day out! Right now I'm offering a huge discount so check out the offer here.

If you're not ready for that, try Bullseye trades for less than $10 a week!