Read this and let this sink in for a moment: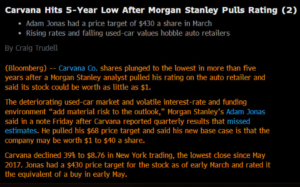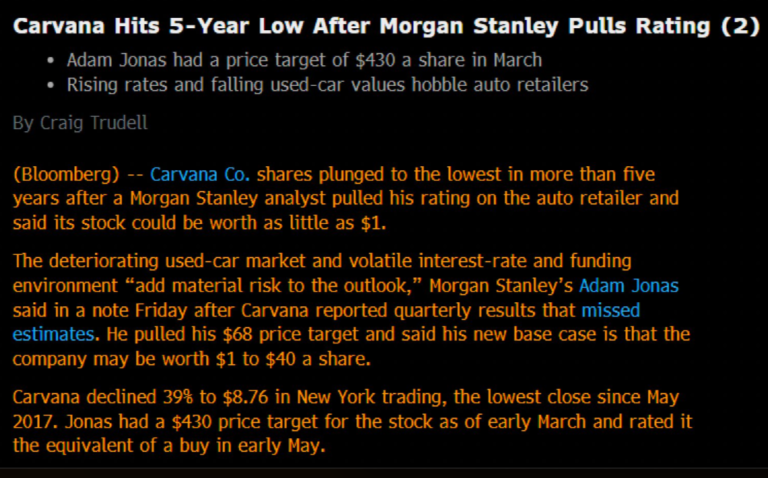 ARE YOU KIDDING ME???!!! 
This Wall Street analyst, who probably makes more than you and me put together, once had a $430.00 price target on this stock and his target is now $1.00???!!!
And the best part? He probably sleeps well at night knowing that there's nothing illegal about how he screws over retail traders like you.
Now do you understand why I am SO passionate about what I do?
20+ years of educating folks just like YOU how to know when a trade is broken and the steps needed to protect yourself is how I sleep at night.
Oh, and the comfort of my "daisy cutter" (that's what I call one of my guns) being right beside me helps too.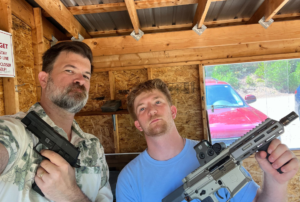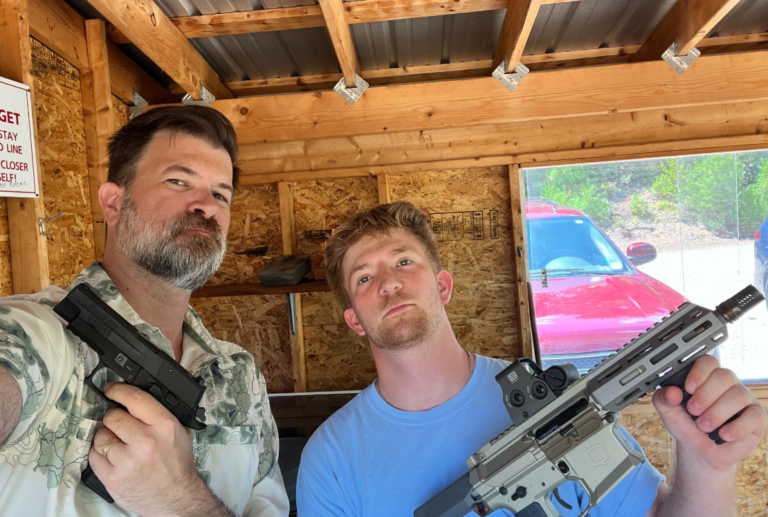 Picking sound trade ideas and educating folks how to manage these ideas in a way that both maximizes winning potential and limits risk IS WHAT I DO!
And when judged in the modern-day court of public opinion, it appears I'm darn good at it.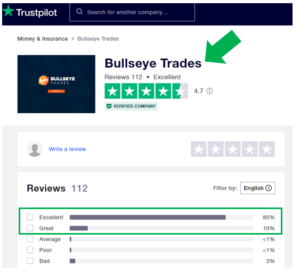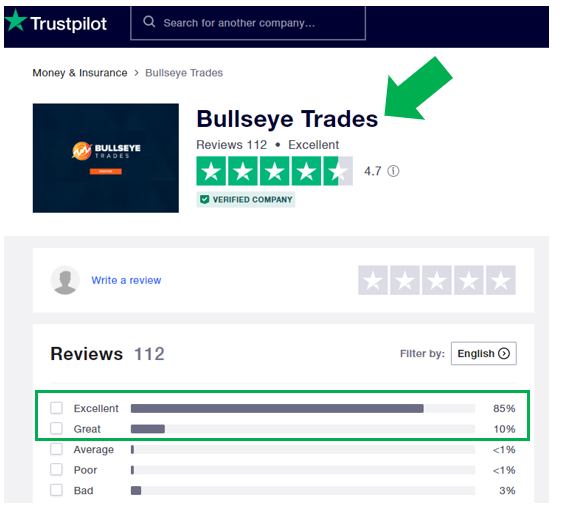 You know what else?
There's a TON of competition in this business…
And some of the biggest players are still getting their members caught up in CHASING hot stocks and keeping them in those stocks during big market downturns.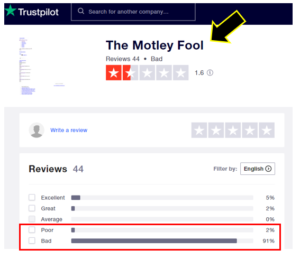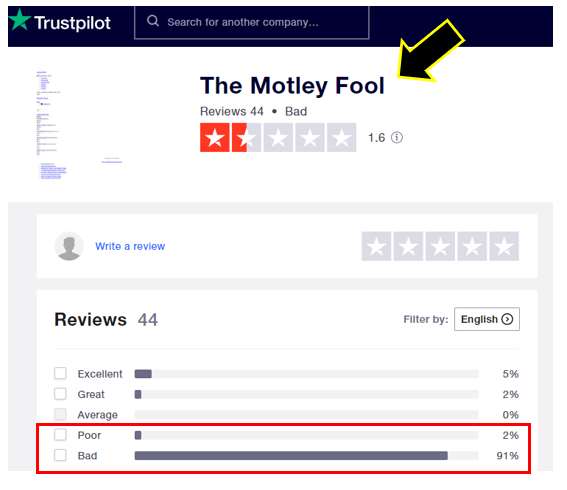 Folks, history suggests that some of the best seasonal winds may be about to blow into year-end…and if you're sitting there waiting to trade blindly without a plan…
Well, I wish you luck.
But if you are TRULY ready to learn how to find the right options trades to match the right market conditions, and establish a method of risk management that has worked over my 20+ year career, I will be here Monday morning ready to help you.
Remember, my next BEST idea drops before the market opens on Monday, so time is running out. 
To YOUR Success!