We might be in a bear market, but there are still some great trading setups out there, both to the long and short side! That's the great thing about having flexibility as a short-term trader – I can make bets that follow price action whether the trend is going up… or down!
After being bearish over the last couple of months, I've found a sector I think can explode from here based on a weakening US dollar and interest rates starting to ease. 
The miners (gold miners, not crypto miners!) make a great trade in this environment as long as this trend continues.
Why am I so hot on gold right now? Well, on top of the macro reasons I mentioned, there are a bunch of indicators that are telling me this sector can still move higher!
First of all, after a long downtrend, bond prices have finally reversed. Check out this chart:
This entire year, bonds couldn't find a buyer, but over the last few weeks, that has changed. You don't need to know anything about the chart above to know that it's been going up.
But bonds going up also means that interest rates are heading lower, it's a perfectly inverse relationship, and when interest rates head lower, that's usually good for gold.
Not only that, but the U.S dollar is finally showing some weakness as well. When the U.S dollar is weak, that's usually really good for gold prices going higher as well.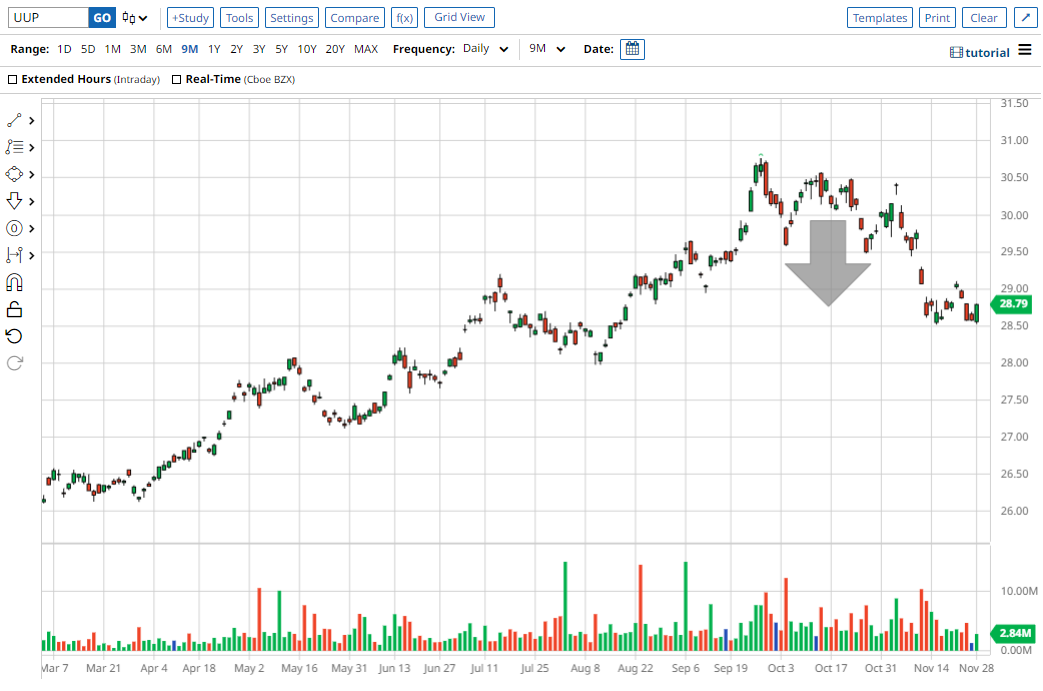 As you can see, the charts above have made big moves. But right now gold is lagging, it appears to me that it's only just started to move higher, and has a lot of catching up to do: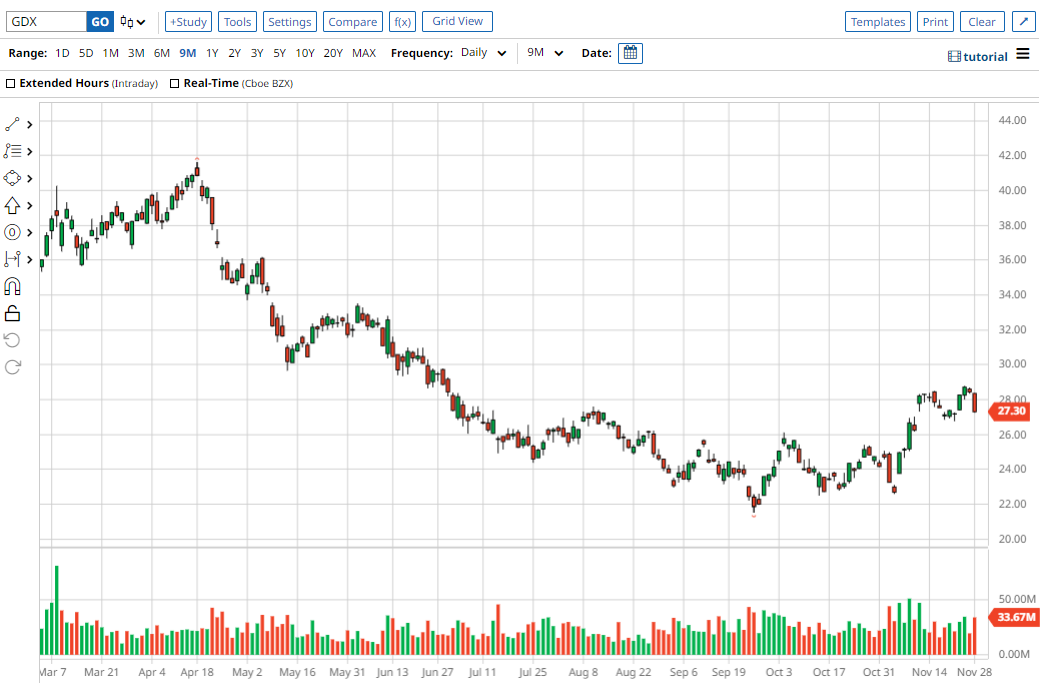 You see, these Macro moves tend to last for a while, so I think this trend will continue.
Yesterday I broke down my gold trade idea to thousands and thousands of my subscribers. I sent out my entry price, my exit prices where I was wrong, and my target.
I still think this is a great idea and I am planning to add to my position soon – and you can get access to all of my buy and sell alerts right now! 
Every week, my subscribers get my best trade Idea with a detailed breakdown before the market open, you can usually set your watch to it. Here's what the email looks like in your inbox: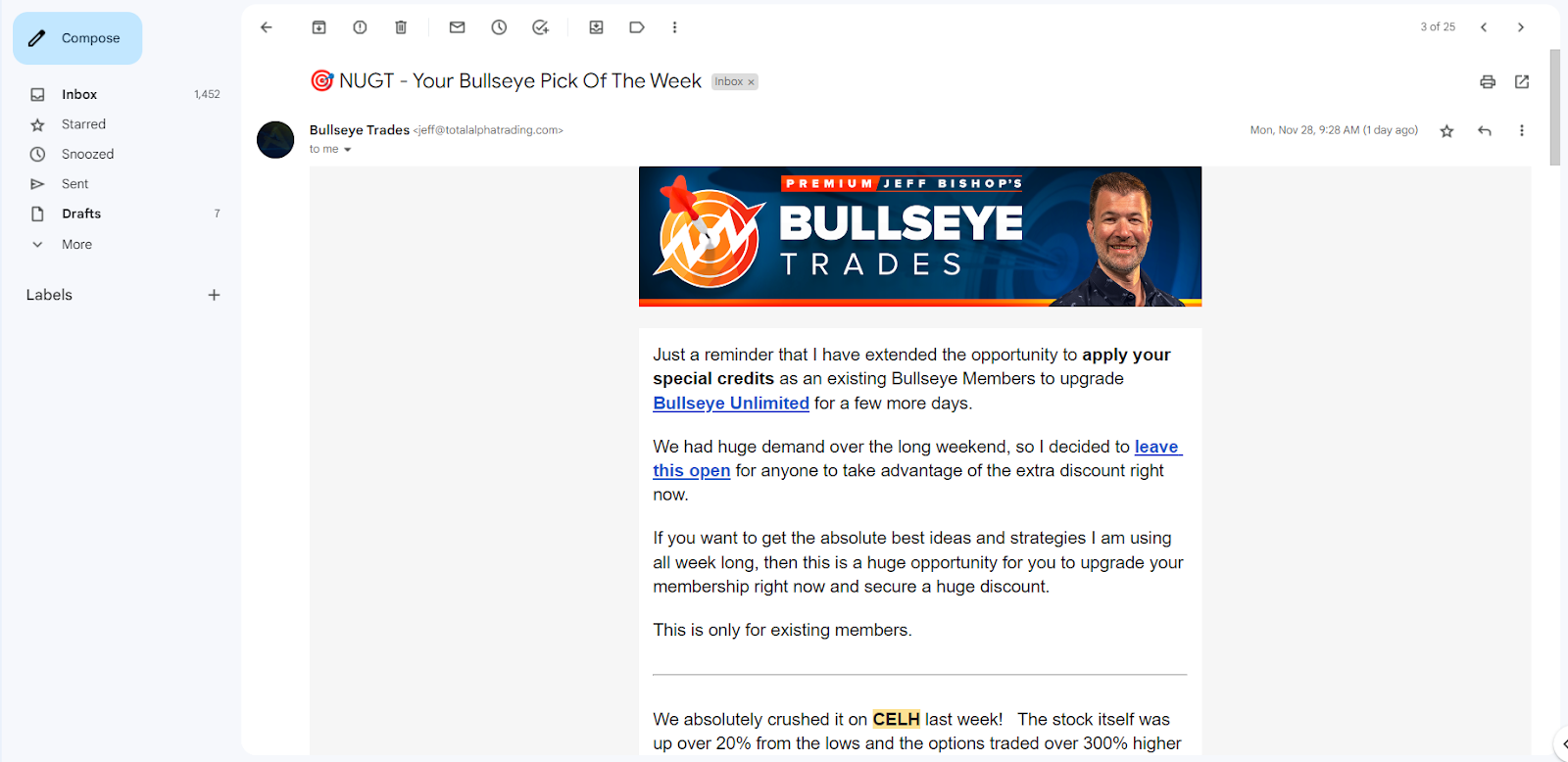 Then at 11am I held a live session explaining my best trade idea as well as what else I'm seeing in the market. 
Hundreds of other professional and aspiring traders tune into my live video sessions every week! What's holding you back?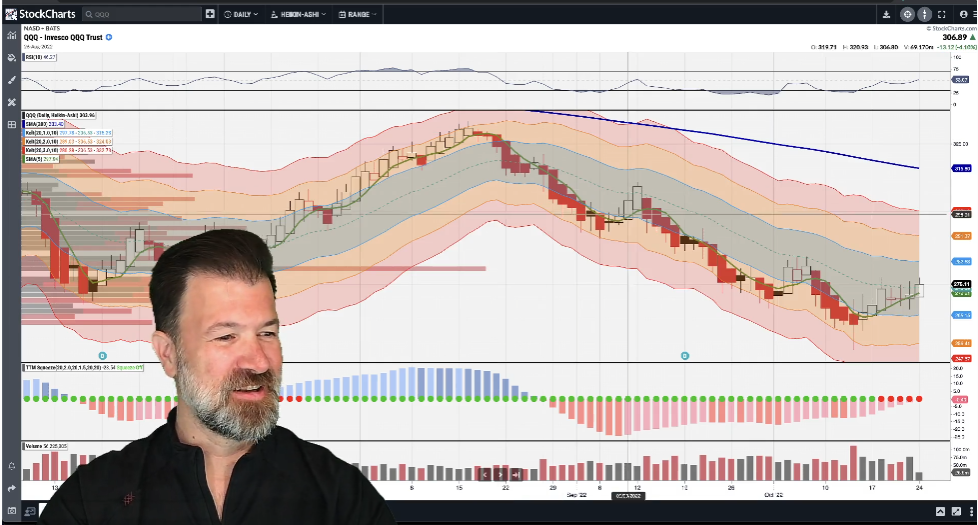 >> Bullseye Trades is the best value education service out there – Get started for less than $100! <<
It's my way of giving back to the trading community that has provided me with so much. This is the type of education you need to take your trading game to the next level. 
How much would one good trade idea a week help your trading?
I am certain that if you learn to cut out the noise from 10,000 other stocks and laser-focus on a single idea you can effectively manage, you will become a more efficient trader. 
Bullseye Trades is a great way to help you thoroughly plan and develop a well thought out trade setup.

I go through the same process every week to find the one stock that I believe is right for me.
In fact, here is what happened with last week's Bullseye Trade Idea (I'm really proud of this one!)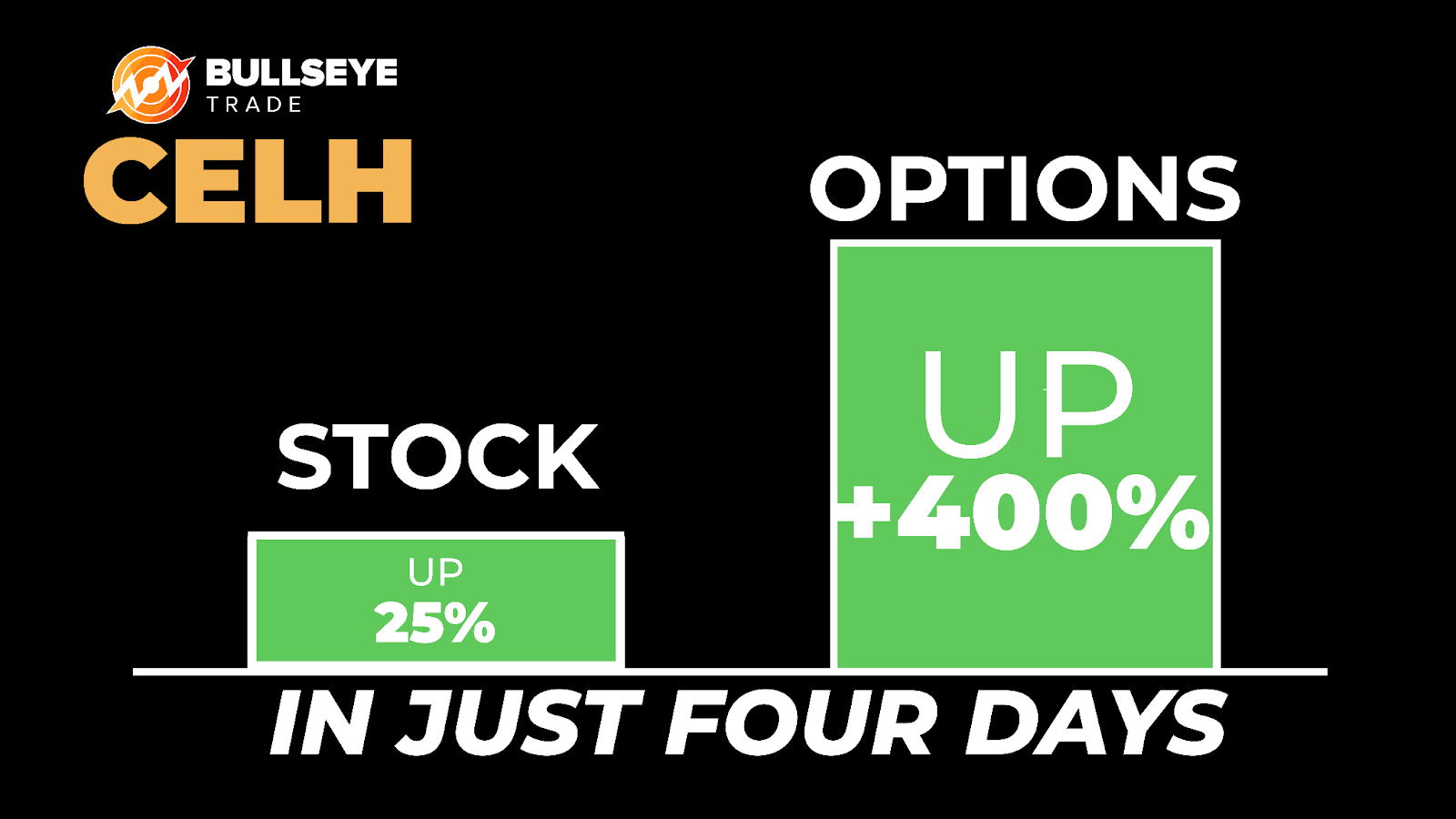 They don't all work out like this, but I can help you think like a professional and learn to trade with the best of them.
I'm also offering a 30-day guarantee, so really what do you have to lose?
>> Join the "wolfpack" and take your trading seriously <<
Don't miss out on another great opportunity.