Sometimes I identify an opportunity that gets me excited.
So excited that missing the opportunity is just NOT an option.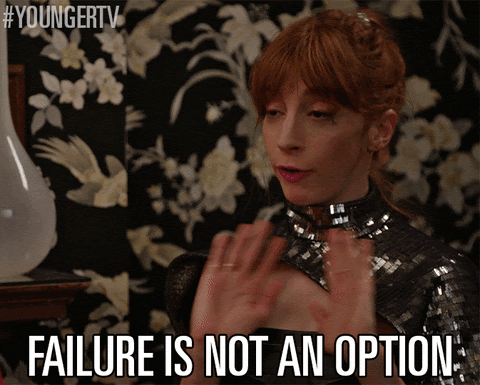 However, one condition still needs to be met for this setup to be confirmed.
With that being said, before I get into the fun stuff, I think there is an important lesson to be learned.
Trading is fun, and I love to be active and in and out of stocks. However, I don't trade just for the sake of trading. I always come prepared with a plan, solid risk management, and clear targets. 
Take the above example, gang, where I have identified a great opportunity. I am not in the trade yet because I still need further signs and confirmation before entering, even though I love the setup and opportunity.
Patience and discipline are everything in this game. 
Remember, plan the trade and trade the plan. Never let the emotions take hold of you.
Alright! Now time for the fun stuff, gang.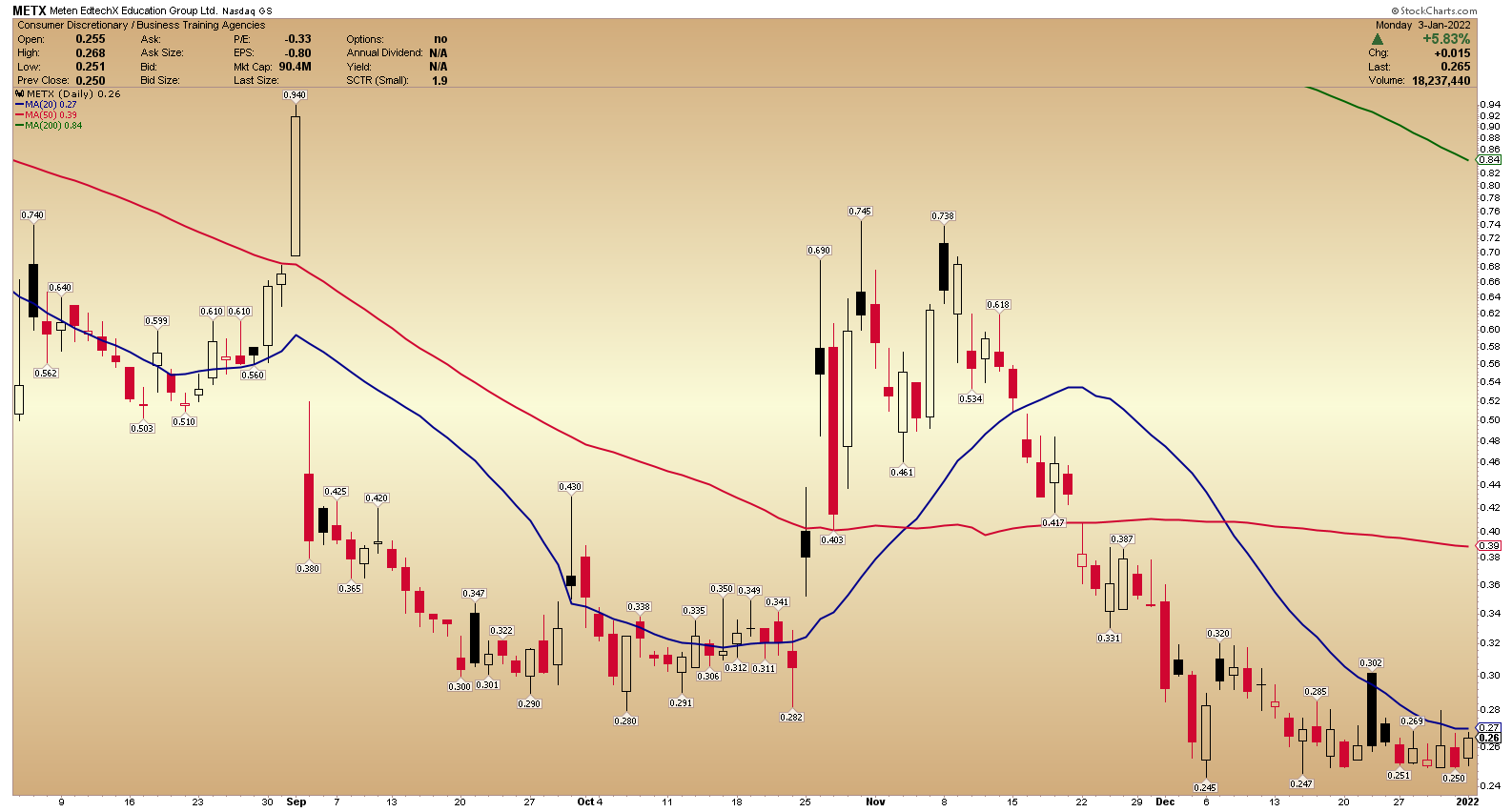 What is METX?
METX, according to Yahoo, provides English language training (ELT) services in the People's Republic of China. It operates through four segments: General Adult English Training, Overseas Training Services, Online English Training, and Junior English Training. The company delivers English language and future skills training for Chinese students and professionals.
Key Stats
Over a year, the stock is down 85.28% and has traded in a clear downtrend. However, it now finds itself consolidating on a higher time frame.
Market Cap: 94.34M
Float: 315M
Short Interest: 2.91%
The stock, according to Finviz, has an average target price of $3 set by analysts covering the name.
The Setup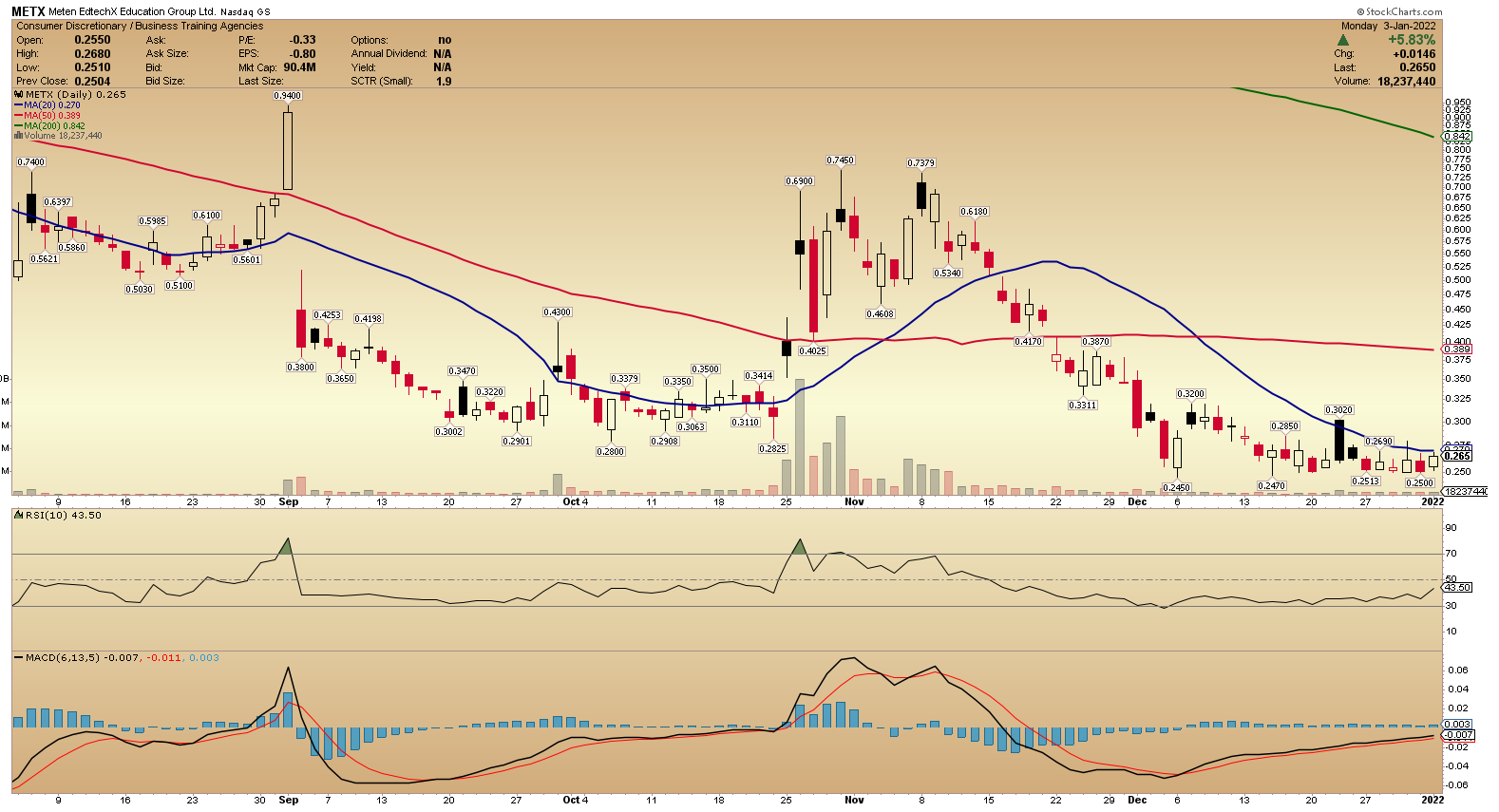 The stock has been in a long downtrend and recently formed a sideways consolidation pattern, which I love.
I also like how the MACD is showing a positive divergence, meaning it's been moving up while the stock is going sideways.
The consolidation pattern provides a unique opportunity to catch a potential reversal and momentum and offer a substantial risk: reward opportunity.
My Plan
I am keeping a close eye on the stock for a consolidation breakout.
A move over $0.27, ideally with a significant increase in volume to back it up, might be the signal and confirmation I need to get long.
If the stock can break out of the consolidation and hold above, I might get long and target the mid $0.30s as an exit.