Over and over again, we here at RagingBull drill into every trader who reads our stuff the same lesson as hard as possible:
Have a plan, and stick to it.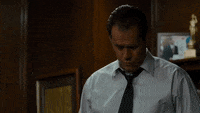 It's the simplest piece of advice, but it's far too tempting to ignore it and follow our guts. Huge mistake.
My man Ben Sturgill had a plan for XOM – and he made sure his traders knew about it. And when the time came (in this case, less than an hour after he announced that plan), he made his move.
That's what happened with his XOM trade. 
With the oil and gas sector still enjoying elevated price action, stocks like XOM have been reaping the benefits with their stock price. 
But I wondered: can it last?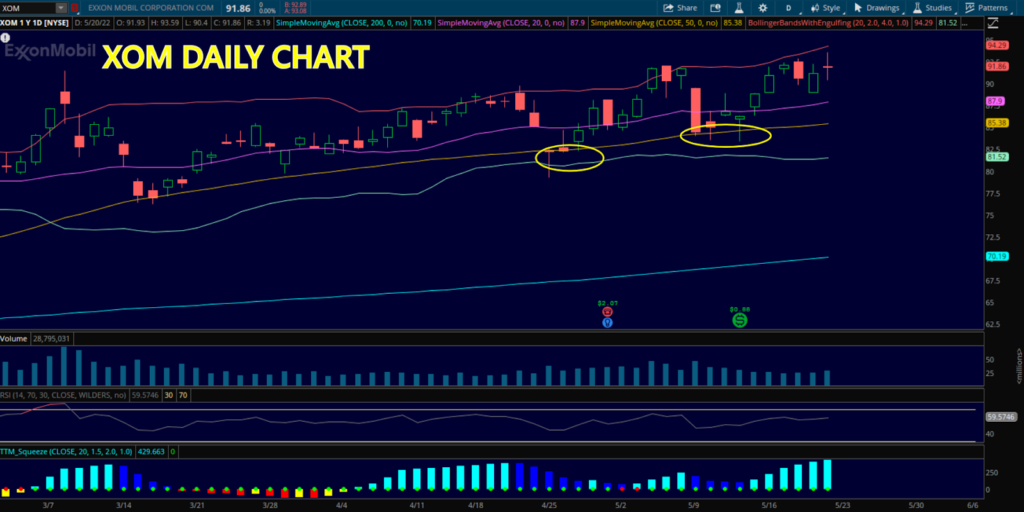 This move looked decent yesterday, but the stock has had a tendency to use the 50 day SMA as a consolidation magnet to then test the top range of the Bollinger Band.
This has been true of this last move in XOM as well. Therefore, I was looking at another test towards the top of the range and possibly beyond.
I couldn't just trust the charts on their own – I had to see a little more evidence that XOM had the potential to move the direction I wanted.
XOM is an energy company, and this is really the only bullish sector at the moment.
I told my readers that I would like the June 17 $95 calls on a break back up above $92.50.
Well, that's exactly what I did.
Less than an hour later, XOM broke my level and started to show strength – which I think could take it up to $95.
So I took the trade.
Keep in mind that I've put a tight stop on this, but I think that stop could go all the way back down to the Dark Pool Print of $91.76.
You have to stick with the plan to see results, right?
But how do you build a plan you can be confident with when there is so much noise going on in the world?
I created a tool for this reason exactly.
I call it The Fix.
On Thursday at 8:00 PM ET, I'm going LIVE to reveal The Fix for the first time ever!
You'll discover how The Fix could be the solution to building your confidence as a trader…
While giving you a toolkit to help you fight back against a trading world that feels totally broken.
Given the crazy state of the market… this is the tool that could help you cut through the noise to find the trades you are looking for.
Click HERE to make sure you get a seat at this special reveal of The Fix!