RagingBull traders have been seeing a lot of anxiety, and it's not just the stock charts I'm talking about.
It's the entire community – we've gotten many questions on what's next for the market, which side to take, and how to position for potential impact.
I can't blame you – the past few weeks have been a rough ride for any long-side trader out there.
Thus, today, I'd like to explore some tools and trading instruments that will help you sleep well at night in any market environment.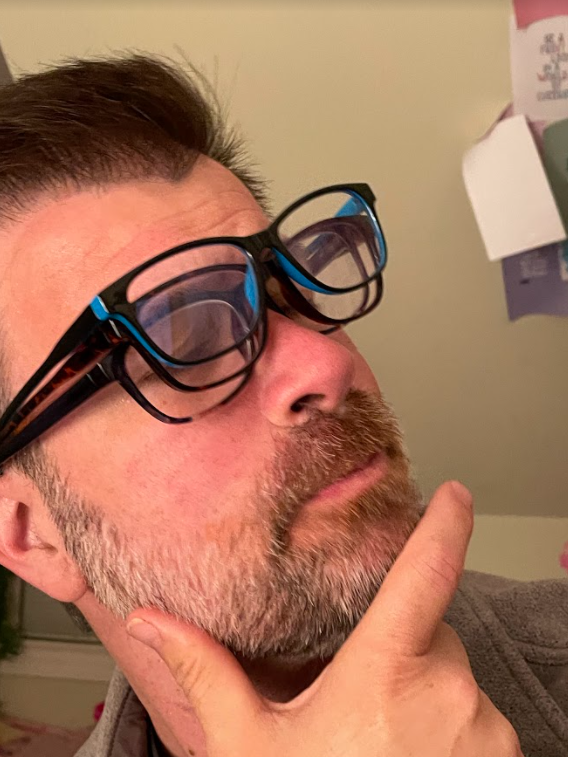 For intraday and very short-term trading, there are a number of products designed specifically to be the "inverse of the market".
In short, they tend to go up when the market breaks lower -or- move down if the market advances.
In an environment as shaky as this one, trading these symbols intraday can be a great way to not just hedge your exposure, but also place a full-on bet on the market downside. 
Some of the more popular ones are:

VXX and UVXY – Short-Term VIX Futures Product. These track volatility. When the market crashes, volatility explodes, hence, these products may move sharply higher;
SH – quite literally an ETF designed to be an "Inverse" SPY. It mirrors SPY moves but to the downside. 
SDS – a big brother of SH, that not only inverses SPY moves but does so at twice the speed and rate. It's a double leveraged "Inverse" SPY product.
These aren't just a random selection of tickers – at RagingBull, we practice what we preach.
Here's Jason Bond's recent trading feed directly from his Wall Street Octagon room:

BEWARE, however – these are short-term and high-risk trading products. They're not designed to be held long-term and may move as rapidly against you, as they may in your favor.
Use utmost caution when trading these and no matter what you do – avoid getting stuck!
The cost of being stubborn when trading leveraged ETFs can often be extremely high.
Hedge Your Bets and Exposure
Hedging is a very simple and obvious concept that we all understand well. 
Don't put all eggs in one basket, right?
In practice, though, executing on it can be a major challenge…
First, when things go your way, it always feels like hedging is a waste of money. 
Second, how do you hedge, exactly? What do you trade?
Well, the easiest yet often very efficient way to go is options. 
If you're long a lot of stock, you may want to have some out-of-the-money puts you have your back covered in case what's happening right now happens again.
It sure stinks to pay hard-earned cash for options when everything is going up, but in the middle of yesterday's crash, didn't you wish you had something to fall back on?
Far out of the money options are cheap enough and may explode in value if there's a truly dramatic move the downside, compensating for some of your drawdowns. 
Relative Strength is Your Friend
Relative Strength is a tool that many traders love and use. 
I've spoken about it in detail on a number of occasions and won't be doing so this time around, but in short – it may be a key indicator of the stock's underlying supply and demand. 
Imagine this – everything is crashing and people are panicking away in drowes, running for their cash, but one specific name is holding up well? Or better, yet, catching a bid and advancing higher?
What does that tell you?
Such price behavior usually means one thing – for whatever reason, market participants value these particular shares a lot higher than the rest of the market.
If people are willing to buy a stock when everything hits the fan, can you imagine what they will do when the market rebounds?
Relative Strength trading setups may often prove a useful tool in surviving the market downturn – if you were to own any stocks at all in the turmoil, why not those that are managing it through?