Is crypto for real?
I have to be honest – for a long time, I was skeptical about its possibilities.
A lot of fads come and go (remember the Reddit meme stocks?), so I didn't want to move too fast into something so volatile and unfamiliar.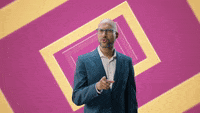 …until I met Jake McCarthy.
Jake built up some incredible experience in the crypto market… and he's shown me some unbelievable results.
That includes this quadruple-digit trade he wants to show you.
Jake McCarthy here, and I have exciting (and encouraging!) news for you.
The crypto market is the land of opportunity, and I've been doing it for a LONG time!
Take this example on POLAR.
This past January, it grabbed my attention.
Now look at that 3-week move…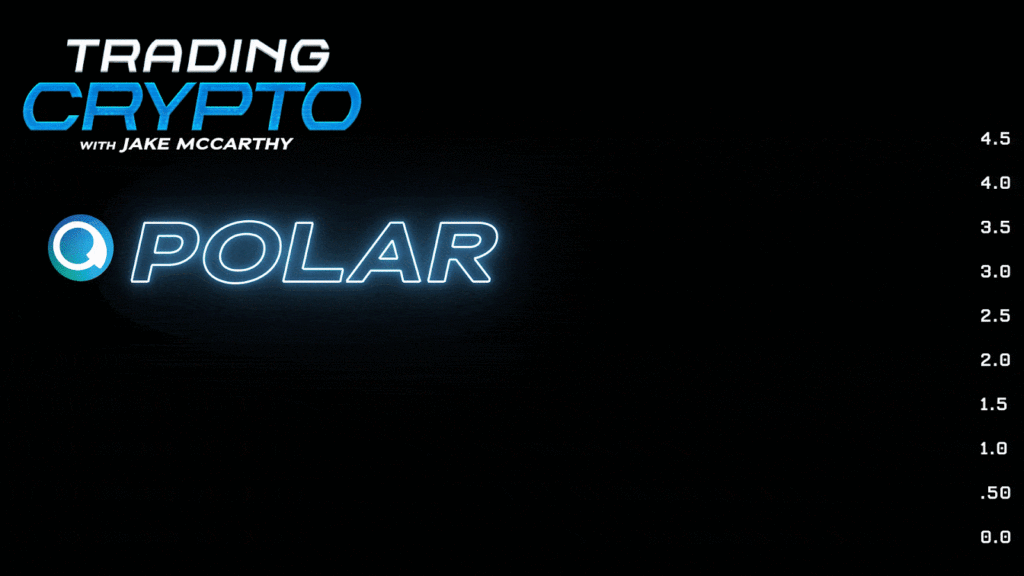 Shot up 1,400%, quite the massive win!
And when you're learning from me, your education can multiply!
Want to learn how I spot ideas like this and am NOW sharing them with others?
Join Trading Crypto immediately.
BIG opportunities are here for the taking and being able to lean on my experience makes it 10 times better.
Click HERE before midnight TODAY to learn how you can see the next trades that I take advantage of!