I usually say that major global events, however dramatic they may be, often present some of the best opportunities for us, traders…
Whether we like it or not, this is one of the more cynical realities of this job – at times, traders thrive when others suffer.
Today, I will make no political comments of any kind, except express my heartfelt support for the people of Ukraine and offer my prayers for anyone caught up in the conflict. 
It's a bad situation, and I hope we get a quick and peaceful resolution. 
And yet, even on a day like this, we have to keep on grinding… and keep on making the most of those extraordinary opportunities. 
Let me share how Jason Bond used the "then-upcoming" and the now ongoing conflict to find a truly mind-boggling trade opportunity.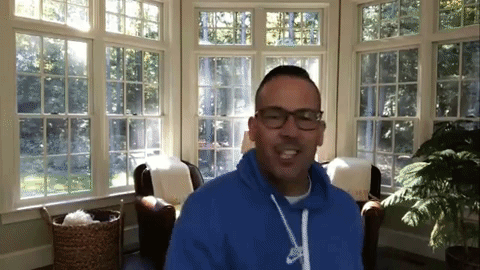 Understandably, a lot of emotions go into events like the current Ukrainian situations, and, in judging who's right or wrong, it's sometimes easy to omit the bigger picture. 
But the reality is – every major player in the conflict is involved in the energy sector… and involved big time!
Russia is one of the world's largest exporters of oil and gas. 
Europe is the largest buyer of Russian oil and gas. 
The territory of Ukraine remains the main transport route for Russian oil and gas flowing into Europe.
The US, for what it's worth, is formerly the world's largest producer and the world's second-largest consumer of fossil fuels. 
And that leads to a very simple conclusion – any major trade disruptions among any of the above will affect fossil fuel prices!
The price of oil has already been on the rise – driven by lower production in the US and increasing consumption worldwide due to the easing of COVID-19, here's the 1-year crude chart: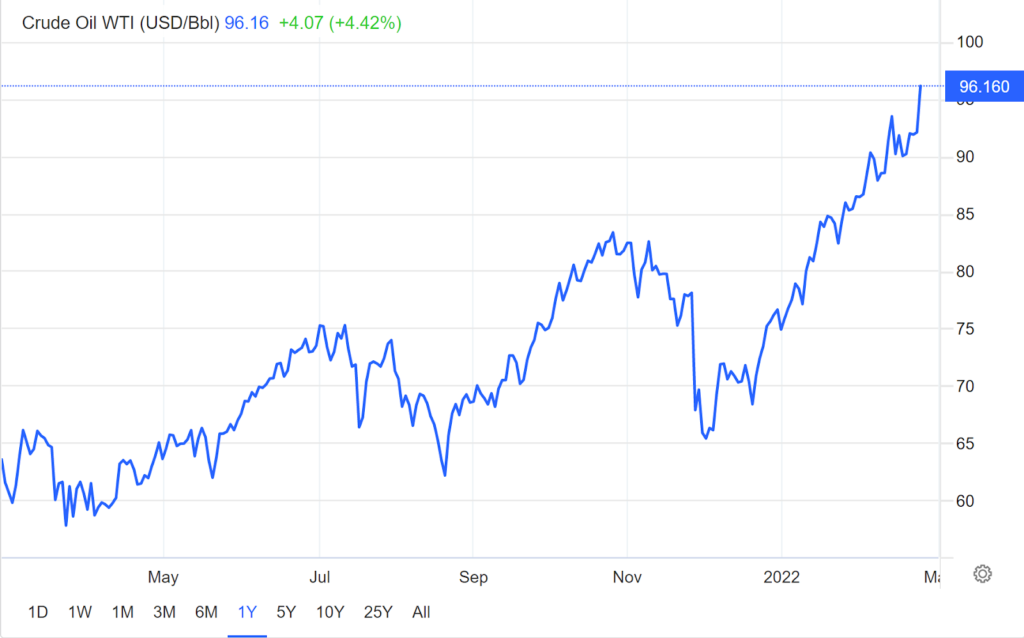 With the market so hot and tight, what would've happened to it, should the major Russian supply be at risk?
That's right, the price would skyrocket – exactly what it's doing right now, and exactly what Jason Bond saw coming. 
Jason Bond's INDO Idea
Jason realized, seemingly ahead of many others, that in case the conflict gets heated, the price of oil can get a huge boost. 
So, he went on looking for ways to express that conviction in the market. 
He went through the list of companies, domiciled in uninvolved countries, that trade on US exchanges… and noted one stock getting traders' attention: Indonesia Energy Corp (INDO).

The chart looked great too – just look at that tight, post-run consolidation around $4.50!
Jason knew if the conflict escalates and the stock breaks out, he needed to be in, so in he went. Here are his live trade alerts:


And while this trade may not have worked out, as well as he had hoped, as he ended up getting shaken out for a small profit:

… his idea and thought process have surely delivered. 
If you want to see more trade alerts like the one above, make sure to pay Jason a visit in his Live Trading Room!