We've all heard the chatter coming from Shanghai.
Whether you've seen footage, read direct accounts, or just heard about it in passing, they are in full lockdown now over COVID.
The Neverending Story, it seems.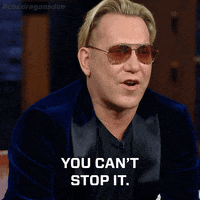 Now, I'm not in the business of dwelling on bad news.
What I do think, however, is that this Shanghai story is bigger than what the market is telling us. Right now, the world isn't giving it too much attention.
But if it is a sign of things to come, we need to be ready for it.
And I mean that financially as well – there's a stock that hasn't been doing too well this year so far, but if a COVID resurgence is on the horizon, I expect it to jump back into the mix in a big way.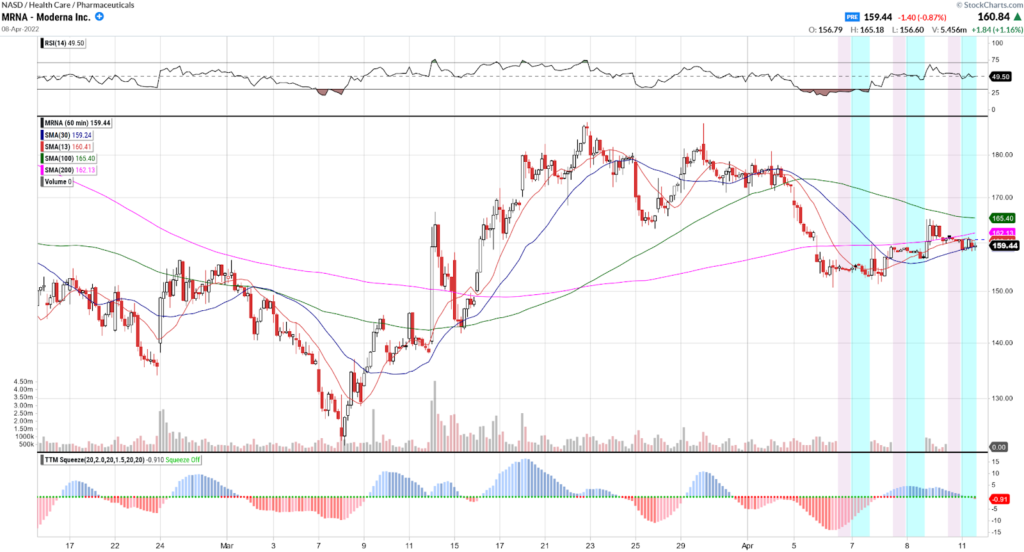 MRNA is a stock that doesn't necessarily follow the ups and downs of the overall market and can make a move up even if the market isn't nice to us.
Like I said, I think the Chinese lockdowns are a bigger deal than the market is leading us to believe. When I look at all of the "re-opening stocks," they are almost all getting hit lately. 
If there is a resurgence of COVID fear, I think a rally for MRNA would be very likely.  
Even the hint of that should at least keep a bid under the stock and hopefully avoid a major drop for the near future.
Let's take a look at how I'm structuring my trade plan:
My Trade Plan:
MRNA Apr 22 2022 160 Calls near $7.00

Stop: Close under $148

Target 1 : $178

Target 2 : $190
Who knows if it will happen? But it's on my radar for sure.