When I say "energy sector", what do you think of?
Oil?
Gas?
Ha!
In this difficult time in the market, there is one energy sector that doesn't get enough play – and it is one of the strongest out there.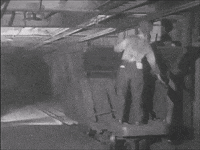 That's right: coal, baby!
You may not want it in your stocking at the holidays, but right now, coal might just be what you want in your portfolio.
I spotted a great coal play that I feel is the top trading idea of the week.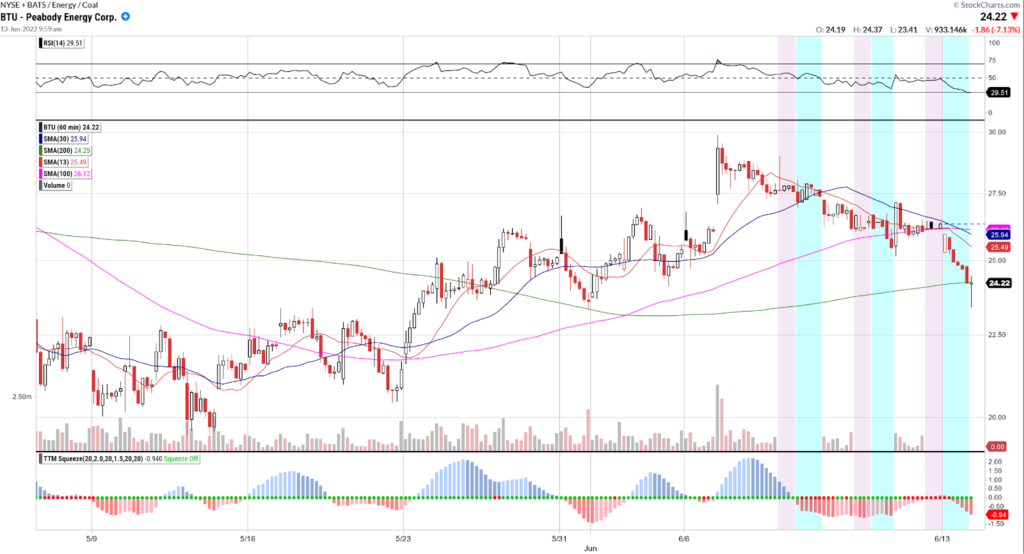 I am going to go with ugly-duckling BTU this week as my top idea.  
This beaten up coal miner was virtually left for dead just after the election in 2020, when it traded for under $1.
Fast-forward a year and a half later, and it has been one of the best investments on the planet as it now trades around $26.  
How many other assets have you seen rally 2500% in that time frame?
Right now, it looks amazing to me based on technical levels and I think it could break out to new highs for the year very soon.
There are no weekly contracts on this stock, so I am going over one-month out on the time horizon.  
I could be in this trade for several weeks if my levels aren't hit.
If this trade goes against me, I will stop out under the recent support of $23.
If it works to the upside, I think we could see BTU trade near $30 as the first target and then just under $35 as my second target price.  
This is a highly volatile stock so keep a close eye on it!
My Trade Details:
BTU Jul 15 2022 28 Call near $1

Stop under $23

Target $30

Target $35
I go over these once-a-week plays LIVE every week as part of Bullseye Trades. Click HERE to learn how to be a part of these weekly reveals!