Are you getting tired of hearing about the chaos of the markets yet?
I know I am.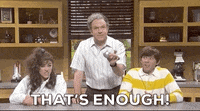 Of course, whether we're tired of it or not, it's reality, and it's going to be here for a while.
That's why I'm such a fan of what Ben Sturgill is doing.
He's not sitting around complaining about all this uncertainty: he's coming up with solutions.
I've got two of them for you today – one is a pick, and another is an invitation.
The stock XEL had an interesting day Tuesday.
While the market was chopping and making large swings, this stock had a nice bullish engulfing bar on the daily chart that I wanted to highlight.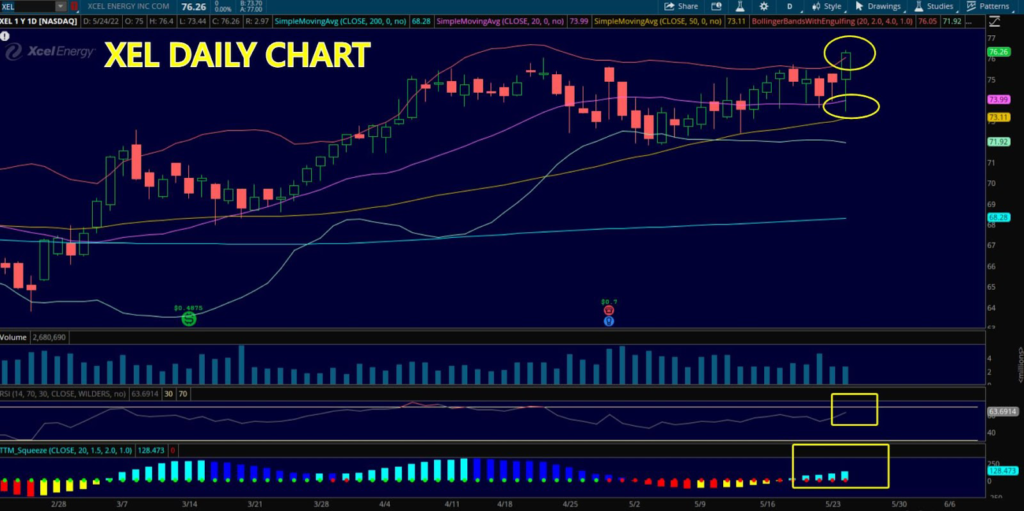 That engulfing price action in this market is encouraging for longs.
And coupled with the RSI rising here into a higher high in the series, and the TTM Squeeze beginning to fire, I can see that XEL has the potential to breakout higher from this current range.
That would mean the stock could make a run for the $78 level or even $80 which would be a critical step in bullish sentiment.
XEL is not a name I see on the DP scanner often, but couple it with the beautiful daily chart that it has, and it sure caught my eye this time. The daily squeeze is also an important component of this set up. 
I'd like the June 17 $75 calls on a break back up above $76.50. 
Now, that's just one stock I like amidst all this chaos. What else can you do?
If you're confused, scared, or overwhelmed by trading in 2022, don't worry…
Because I've been working on a trading stealth-project called "The Fix".

The Fix is a brand-new trading weapon I'm using to combat the chaotic market conditions we're in.
It focuses on just ONE single trading technique that I use every day…
Now, while I can't tell you everything about it here…
Next week on Thursday at 8:00PM ET, I'm going LIVE to reveal The Fix for the first time ever!
You'll discover how The Fix could be the solution to building your confidence as a trader…
While giving you a tool-kit to help you fight back against a trading world that feels totally broken.
Let me show you more – click HERE to see some of the moves this technique has spotted… and learn how you can be a part of this special event!