Let me be real with you for a minute.
I've taken my fair share of aggressive pounding from the market! 
Despite having a great year in 2021…2022 has been a rough roller-coaster. 
Why?
Because no one can predict the market with 100% accuracy.
(You can relate if you jump out of trades too early…or stay too long and lose money)
But after 11 years of actively trading — and going through boom and bust cycles… 
I've built the confidence I need to navigate (and thrive in) this choppy market.
Look at some amazing opportunities I hit while teaching yesterday!
ALNA — I got in at 7:57 a.m after telling traders I was ready to buy;

And I sent out a notice telling them I was ready to exit;

The result?

Here's another early morning trade with MITO…
I told traders I was buying the stock;

And I sent another notice in the chat before I sold;


Look at PRPL too…
Traders got this buy alert in the chat;

And a sell alert as I got ready to jump out:
Peek at my journal;

I could go on and on, but you get the point. 
Not all trades are hits, but I believe there are always opportunities for people willing to refine and learn how to trade more skillfully. Even in this market.
Did I mention I also traded IQ, FUBO, and GRVI? As usual…
Members of "The War Room" got alerts before I opened and closed my positions.
And yes, two of those turned out well too. GRVI is still open (we'll see how it goes).

"The War Room" is buzzing again — I'm set to make something out of the market today!
I'm privately teaching, taking trades, and sending buy/sell alerts — all LIVE on camera.
Want instant access? It's part of Jason Bond Picks and it costs only $1.64/day to join…
…which comes out to $599 for a 12-month membership!
👉 You'll watch me trade LIVE daily for 12 months
👉 Learn from me as I navigate (and spot opportunities during) this volatility
👉 Get "buy & sell" trade alerts daily for 12 months
And on top of that, there's a 30-day Ironclad Satisfaction Guarantee!
Come join the room right now!
Click here to watch me trade live in "The War Room" and get trade alerts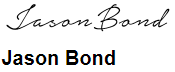 P.S: Got questions? Andrew – our dedicated VIP Contact is on standby from now until the market close to help you get started with Jason and Jeff today!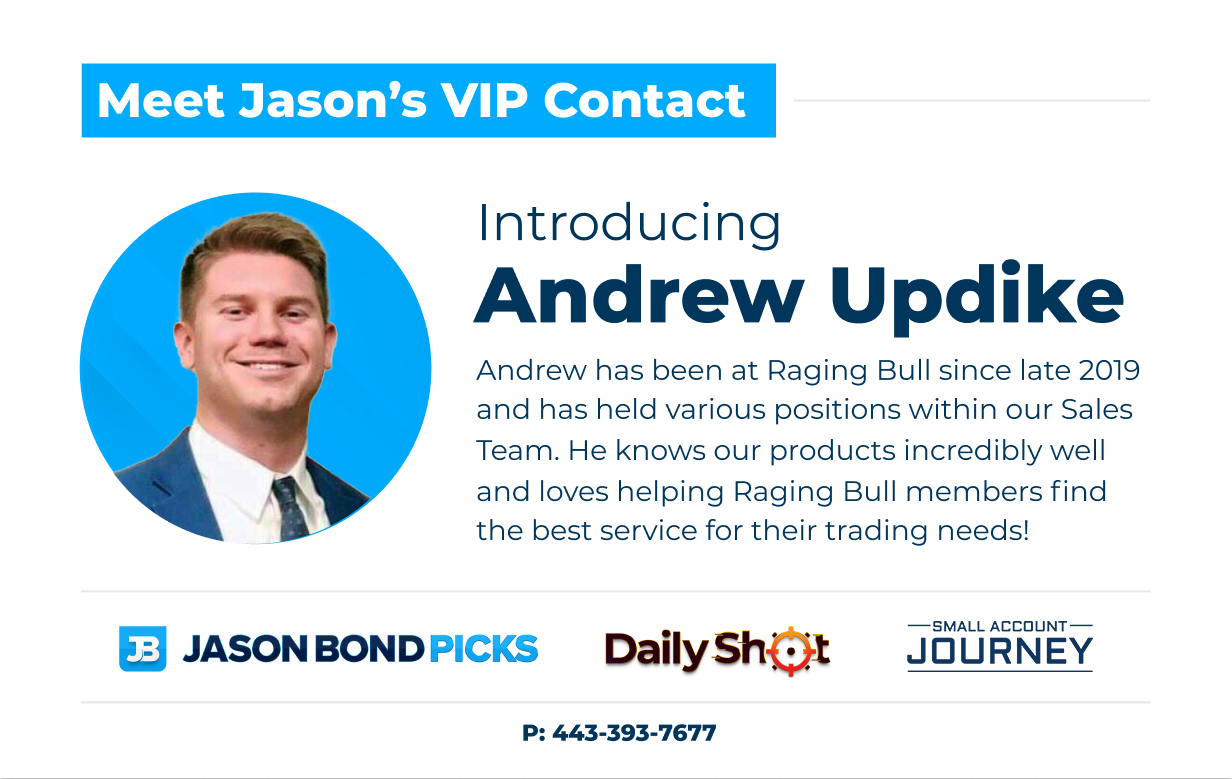 Get Andrew on the line now!
Call (443) 393-7677
This is a private number just for our subscribers, you'll probably want to keep it handy.
Our Customer Care team is also available by phone Monday through Friday from 9-5 PM ET, email, and live chat on the dashboard.