You've seen (and felt) the recent market bloodbath…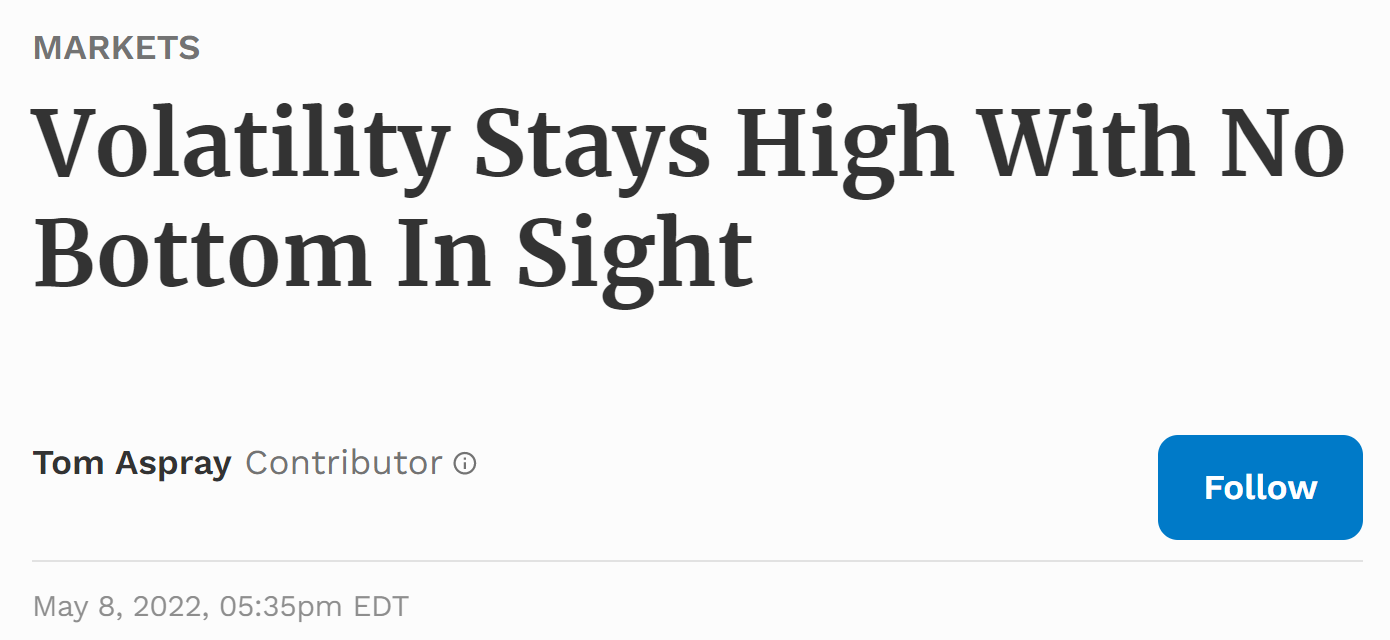 Many traders are watching helplessly as their accounts get battered.
…and newbies? Well…
Good luck surviving the current situation!
Sounds harsh, but it's reality.
The last thing you want to do now is panic, trade emotionally, and desperately try to make up for losses.
I've seen it happen enough times to know it never ends well.
It's the fastest way to burn your money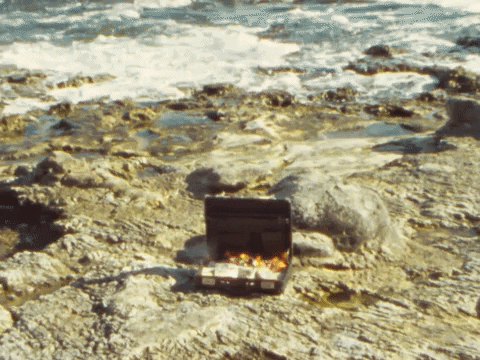 But it's not all bleak,
If you play your cards right…
If you KNOW which sectors to look at…
You could spot some INCREDIBLE opportunities during this volatility!
And it starts by adjusting your trading strategy to fit the market.
That's EXACTLY what I teach traders — Live in my private circle…"The War Room"
"The War Room" is where I leverage my skills…
11+ years of experience…
My high-performance scanner and refined strategies…
To teach hundreds of people how I trade in real-time — and right now, how I'm handling the Wall Street chaos!
I'll show you what goes on inside the room in a second. But I must warn you…
This is the single BEST live-trading educational experience right now. 
It's so unique…
You won't find this level of value anywhere else!
It speaks for itself, so I'm not going to hype it too much.
Here's what your day will look like when you become part of this exclusive group;
Every morning, we start off with trade ideas in the pre-market.
You'll see what I'm trading and why…LIVE with my screen, mic, and camera on!
You'll also get access to my scanner and see what I plan to trade for the day.

Again, the goal is for you to learn and adapt to the market…
So I'll walk you through ALL of my trades — sometimes these are fast-moving pennystocks;

Other times they're options;

But it gets even better…
I'm fully transparent in my quest to help YOU!
That's why I drop all my trade ideas in the member-only trading feed.
You'll get alerts before I open a position;

And before I exit:

You can grab some inspiration from my ideas, if you want.
Best part is, you can ask any questions and I'll answer them.

Being part of an exclusive group like this means you'll…
Learn how to sharpen your trading skills in this crazy market and get the support you need to make better decisions.
…for only $1.64/day. Think about the value you'll be getting here.
At $1.64/day, it costs only $599 for 12 months of full-access to me.
You'll watch me trade LIVE, learn/ask questions, and get "buy & sell" alerts!
Now, if that sounds crazy… 
Wait till you see what else I'm offering to make this a no-brainer.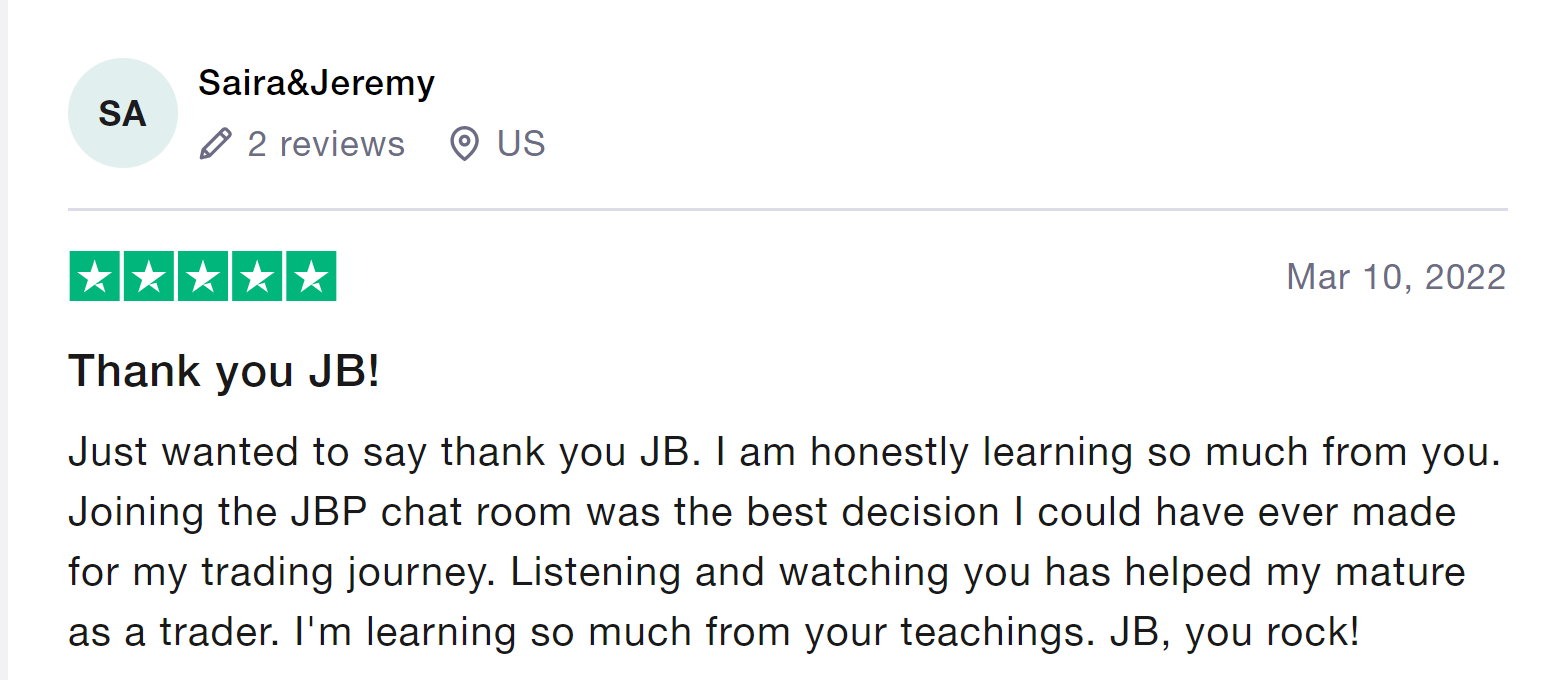 If you're wondering if you'll be happy with the service…
I'm offering you a 30-day Satisfaction Guarantee.
Let's say you're not 100% satisfied with "The War Room", all you have to do is call our VIP concierge team.
They'll quickly transfer your full purchase price to any Ragingbull service of your choice.
That's as good as it gets!
Quick question.
When the market opens tomorrow, would you keep experimenting with your money…
As you try to figure things out on your own…and potentially miss out on amazing learning opportunities?
Or would you rather be part of a supportive group, get the tools you need, and learn how I'm thriving in this market?