Yes, the market is chaotic…
Agreed, traders are losing money…
But despite the "not-so-good news"…I always say there's opportunity if you know where to look.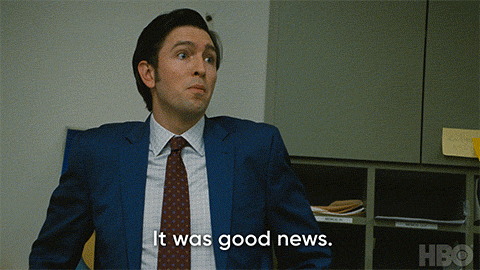 Now, it doesn't even have to be massive. In times like this; 
Every win counts! Here's an example with KXIN…
As early as 7 a.m on Tuesday, "The War Room" was already active (as usual) with pro-traders gearing up for early-bird trades.
So while people were just getting out of bed…
My high-performance scanner was fired up and I had stocks on my radar;
I looked for cheap stocks under $10 with a minimum of $100,000 liquidity. 
The 'News' column of the scanner keeps me in the loop, so when I find an interesting PR like this…

I look at the chart to see what the range and float is. This is where experience comes in!
And based on my analysis, if it checks the boxes…I pull the trigger in the first few minutes.
My goal here was to; 
Sell for 10-20% as quickly as possible!

I entered a position on KXIN by 7:06 a.m and got out by 7:11 a.m.
A total of 5 minutes. Not bad.
Here's what is interesting…
All of this stuff happened LIVE inside "The War Room"
Traders saw everything from my scanner, to my analysis, and the best part is…
I let them know I was prepared to buy:

So they knew my game plan before I made a move. It was up to them to take some inspiration.
You could have been part of the action in real-time too, but "The War Room" is exclusive — and you haven't joined yet.
You missed out on this one…but there are other opportunities!
When you join Jason Bond Picks, you'll get a list of hot stocks I'm looking to trade for the day…
And you'll have instant access to "The War Room"…
It's where I'm teaching, taking trades everyday, and sending buy&sell alerts — LIVE on camera.
Did I mention I'll also be sharing my screen with you, so you have access to my scanner?
I'm here to support you, so if you don't understand a lesson (or my trading plan)…
You can ask in the chat and I'll be happy to clarify.
So,  you get all of these resources plus access to me for 12 long months at only $1.64/day or $599…
That's it. Only $599.
If this doesn't sound like a no-brainer, I don't know what is.
Did I mention that I'm offering you a 30-day satisfaction guarantee when you join?
That's as good as it gets. Time to make a decision.