Sponsored By

Hey guys and gals,
If you're reading this, chances are you've eaten within the last few hours. Or…you have your next meal figured out. Me, too — and I'm grateful.
But we have a problem! 
You see…
There are 800 million undernourished people in the world today.
And right now, we are already using 70 percent of the global fresh water supply for agriculture irrigation.
When you look at the numbers, it's clear we're struggling to meet the basic needs of many people.
https://giphy.com/gifs/woofwaggers-struggle-struggles-dog-U5Dhg98ryYysg9cqMz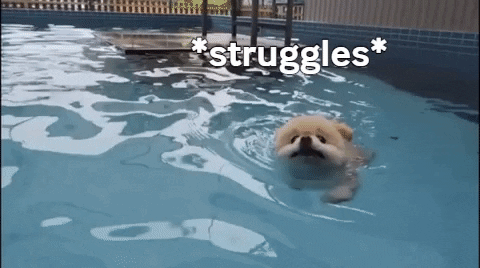 Therefore, this is something that needs urgent attention!
Because if we're going to keep up with the rate the population is growing, then we need to increase food production 70% by 2050.
Otherwise, it's a matter of time before we get thrown into an unpleasant food scarcity situation.
Fortunately, there is a tech company out of San Diego that is using A.I. and some cool sensors to solve this potentially life-threatening  problem–its name is GroGuru!
Its technology helps farmers to increase production and save a ton of water.
https://giphy.com/gifs/Surface-microsoft-surface-hX77Hv1ZDDW3xaDxV5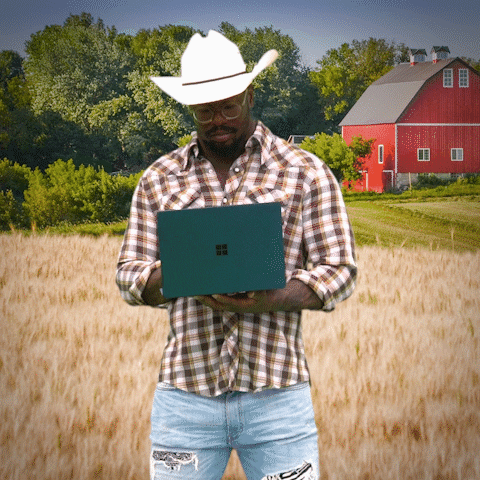 And the idea doesn't just sound brilliant on paper…
As of Summer 2021, GroGuru was deployed to over 1,000 sites in key locations in the U.S.
What it's doing is pretty game-changing and I strongly believe it's on to something BIG!
I strongly encourage you to watch this short 4-minute video explains how GroGuru is changing farming — and how you can be part of the movement!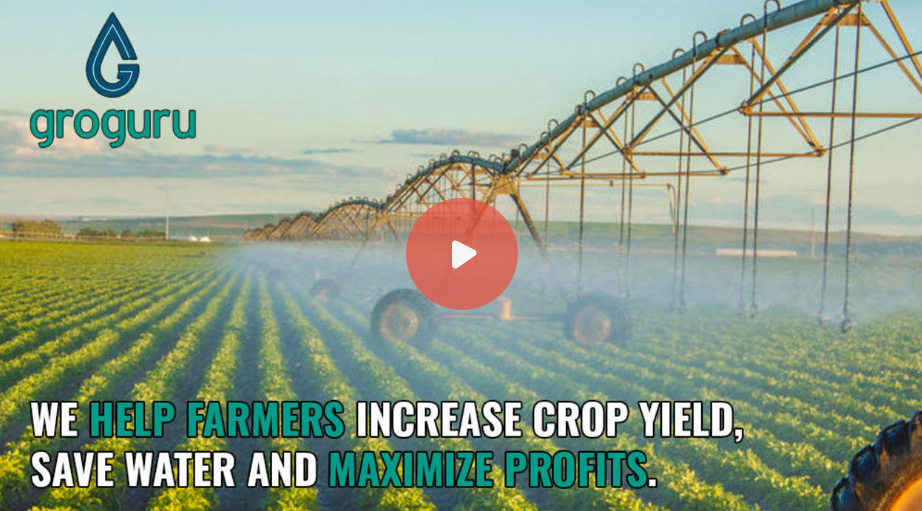 Disclaimer:
DISCLAIMER: To more fully understand RagingBull.com, LLC's issuer-paid advertisement disclaimer and disclosure policy located at https://ragingbull.com/paid-advertisement-disclaimer/.
Issuer-paid advertisement.:This Issuer has paid RagingBull.com, LLC ("Raging Bull") $10,000 in cash to run advertisements enhancing public awareness of the company. Raging Bull is currently invested in the company.
FOR EDUCATIONAL AND INFORMATION PURPOSES ONLY; NOT INVESTMENT ADVICE. Any RagingBull Service offered is for educational and informational purposes only and should NOT be construed as a securities-related offer or solicitation, or be relied upon as personalized investment advice. RagingBull strongly recommends you consult a licensed or registered professional before making any investment decision.
SUBSTANTIAL RISK INVOLVED. Any individual who chooses to invest in any securities of the companies mentioned in this Advertisement should do so with caution. Investing or transacting in any securities involves substantial risk; you may lose some, all, or possibly more than your original investment. Investing in the private companies discussed in this Advertisement is highly risky. There is currently no market for trading or liquidating the securities discussed in this Advertisement and there is no guarantee that a market will develop in the future. Readers of this Advertisement bear responsibility for their own investment research and decisions and should use information from this Advertisement only as a starting point for doing additional independent research in order to allow individuals to form their own opinion regarding investments. It is easy to lose money INVESTING OR trading, and we recommend always seeking individual advice from a licensed or registered professional and educating yourself as much as possible before considering any investments.
RAGINGBULL IS NOT AN INVESTMENT ADVISOR OR REGISTERED BROKER. Neither Raging Bull nor any of its owners, employees OR INDEPENDENT CONTRACTORS is CURRENTLY registered as a securities broker-dealer, broker, investment advisor (IA), or IA representative with the U.S. Securities and Exchange Commission, any state securities regulatory authority, or any self-regulatory organization.