I don't know where the market is headed.
Up? Down? Sideways?
I don't even have a feel for it right now. And I think most traders are in the same boat.
It's just how things have been going – volatility breeds uncertainty.
But the good news is: I don't need to know… because I have laser focus at the moment.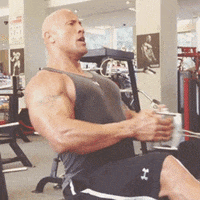 When I focus on just finding great trades… and not on finding great markets… I cut through all that uncertainty nonsense.
So how does that work?
If you are trading lots of stocks or focusing on a basket of stocks correlated to the market, then a majority of your returns (or losses) will come from "market risk" and not your own great stock picking ideas.  
It is a good thing to keep that in mind.
Now, if I don't have a good read on the market I probably want to go with a stock that hasn't been highly correlated to the market lately and is in a bullish pattern.  
They are few and far between right now.
One that fits the bill for me is FNKO.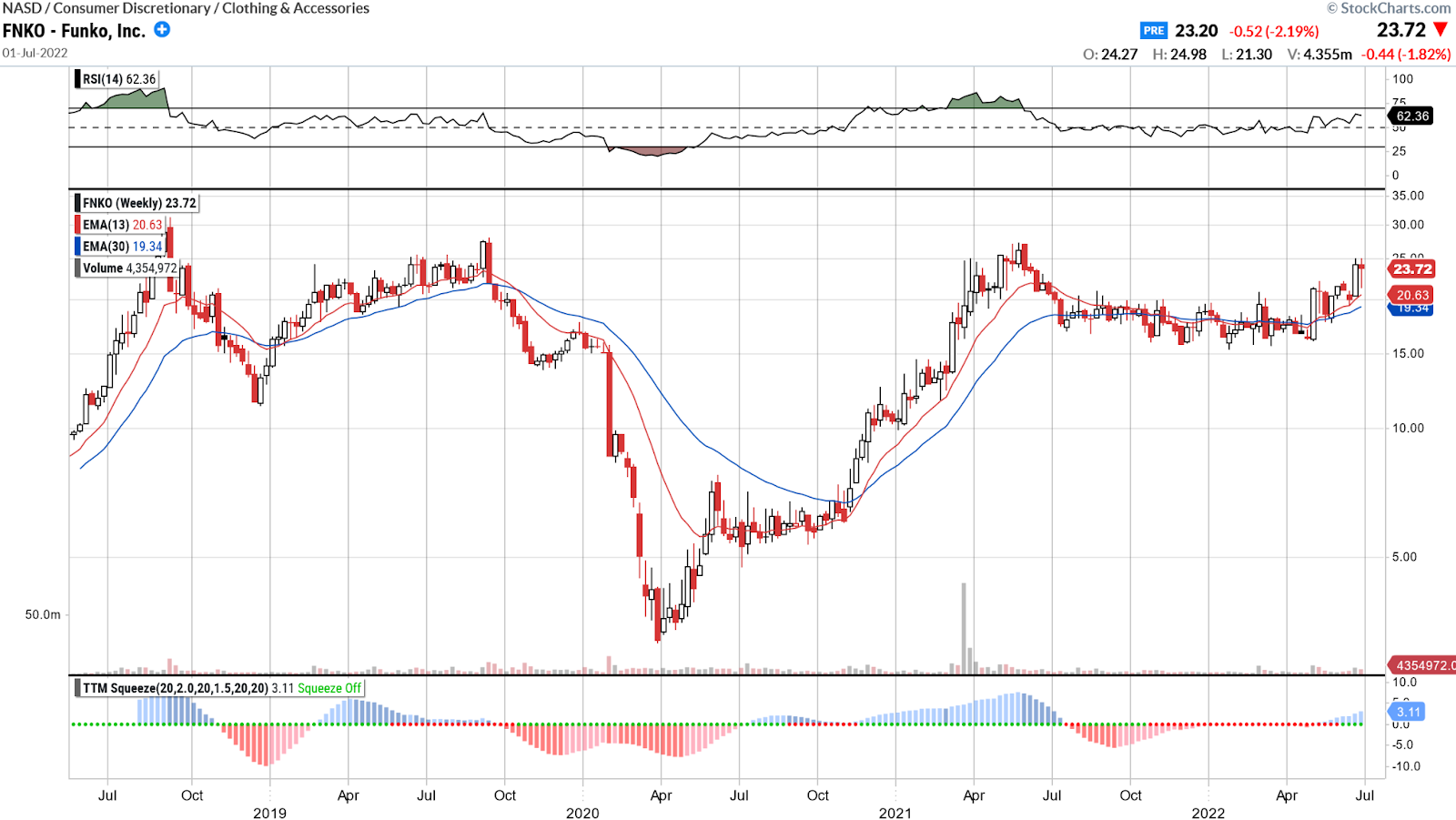 As you can see from the weekly chart, this is in a very bullish setup right now. 
I have no reason to believe that it will break down, but I am also preparing for that possibility.
Buy FNKO Jul 15 2022 22.5 Call near $1.40
I am going to place my stop on this trade just under $21.
On the upside, I want to sell half around $25 (which has been previous resistance) and then save a piece in case it breaks out higher from there.
This is one of my Bullseye Trades, where I pick out one favorite trade idea per week and share it with traders just like you. Click HERE for more details on how to get the next Bullseye Trade in your inbox!