Welcome to the long weekend.
It's a good Friday (quite literally), and just because the market took the day off doesn't mean there is nothing to do. Quite the opposite in fact.
Jason Bond may be gearing up to celebrate Easter with his boys but he gave us a lesson this week that I believe EVERYONE needs to hear.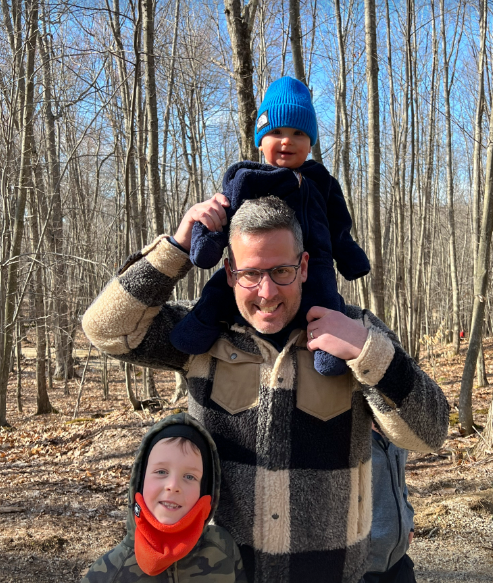 Many of us have been there before.
Seeing a stock skyrocket and deciding to climb aboard.
But instead of shooting for the moon mistakenly bought at the top and plummeted to earth before getting the chance to bail out.
OR
We completely miss out on the opportunity… Only hearing about the moon landing AFTER the fact.
But Jason Bond takes dedication to a whole new level spending hours on market days LIVE with his Jason Bond Picks members trading with REAL money. Then taking some of his most jaw-dropping setups and making them available in the Dashboard.
This week Jason Bond gifted us with a heck of a Rocket Lesson.
Just a hint—You can find it under his tab with the same name right in the dash.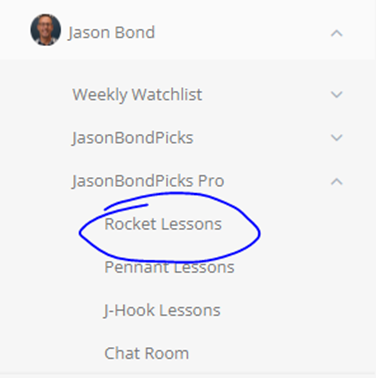 See, VERU started the week off with a BANG due to its incredible breakthrough treatment for the pandemic we are all sick and tired of.
But it's one thing to see hot action in the market; it's a whole other thing to get into it SAFELY.
…..This is exactly what Jason Bond did for his Jason Bond Picks members, showing them how he played VERU the safe way.
And he did it with a vertical call spread.
An unusual move when playing a penny stock…. But when the occasion calls for it a bear call spread is a strategy Jason enjoys using.
But I want you to see firsthand how Jason Bond pulled off trading VERU as it went supernova.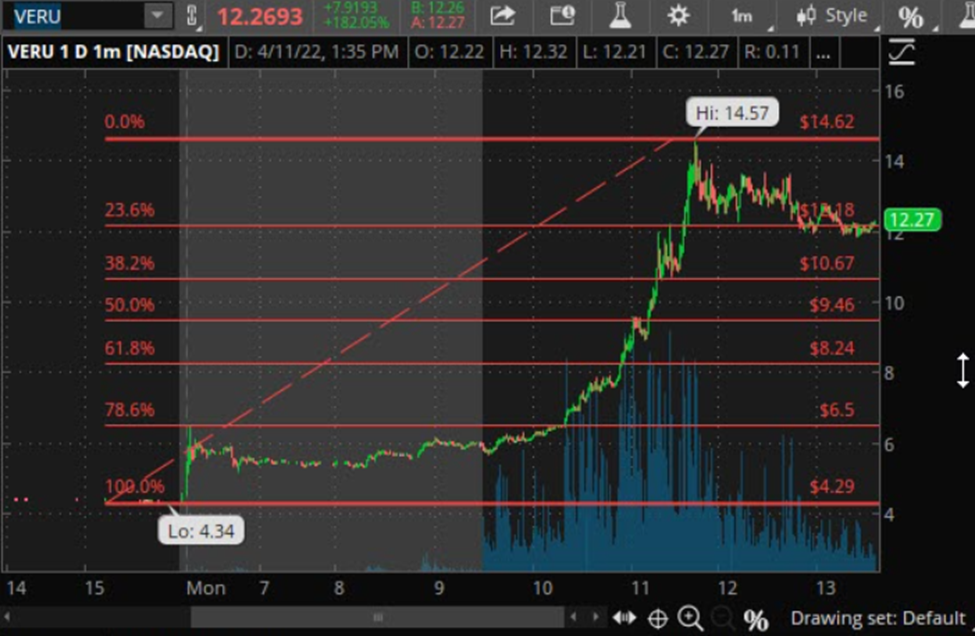 You can find it AND the Video right in the dashboard.